I think my first Watching magazine dates from 1997, so I missed just a few… Anyway, Watching Magazine (Dutch) is here now for 10 years! They celebrate it with this extra 'thick' edition: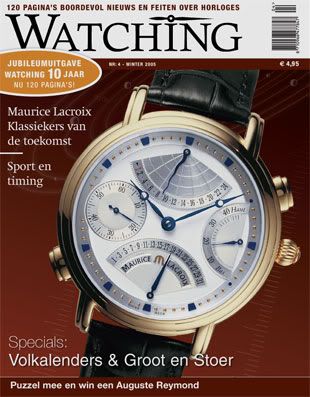 Their website got an update as well, and every edition they place an article from the magazine on-line.
Congratulations Watching!!

Robert-Jan Broer, born in 1977, watch collector and author on watches for over a decade. Founder of Fratello Watches in 2004.

Latest posts by Robert-Jan Broer (see all)