Jon Vargas ordered a J??rg Schauer watch with serial number 356 to honor his Porsche 356 pre-A Speedster he has coming out of restoration…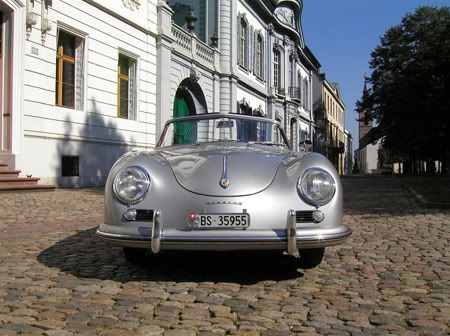 ¬?
The picture above is just a picture I grabbed from the 356registry.org website, but¬?it is good to have some visual reference in every story¬?:-)
His J??rg Schauer Kulisse watch shows the '356' on the dial as shown below, on the picture taken by Jon Vargas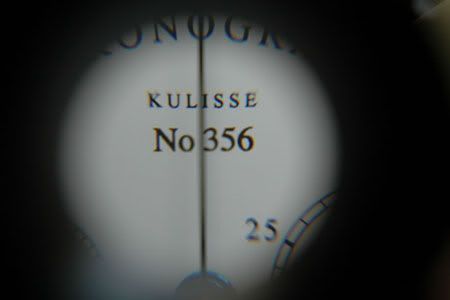 And here is the entire watch (right one):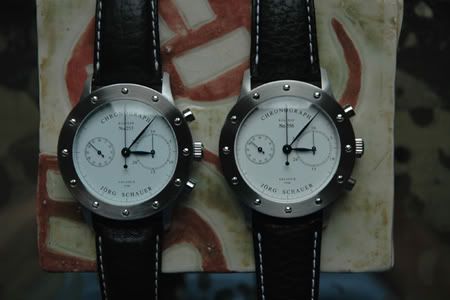 Enjoy both your new '356's 🙂

Robert-Jan Broer, born in 1977, watch collector and author on watches for over a decade. Founder of Fratello Watches in 2004.

Latest posts by Robert-Jan Broer (see all)