Today, I returned from my snow holiday in Obertauern (Austria). Below you see a picture of the Gamsleiten in Obertauern, made by Johan. His Explorer II with the 24-hour came in handy ! 🙂 I took my steel/platinum Yacht-Master with me, since I am a very very recreational ski person, I wasn't worried about scratches or dings 😉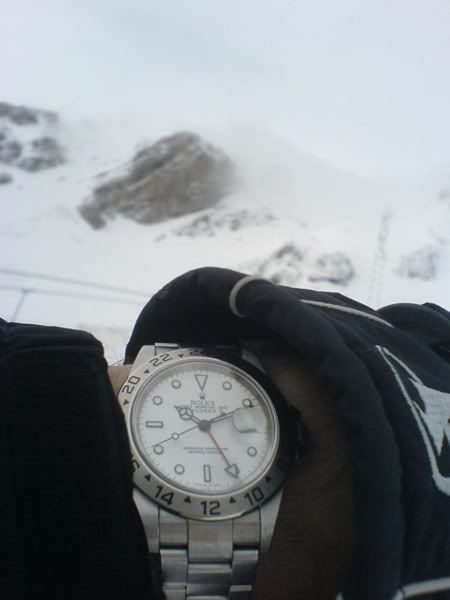 Tomorrow I am attending the Dutch Rolex Sun Day meeting in a castle somewhere in The Netherlands. I will report about it on monday!
Have a nice weekend!
NOTE: I am encountering some problems with my photohoster. Problem seems to be there for a short period. If it is up & running again, I will post about the fabulously organized Dutch Rolex Sun Day that was held on February the 3rd.