Back….
Back from Finland. We did get back a 'little' earlier, because it is probably the most boring country on earth. We should have known 🙂
Anyway, at least Robat at Das Rolex Forum (www.r-l-x.de) showed some very nice photos of his latest purchase while I was gone… (pictures below are Robat's)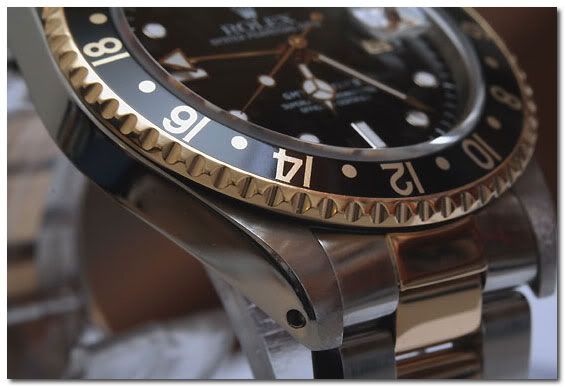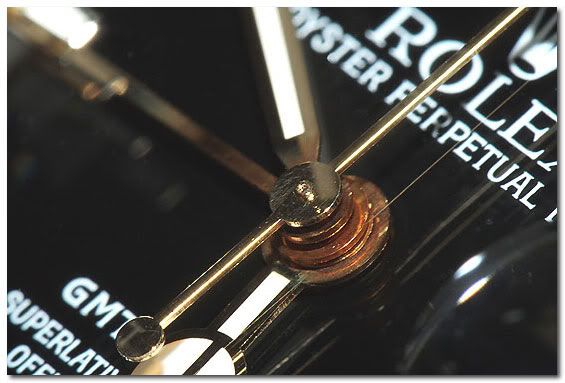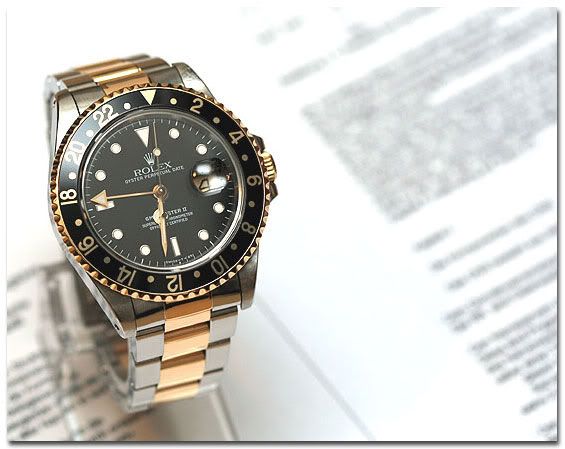 And even more good news…¬† Das Rolex Forum is having a joint venture with La Martina (official polo gear) to produce a few dedicated R-L-X Team La Martina shirts. They will be available in a short while. Keep an eye on the www.r-l-x.de site for the next couple of days for ordering information.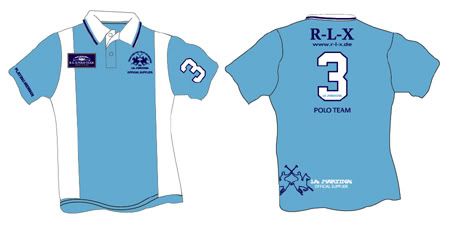 I also finally managed to get a decent Patek Philippe brochure (not the small thingy) at the (I assume there is only one) Patek dealer in Helsinki. Impressive.. I had seen it before, but never got one.
Since I am still having 2 more weeks 'off', expect some more postings soon. Especially beware of a nice in-depth review of a brand that almost never get any attention here but which I really do like. Some people will be surprised 🙂