Since I am not present at Basel (again), better click here to check the latest…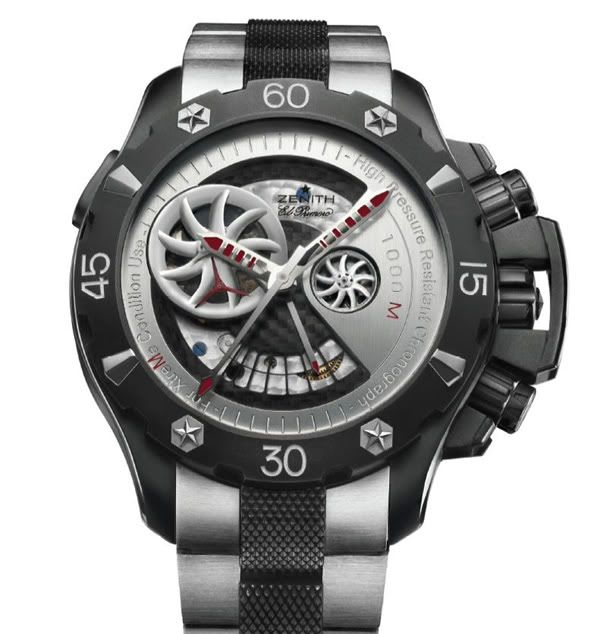 At least Zenith succeeded in making their watches more ugly then before. Thank you Nataf, for ruining such a nice historic brand. Good job.
Thanks to Jorge Merino for publishing it on TimeZone. All credits go to him.
For the Dutch/Belgian readers, go to www.horlogenieuws.nl for the latest on Basel. Gerard is posting there as much as he can.
His latest news on Rolex might interest you. The new GMT-Master II is there. New dial, new movement.
Hannes at "Das Rolex Forum" posted this presskit photo: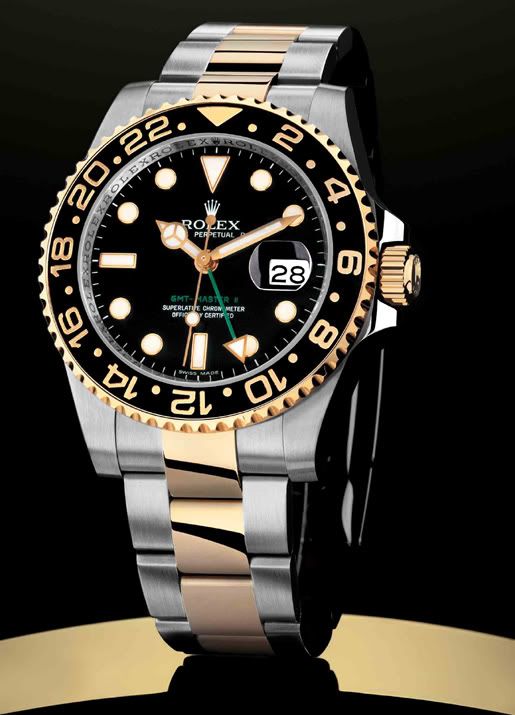 Robert-Jan Broer, born in 1977, watch collector and author on watches for over a decade. Founder of Fratello Watches in 2004.

Latest posts by Robert-Jan Broer (see all)