From Europastar:
The new Bunz Moontime III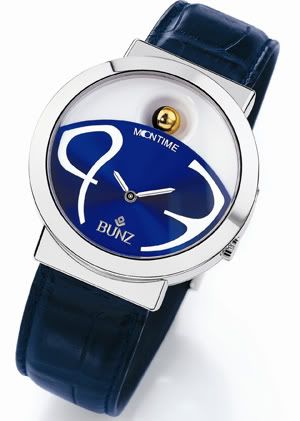 "This new model's ingenious highlight is its fully plastic semi-gold-plated moon. It charmingly rotates around its own axis on the white firmament of the watch face at 12 o'clock to indicate to its owner the current phase of the moon. This is set into motion by an angular drive located above the watch work that gets its strength from a crown gear above the hour tube. But, this extraordinary watch face has even more interesting features: numbers three and nine are artistically curvatured to encase the delicate silvery hour and minute hands on an elegant dark-blue background. They are faithfully driven by a rare Lemania 1932 Swiss watch work or, at your choice, a valuable precision quartz movement. "
I dunno… I guess it is kind of special, but nevertheless even cheesier than this: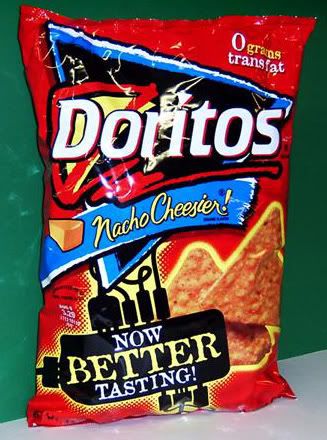 Robert-Jan Broer, born in 1977, watch collector and author on watches for over a decade. Founder of Fratello Watches in 2004.

Latest posts by Robert-Jan Broer (see all)