The text of this website is like playing import video games, unreadible :-). However, a Japanese collector did a hell-of-a-job taking all these high quality photographs of his watches. Enjoy!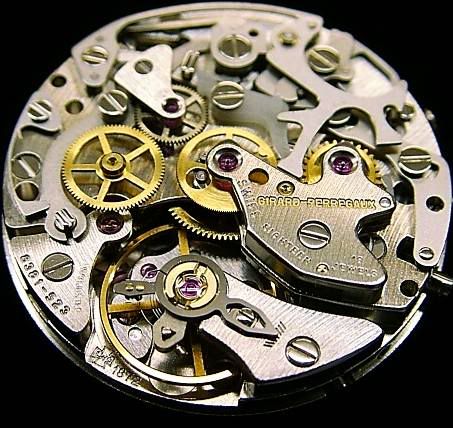 Movement of a GP Richeville.

Robert-Jan Broer, born in 1977, watch collector and author on watches for over a decade. Founder of Fratello Watches in 2004.

Latest posts by Robert-Jan Broer (see all)