About a year ago, I had this Dubey & Schaldenbrand Aerodyn Date. I traded (I think) a Breitling Navitimer for this Dubey, but both watches didn't get much wear. The Aerodyn looks great, hence the nice picture by WatchJunkie at Timezone. However, this was one of the watches I really like(d), but never seem to get any wrist time, as us WUS people like to refer to. A shame really, because I can't come up with a reason why this watch stayed in its box while I had it. Maybe it is the shape, or maybe the high polished casing… although these are the things I liked about it in the first place.
Ah well.. at least I tried.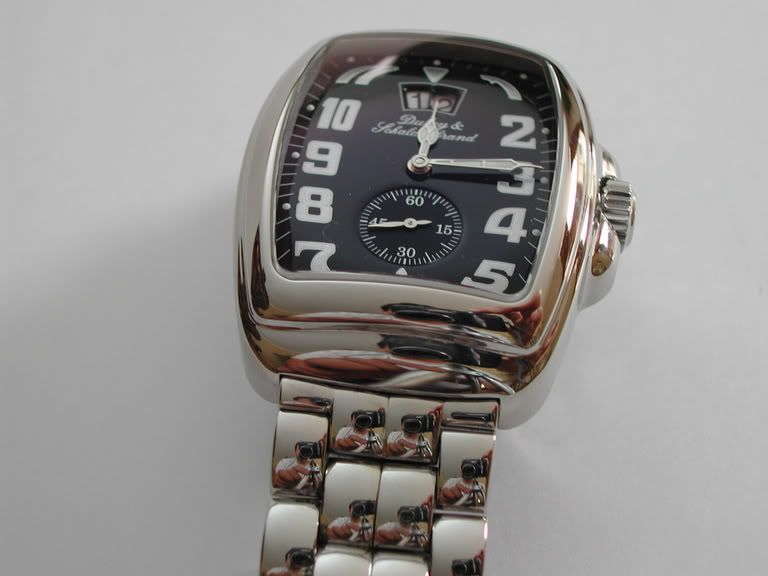 Picture by WatchJunkie

Robert-Jan Broer, born in 1977, watch collector and author on watches for over a decade. Founder of Fratello Watches in 2004.

Latest posts by Robert-Jan Broer (see all)