Finally added to the links section of this blog: velociphilewatch, dreamwatches and grayandsons blog.
All three great watch blogs and definately worth adding to your bookmarks.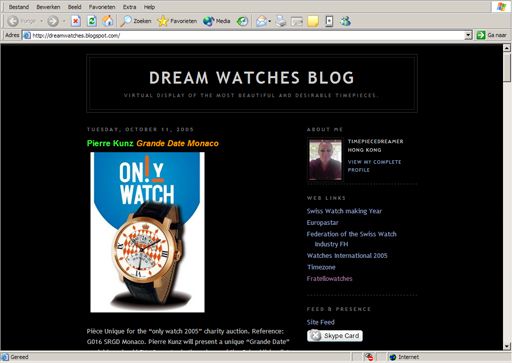 Have a nice sunday!

Robert-Jan Broer, born in 1977, watch collector and author on watches for over a decade. Founder of Fratello Watches in 2004.

Latest posts by Robert-Jan Broer (see all)