If you are a regular visitor, you probably already noticed Ming Thein's articles on the Gronefeld One Hertz, Sarpaneva K3 Northern Stars, Peter Speake-Marin Piccadilly Diamond Skulls and his long term test report on tegimented Sinn timepieces. I have been in contact with Ming Thein since the early days of Fratellowatches (2004) and although he disappeared from the watch scene for some time, he is back and hopefully back for good.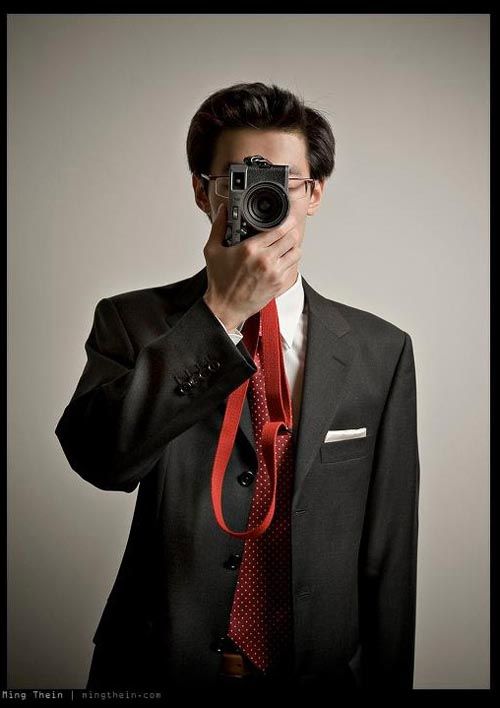 Ming Thein is a Kuala Lumpur resident and an incredible talented photographer, as you have seen in the aforementioned articles. He definitely knows his share about watches and it is great to have him aboard and see his opinionated articles on the most stunning timepieces.

Robert-Jan Broer, born in 1977, watch collector and author on watches for over a decade. Founder of Fratello Watches in 2004.

Latest posts by Robert-Jan Broer (see all)