Here in The Netherlands, a watch thief got caught because of his own – priceless – stupidity. A fellow that works, or let's say 'worked', for a company that places window frames, did some measuring activities with respect to the window frames of a house. This was in january. After he had left, one of the residents discovered that his gold wrist watch was missing from his bedroom.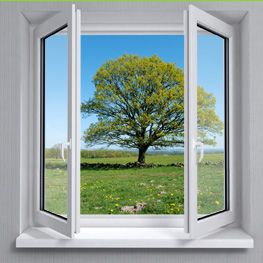 Last thursday, the employee of the company returned to the house to install the window frames that were ordered in january. The residents of the house noticed that the guy was wearing a gold watch that looked exactly like the one that was missing. Because the residents didn't want to accuse him falsely of being a thief, they called the local police for advice. Nothing happened.
The next day however, last friday, the guy returned to the house to finish the job with the window frames without wearing this gold wrist watch. The residents called the police again and soon after they arrived and questioned the man. In the car of this fellow, they found the gold wrist watch, which was indeed the watch of one of the residents. The serial number matched with the one that was stolen (so also report this to the police in case of theft!). The suspect admitted his crime and is arrested by the police.
The article can also be found in this local newspaper (in Dutch).