Interview with Max Busser on Watch Lounge
Tom Mulraney of The Watch Lounge interviewed Maximilian Busser, friend of the show, which is definitely worth reading! I covered MB&F's projects a lot during the past year(s), including my personal favorites HM2 'Only Watch' and his latest, the HM2.2 'Black Box' that he created together with Alain Silberstein.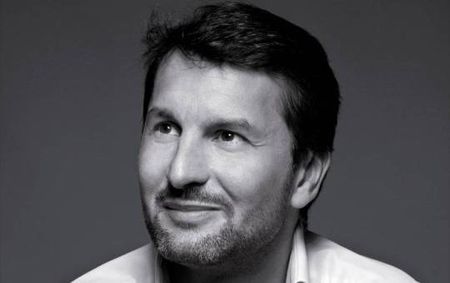 Click here to read the interview that Tom had with Maximilian Busser.