And into the holiday!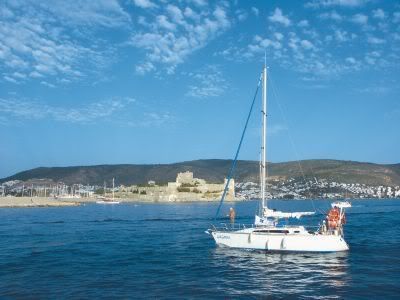 ?Ǭ†?Ǭ†
I am away starting in 15 minutes from now till the 29th of May. In the meanwhile, enjoy the blogs of my colleagues at:
www.wristwatchreview.com
velociphilewatch.blogspot.com
weblog.oysterinfo.de
www.horlogenieuws.nl
And ofcourse the rest of them, located in the right panel on this page!
Robert-Jan
?Ǭ†

Robert-Jan Broer, born in 1977, watch collector and author on watches for over a decade. Founder of Fratello Watches in 2004.

Latest posts by Robert-Jan Broer (see all)