Ace List Volume 1 by Ace Jewellers Amsterdam – Available Now!
Ace Jewelers, the first authorized dealer with an on-line boutique just released their 'The Ace List' book. This is not your average retailer's own publication or brochure, but a well made and though-through coffee table book about the Ace company, watch brands, jewellery, accessories and luxury lifestyle.
The Ace List is also connected to an official Ace List website, where you – the reader – can create lists of your favorite brands and products. This input will be used in Volume II of this great book.
In the first edition of The Ace List we are proud to share a unique and personal selection of the most luxurious hotspots in Amsterdam, must-haves, trends and honeymoon locations our teams have visited. We accumulated our favourites in a series of top five lists, which we will renew on a regular basis in future editions of The Ace List. Make sure not to miss, among all other lists, the top five most iconic
diamonds, the five most timeless sunglasses or the five most legendary pilot's watches!
The content is no copy/paste work of press releases but tailor made by the people from Ace Jewelers and editors from Watch World / 0024-Horloges magazine. This hard cover book with 100 pages of unique content on watches, jewellery, accessories, lifestyle, dining and traveling is definitely the best publication by a watch retailer we've ever seen. The awesome photos and side-by-side shots of vintage and new OMEGA watches for example are just stunning.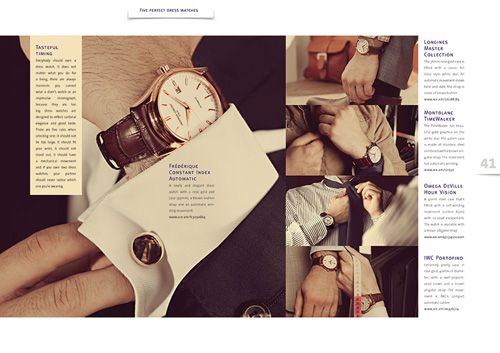 You can order your copy of this cool book using Amazon, Bol.com, 0024 or just directly via www.acejewelers.com. Price of the book is 20 Euro / 25 USD / 15 GBP.
Ace List volume 1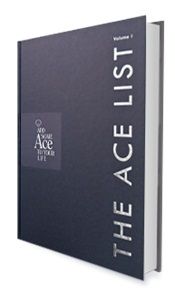 The Ace Group consists of Ace & Dik, Ace & Trends, Ace & Spyer and Ace Online (AceJewelers). These are three beautiful boutiques in Amsterdam and of course the on-line version of their boutiques. Since 2008, Ace has been a friend & official sponsor of Fratellowatches, being the first official retailer to advertise with us.