TheTimeTV – the watchmaking channel, and partner of Fratellowatches.com, has a bunch of new and interesting flicks on their website. Their +5 minute video on Urwerk gives the viewers a great inside view on how this watch manufacturer creates their watches.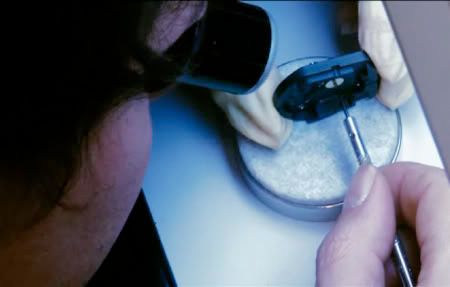 From the first steps of designing a watch on paper, to CAD technologies, production and the final product..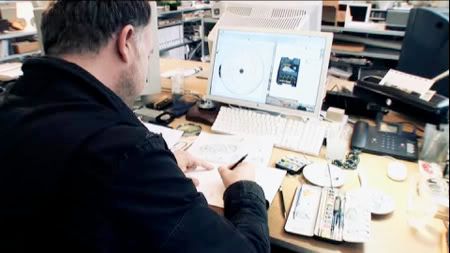 This video features interesting interviews given by the owners of Urwerk (Baumgartner & Frei), watch designers and an introduction of the Urwerk employees. In the first quarter of 2008, I had the pleasure to see an Urwerk watch in a The Hour Glass shop in the Millenia Walk shoppingcenter in Singapore. An incredible timepiece! It was a business trip (non-watch related) and unfortunately I didn't have the time to ask the sales person from The Hour Glass everything I wanted to know. This video answers most of my questions though 😉
Please visit the following link for the full video over at TheTimeTV: http://link.brightcove.com/services/link/bcpid1766638235/bclid1463262326/bctid7209590001
My past Urwerk coverage can be found here:
URWERK: Black Platinum 103 Hexagon
Please leave your comments by clicking 'Comments'

Robert-Jan Broer, born in 1977, watch collector and author on watches for over a decade. Founder of Fratello Watches in 2004.

Latest posts by Robert-Jan Broer (see all)