Just like Seiko Champion Harry, I am on a vacation. I'll be visiting Los Angelos, San Francisco, Las Vegas etc. Because of the time difference of 9 hours, my GMT-Master II will join me. The rest is safely stored (I hope) at the bank. Although I can't imagina getting in trouble with customs (when I return) with my Rolex, I will take my Dutch warrantee card to be sure. The stories about Dutch customs are horrifying.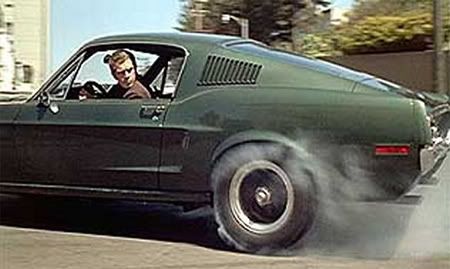 Anyway, I will return in the week of September 22nd. Hopefully back with fresh ideas and great blogging material 🙂 (I hope I can get some Revolution Magazines over there…)

Robert-Jan Broer, born in 1977, watch collector and author on watches for over a decade. Founder of Fratello Watches in 2004.

Latest posts by Robert-Jan Broer (see all)