WATCH Magazine: Spoiled or Neglected?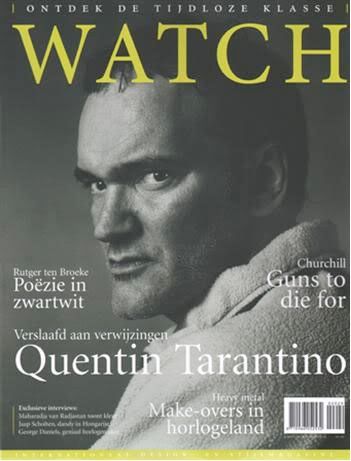 My second article has been published in WATCH (issue 29). This Dutch magazine is not only about watches, but also about other finer things in life.
The article is about my visit to BaselWorld 2009, where I was amazed how quickly I turned my back to the 'regular' brands and where the independent watchmakers immediately drew my attention. Not only because it is more fun to talk to the watchmakers then to some shallow marketeers, but also because I feel that as a consumer of the big brands, we get neglected…?Ǭ? come up with somehting new instead of the xxxth limited edition to honor a limited edition, a slight modification of a dial and relaunch it as a new model etc. The independent watchmakers currently have a lot more things to over for fair money than the 'sitting' brands that we know for ages already. And not only that, they are more fun to talk to and to follow…
If you are Dutch or able to read Dutch, get the latest edition of WATCH magazine anyway.