Hampus – a fellow blogger at How's Hamp – did a great photo report of his visit to the Cote d'Azur. He photographed exactly what us watch nerds like to do, spotting watches on other people's wrists. On Twitter for example, there is this #womw (what's on my wrist) tag for everyone who wants to look at what people are wearing.
During Hampus' vacation, he took the liberty to photograph a lot of people and did some wrist close-ups afterwards. Clearly, you need to have an Audemars Piguet, Patek Philippe or Richard Mille when visiting the south of France (and Monaco).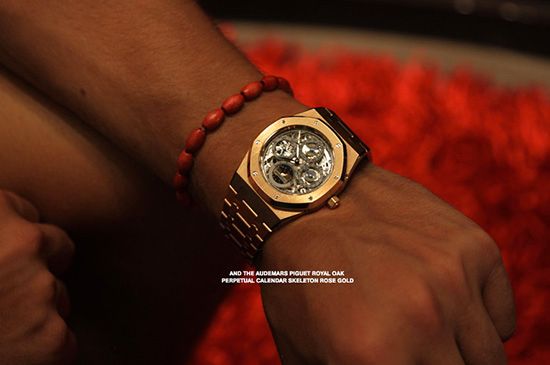 On Hampus' website, you can see a lot more of these 'sunny' pictures with incredible time pieces on people's wrist. Even all the girls in Monaco seems to wear Richard Mille's, Rolexes and APs.