Since a few days, I also joined the WatchFreaks blog, hosted by Alon Ben-Jospeh. Today, I added an article on vintage Rolex watches and why I do not collect them ;). Please give the WatchFreaks blog a visit and read my latest post!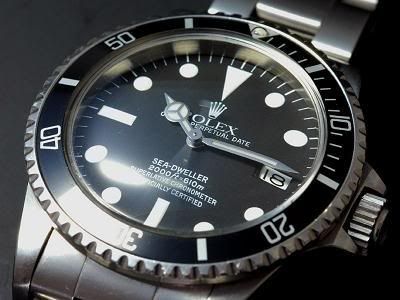 Photo by Oysterinfo.de
Feel free to come back though 🙂

Robert-Jan Broer, born in 1977, watch collector and author on watches for over a decade. Founder of Fratello Watches in 2004.

Latest posts by Robert-Jan Broer (see all)