WatchPic of the Week
Gerard submitted the following for the WatchPic of the Week:
The picture is of my most recent purchase. It´s powered by an in-house 2.0 litre V6 bi-turbo, 306 hp, movement with four over head cam shafts and 24 valves. Build in 1996. I mentioned that either people love it very much or they find it disgusting; it is certainly good for a lot of discussions.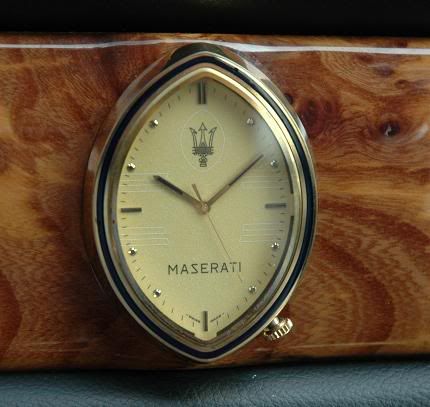 Keep them coming to [email protected]