Welcome Watch Report !
There is a new watch magazine in The Netherlands, Watch Report! This magazine is part of the Gijrath Media Group (think Miljonair Fair) and just recently introduced. Lex Stolk (on the left in the picture below) is the man behind the magazine and is surrounded by a talented pool of contributors, a.o. Kristian Haagen.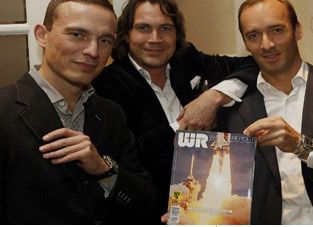 I bought a copy last week, and I have to say I am impressed. Fresh lay-out, nice articles and pictures and PACKED with information for the Dutch (and Belgian) watch enthusiast. We Dutch/Belgian should feel lucky, with so many magazines in our own language.. 00/24-Horloges, Watching, Watch Report and WATCH (not purely focussed on watches).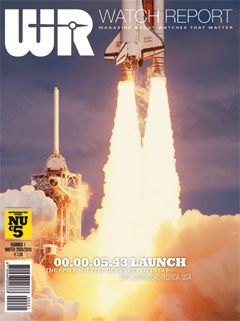 Congrats on the new magazine and hope to see more of you in the future!