Ebay Shop Makes Shift to High Street Retailer
Tic Watches is one of the most admired online retailers of designer watches over the web. The brand which has already made a niche online reputation with its standout collection of designer watches has recently come up with its own retail outlet in Darlington. With this move the EBay shop is going to widen its retail presence beyond web and making its range available for UK customers to step inside the store and choose their favourite fashion watches. The high street shop of the retail watch brand in Darlington is expected to create sensational presence with its wide array of fashionable watches representing every taste and mood.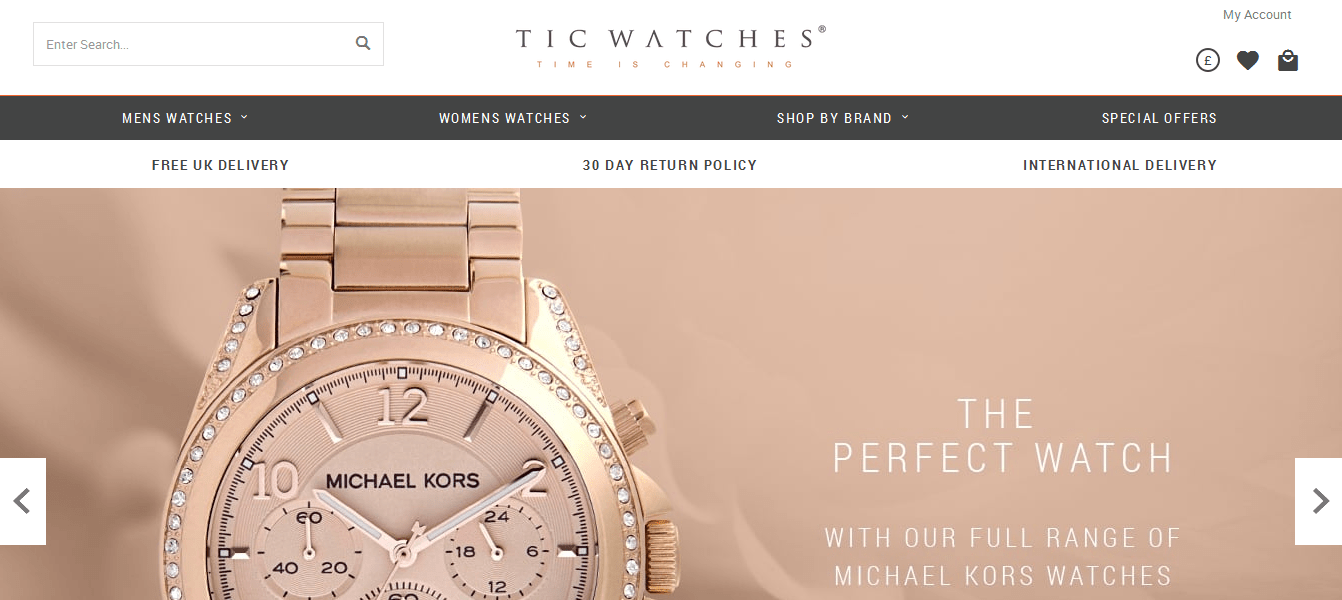 Tic Watches had been an well acclaimed designer watch shop retailer on EBay that enjoyed a global popularity for its outstanding collection of watches from prestigious designer brands all over the world. Their collection of watches represents varied tastes and numerous fashion trends ranging from the evergreen time tested ones to the watches bearing latest designer elements to high degree of customization in the look and feel. The brand starting with an EBay shop front as a moderate venture focused on creating a niche presence in the fashion landscape with its varied collection and professional online retail services continued to excel and grow and today it is one of the leading watch stores with an unmatched EBay presence in respect of both sales and brand reputation.
Well, what are the designer watch brands you can get in their EBay store? Let us ensure here in the Tic Watches EBay shop front you can get a stunning range of designer watches from world's most sought after designer brands representing excellence in watch engineering to fashionable design. From the likes of Armani to Diesel Watches to Oria Kiely to Michel Kord to Seiko to Lacoste to Vivienne to Chistian Paul, the shop practically offers the largest brand fair with whole array of designer watches exclusive in style, look, feel, design and engineering excellence.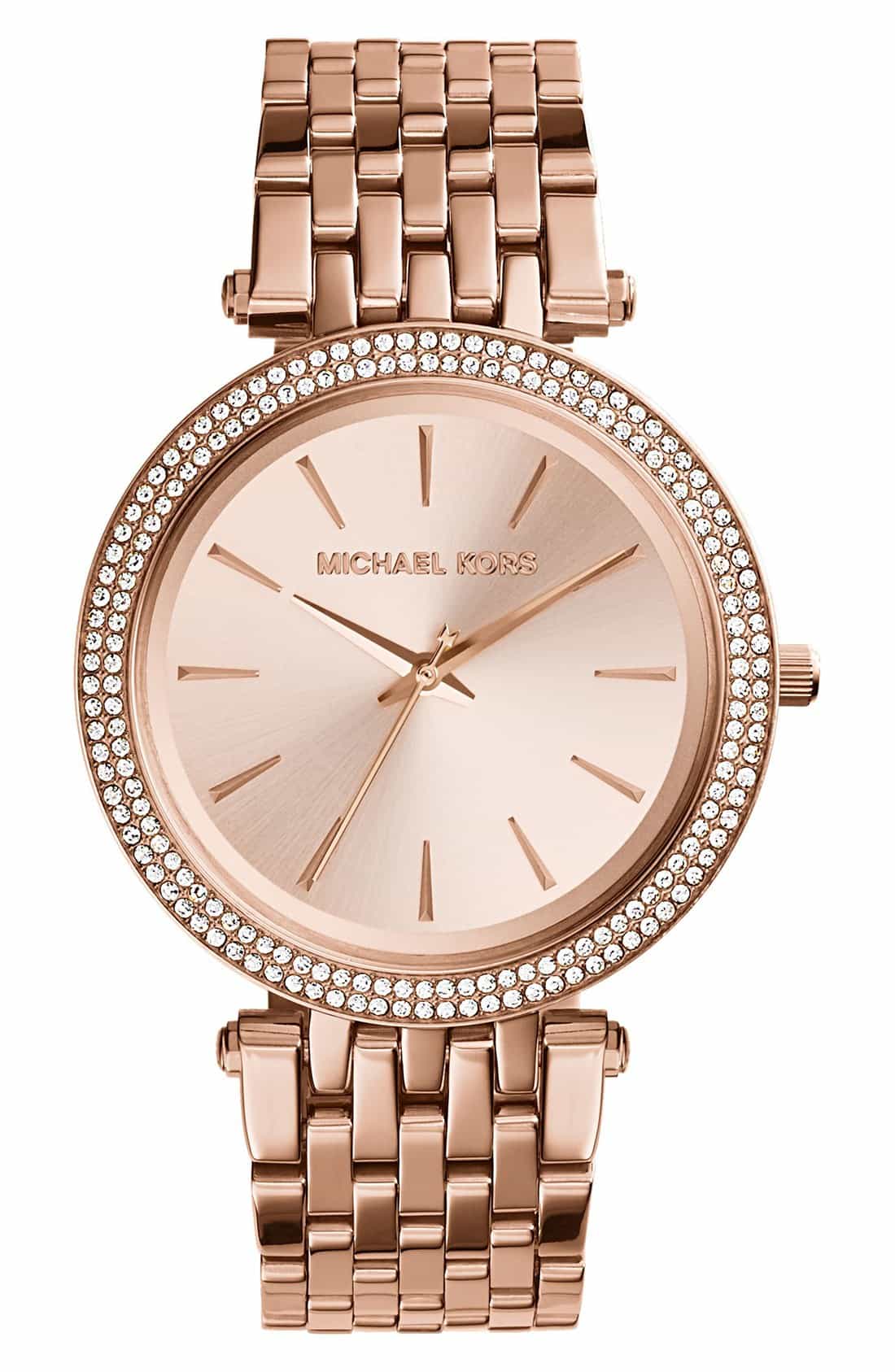 While premium brands run galore at Tic Watches store at EBay you can now browse the same collection at their recently opened Darlington shop. The new store has already unveiled great opportunities to grab high quality fashion watches at a never-before discounted price along with free home delivery and 2 years warranty from the retailer. So, if you are fashion minded and want to sport some glamorous watches at an affordable price this new destination for fabulous timepieces can be your ideal choice. The shop that comes loaded with a gamut of most respected watchmaker brands from around the world can cater to wide variety of tastes and preferences in wrist watches. From looking trendy and fashionably street smart by sporting an exclusive timepiece to wearing your favourite designer watch brand for exquisite occasions, the store offers a varied options to cater to variety of tastes. Wristwatches are no longer about keeping time close at hand, right? They are more about creating a distinct fashion statement and Tic Watches perfectly addresses this craving to adore your wrists with cool timepieces. Let us showcase here two distinct designer watch brands available at Tic Watches store.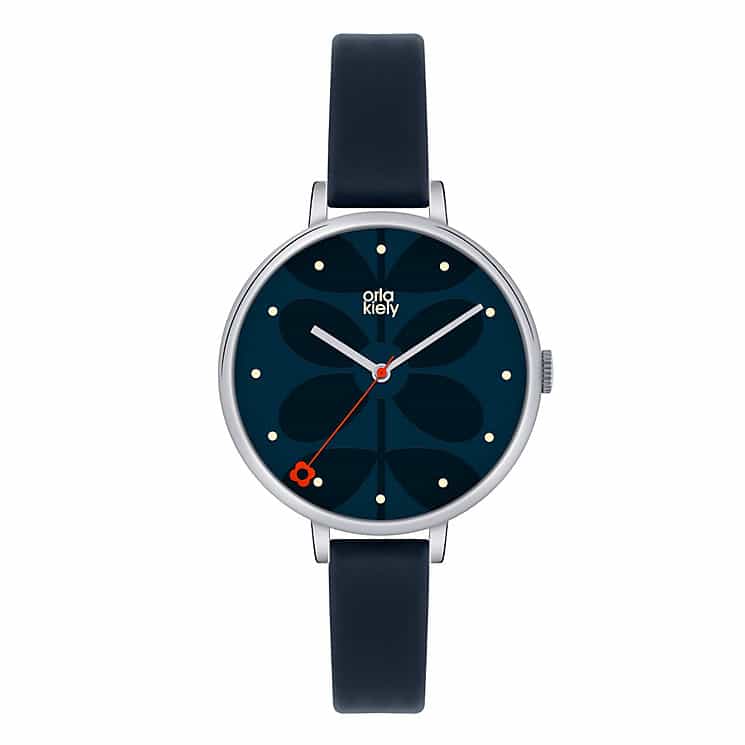 Orla Kiely is a new premium designer watch brand that offers its exquisite collection of watches for men of substance and culture. Exclusively gold plated metal bracelet holding the authentically designed watch dial can just give your wrist a gorgeous look and feel in all occasions and festive moments. The stunning contrast achieved with the gold plated bracelet and black or white watch face make this range ideal wrist party wear and wrist accessory to accompany business suits. The look and feel apart these watches are built to perfection carrying the Swiss excellence of watchmaking in its core. The watches of this collection comes with a 2 year manufacturer's warranty.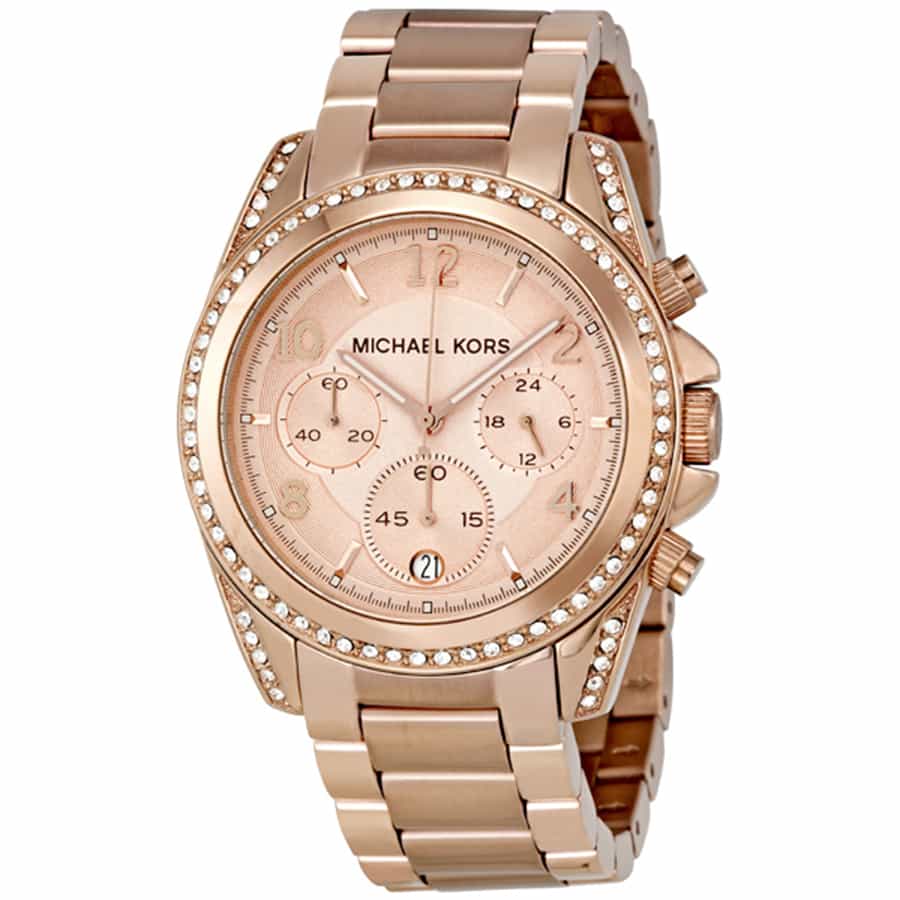 Marc by Marc Jacobs is an exquisite wrist watch brand with standout elegance and exclusive designer attributes. The watch designed to perfection with brown hued watch face and rose gold bracelet is an extremely elegant timepiece ideal for men of high taste. The stunning and somber look apart the watch introduces a subtle designer feel in its countenance that you cannot find commonly in popular consumer brands. Whether to accompany business attire or to give your presence a subtle tint of elegance, Marc by Marc Jacobs is the the ideal brand to adore your wrists of men in all occasions and situations. By ordering it early within 2 in afternoon you can book a free next day delivery.