Subscribe to our newsletter
Sign Up To The Fratello Newsletter
You don't have the time to check out our website every day? That's a pity but we understand. Perhaps signing up for our newsletter can trigger you to just click those posts you find interesting. You will receive two newsletters a week from us, on Tuesday and Friday, with a mention of all articles that have been published since the last newsletter.
Is that all?
No. When we are having a giveaway promotion or doing an event (GTG) for watch enthusiasts like yourself, you will be amongst the first to know and to sign-up. We might be using the subscribers on the list to notify you when there will be an event in advance, but other than that, we will stick to two newsletters a week.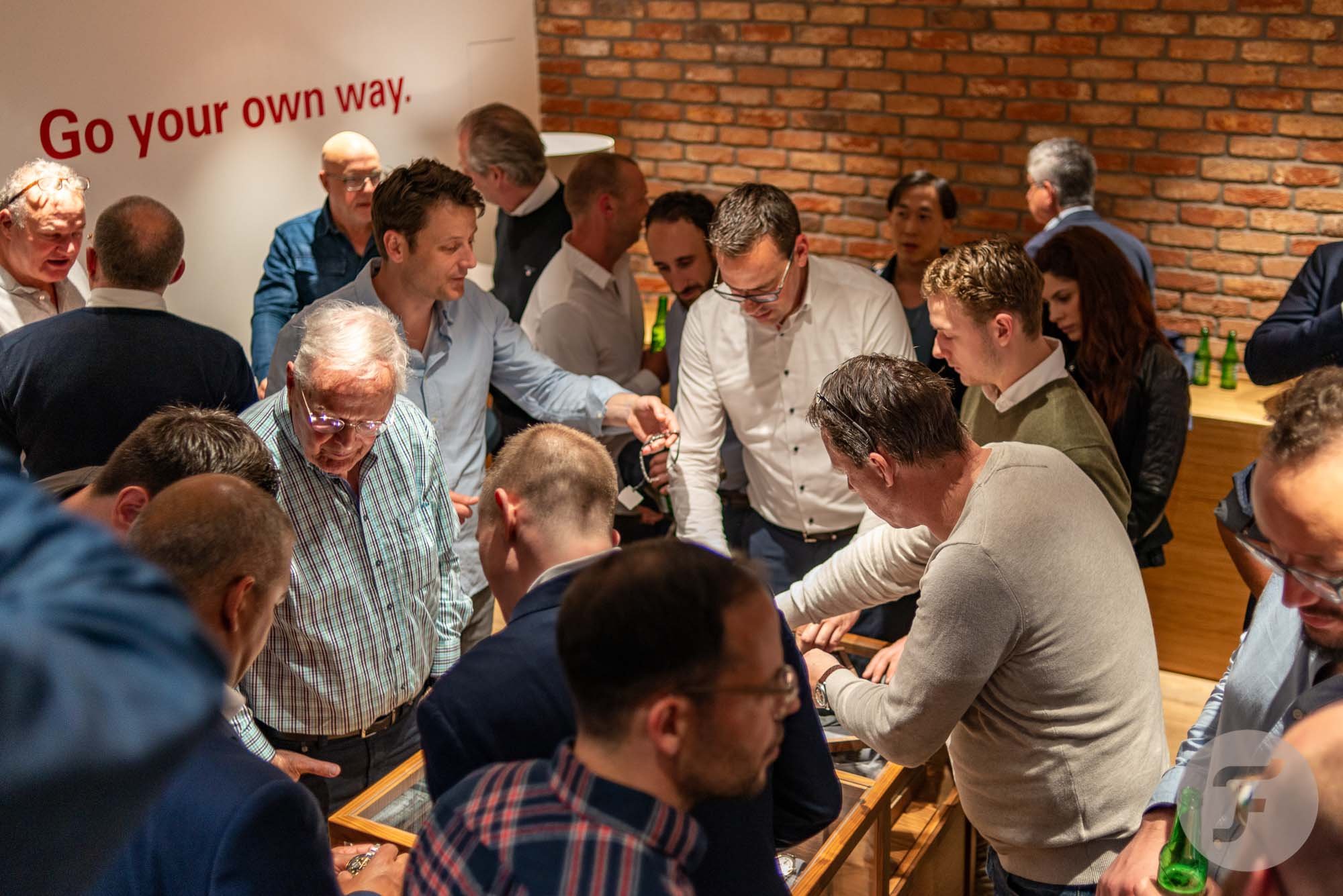 Is my e-mail address safe?
Yes, we don't give them to watch brands, retailers whatsoever. Your address will stay in our own secure environment without anyone besides us touching or using it.
Our privacy policy can be found here.
How can I unsubscribe or manage my settings?
We use the very famous and acknowledged MailChimp service, who have their own settings-page on the website to either unsubscribe or change your email address for example. Details are in the MailChimp confirmation mail when you sign up. And in each Fratello newsletter we will send you will be able to unsubscribe.
Does it work properly on my mobile or tablet?
Yes, it does. Thanks to the simplicity and flexibility of the MailChimp templates we've made it available to read for all devices.
So, subscribe to our newsletter using the form below.
Just enter your e-mail address in the box below and hit 'Let's Go' and you are all set. Have a great read!
Sign Up To The Fratello Newsletter