A happy 2006 to all of you!!
2005 was the year of exclusive watches from relative new watch manufacturers, extension of (existing) collections at almost every watch manufacturer and ofcourse the birth of several new watch blog websites. Even in Dutch 🙂
I hope 2006 will be a good year for watch collectors and connoisseurs!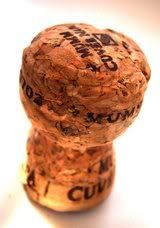 Thanks for visiting this site (again) in 2005 and hope to see you back in 2006…

Robert-Jan Broer, born in 1977, watch collector and author on watches for over a decade. Founder of Fratello Watches in 2004.

Latest posts by Robert-Jan Broer (see all)