Scroll down for the English version
Wie is de trotste eigenaar van het oudste Longines horloge in Nederland?
Ben jij een echte horloge liefhebber met een passie voor vintage uurwerken, dan heb jij vast ook een Longines horloge in je collectie. Longines heeft een rijke historie die begon in 1832 in het plaatsje St-Imier in Zwisterland. Al meer dan 187 jaar staat de fabriek op dezelfde plaats in het Jura gebergte. Om hun rijke historie eer aan te doen, zijn wij op zoek naar het oudste Longines horloge in Nederland. Wanneer je in het bezit bent van een vintage Longines uurwerk, registreer je dan via onderstaande formulier. De Longines experts in Zwitserland zullen dan de historie van het horloge analyseren aan de hand van foto's en de Longines archieven.
De eigenaar van het oudste Longines horloge dat we vinden tijdens deze zoektocht, belonen we met een compleet verzorgde reis voor 2 personen naar de Longines fabriek in Zwitserland.
Vul het formulier aan het eind van deze pagina in, en stuur foto's mee van het Longines horloge. Hierop dienen de wijzerplaat, kastdeksel, binnenzijde kastdeksel en het uurwerk goed zichtbaar te zijn, zodat Longines aan de hand van de aanwezige (serie)nummers het horloge kan dateren.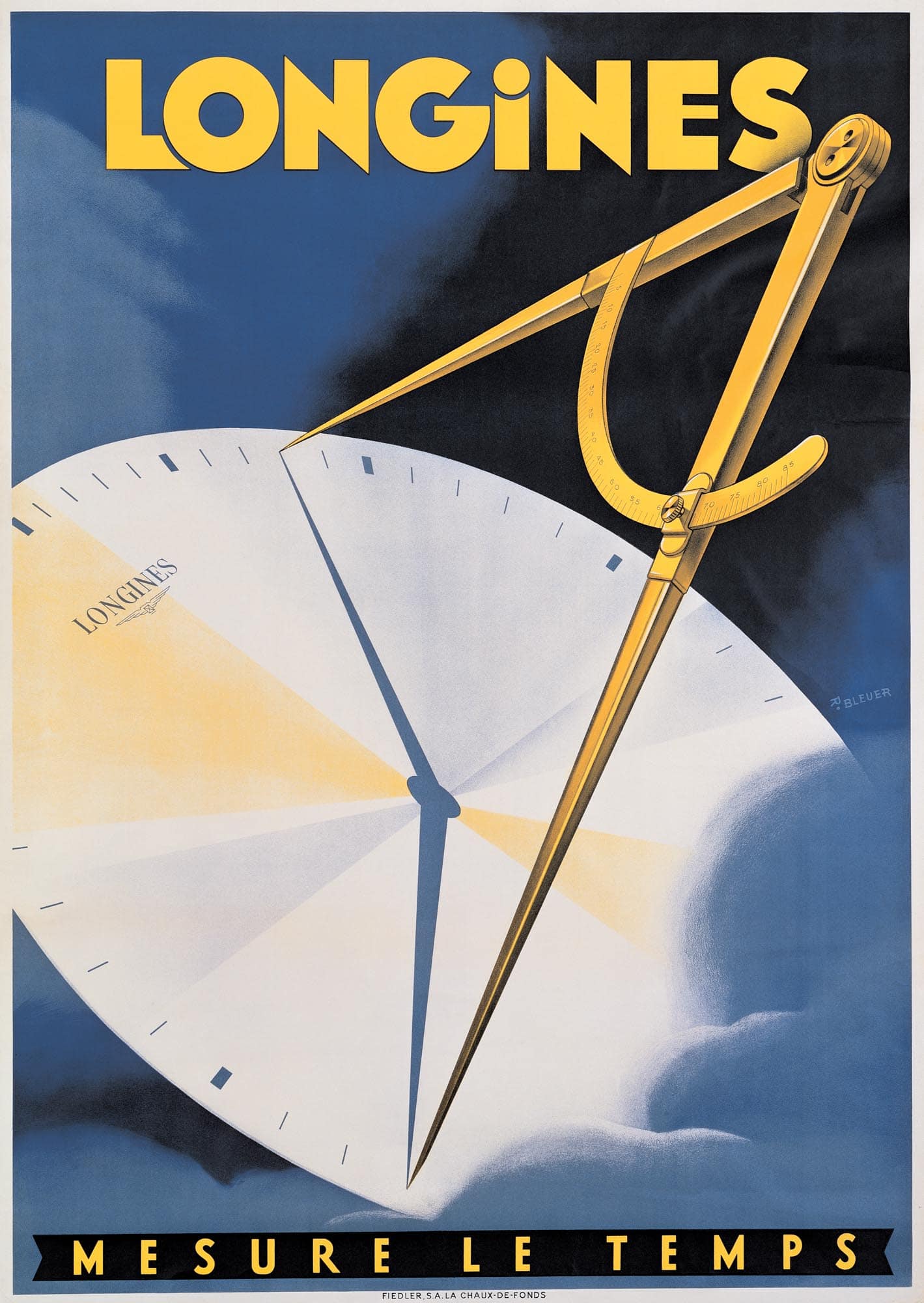 [English Version]
Do you happen to have a Longines watch that dates back many years?
Together with Longines, we are searching for the oldest Longines watch located in The Netherlands. In 2018, Longines was particularly proud to have discovered, thanks to one of its faithful collectors, a real treasure of its past, the Longines 183 watch. This serial number indicates that this pocket watch was manufactured in 1867, making it the oldest Longines watch that has been found to date.
In 2019, we help to locate the oldest Longines watch in The Netherlands. In cooperation with Longines, we will reach out to our readers and help them to date their vintage (pocket) watch. Keep on reading!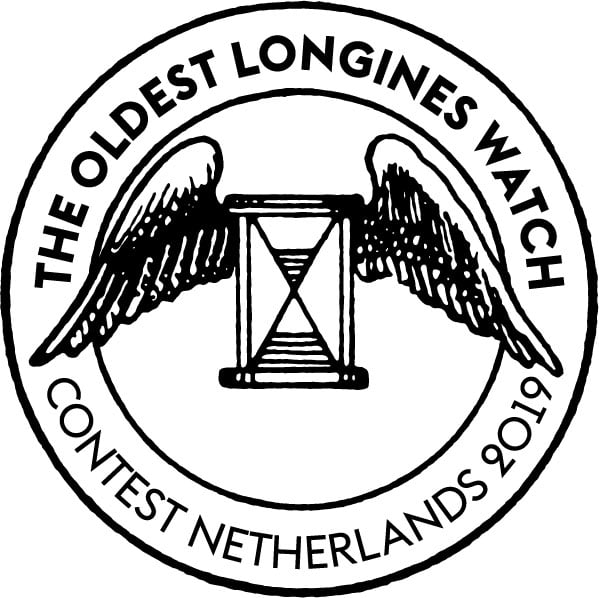 Competition – The Oldest Longines Watch In The Netherlands
Between March 1st and June 1st, you can enter this competition by submitting your details and clear pictures of the serial number of your vintage Longines watch in the form below. Using its museum archives, Longines will be able to research each watch individually and trace back its production year.
In August 2019, Longines will announce the winner of the oldest watch that has been found in The Netherlands.
The winner of the oldest watch competition will receive an invitation for two persons to visit the Longines Headquarter in St-Imier, Switzerland. The costs of this trip will be taken care of by Longines.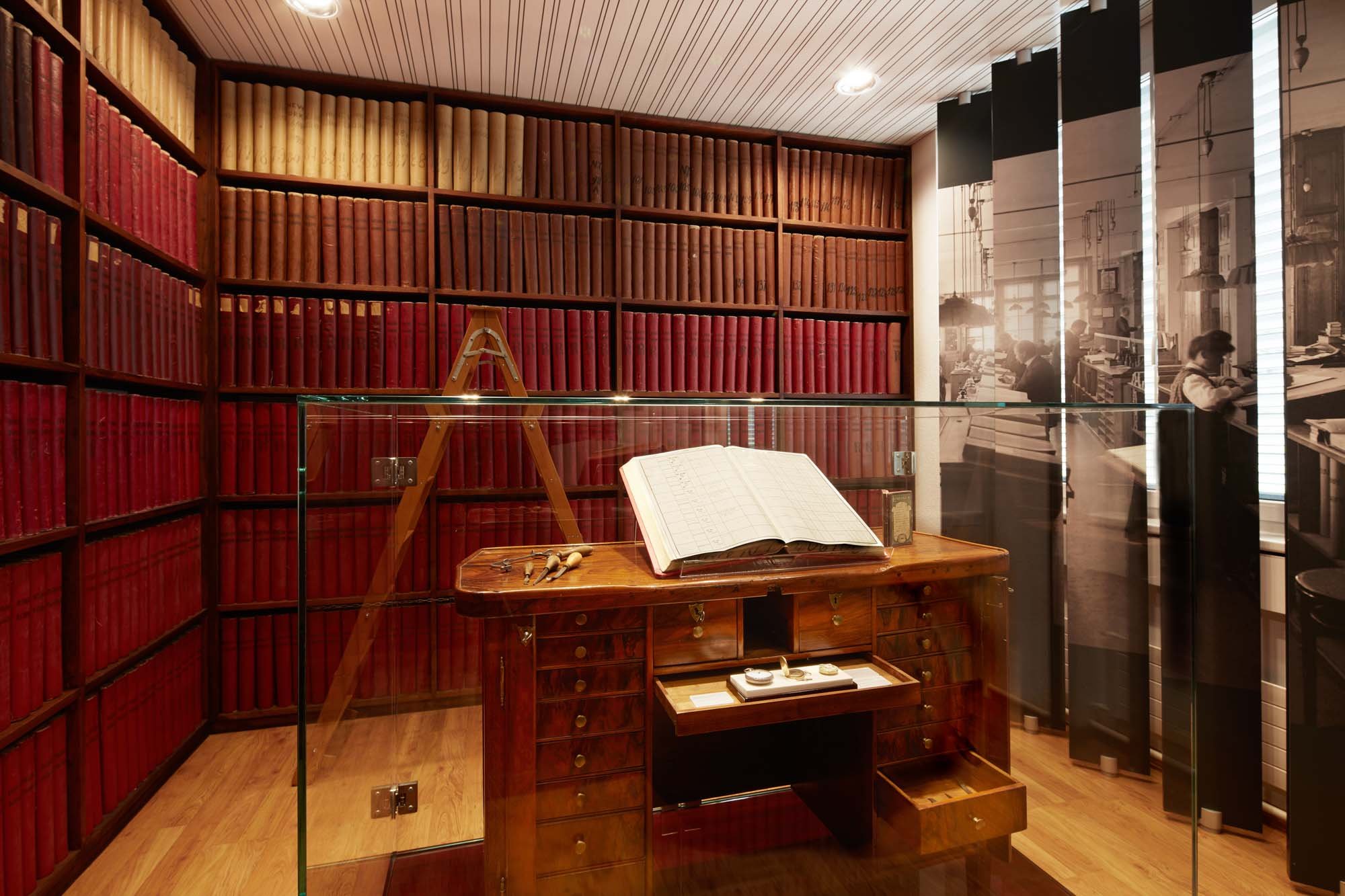 Longines
Longines has been based at Saint-Imier in Switzerland since 1832. Its watchmaking expertise reflects a strong devotion to tradition, elegance and performance. With many years of experience as a timekeeper for world championships in sport or as a partner of international sports federations, Longines – famous for the elegance of its timepieces – is a member of the Swatch Group Ltd, the world's leading manufacturer of horological products. The brand known by its winged hourglass logo now has outlets in over 150 countries.
In 1832 Auguste Agassiz entered the world of horology when he joined a trading office established in St. Imier. He soon rose to become the manager and the company took on the name Agassiz & Co. At the time, he was producing timepieces under the établissage system, whereby watchmakers worked at home and supplied their products to the trading offices. Agassiz built up a network of commercial contacts, which enabled him to sell his watches on other continents, in particular in North America. During the 1850s Agassiz's nephew, Ernest Francillon took over the running of the office. When Francillon took on this responsibility, he considered ways of perfecting the manufacturing methods used in watchmaking in the area.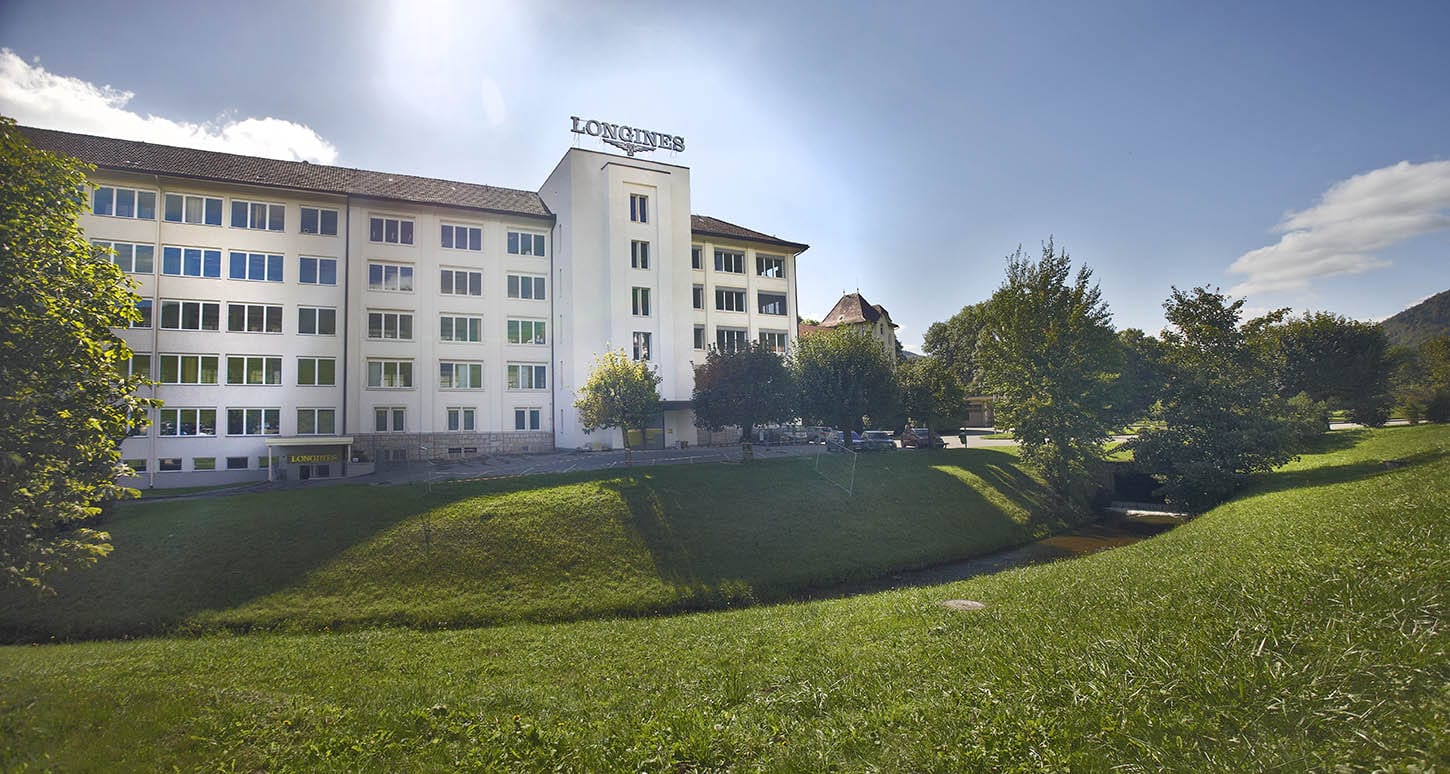 Through its museum, the preservation of its archives and the know-how of its watchmakers, or by growing its historical collections, Longines places great importance on honouring its rich past, a source of inspiration to this day. It is in this spirit of tradition and preservation of its heritage that the winged hourglass company passionately seeks to find traces of its oldest pieces.
I Want To Join
You have a vintage Longines (pocket) watch and want to join this competition of finding the oldest Longines watch in The Netherlands, fill out the form below. In case your watch needs further inspection, Longines will get in touch with you directly.
Important – It is essential to have high-quality pictures showing a readable serial number. For pocket watches, if the serial number is not engraved on the movement on the side of the case back, we need pictures of the other side of the movement (side of the dial). The serial number used to be engraved on the inside case back or the dome of the watch. This means Longines will need four images, namely of the: dial, case back, inside of the case back,  and movement.
[registration closed]
Note: Longines is currently in the process of judging all submitted watches for this contest. A winner will be picked and announced in August.
*By entering the competition and submitting your contact details and photos of your watch, you agree that Fratello Watches BV shares your data with The Swatch Group (Netherlands) B.V. and Longines Watch CO. Francillon Ltd, Switzerland. The shared information is necessary to select the oldest watch in The Netherlands and get in contact with the winner of this contest. Submitted personal data will not be used for any purpose by The Swatch Group (Netherlands) B.V., Longines Watch Co. Francillon Ltd. or Fratello Watches BV. Our privacy policy can be found here. The information will be deleted 6 months after the announcement of the winner (total value of the prize is €2000).