To mark the 60th anniversary of the Memovox, Jaeger-LeCoultre is associating with a major collector to present 40 historical Memovox watches. This exceptional exhibition will be held at Artcurial Auction House during the first appraisal days preceding the "Jaeger-LeCoultre Unique Auction" to be held in Paris in the autumn of 2011.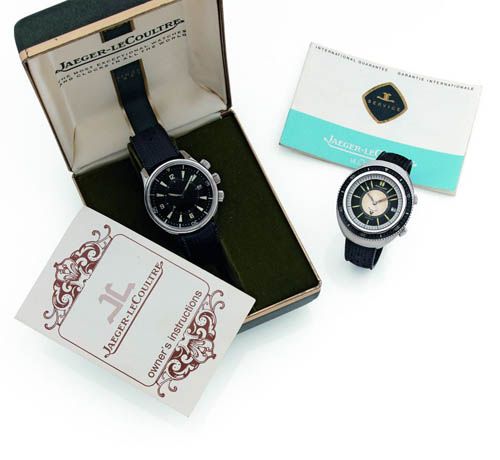 The iconic Memovox model – which is very popular amongst collectors – was introduced in 1950. The Jaeger-LeCoultre Memovox was powered by the first automatic movement in watchmaking history to be equipped with an alarm function: calibre 815. Later on, other watch manufacturers followed…
This collection of 40 Memovox watches is from the 1950s to the 1970s and acquired over several years by a French collector. Together, they undoubtedly form the most complete collection ever presented to the public.
If you are interested in visiting this exhibition, keep a day free in your agenda between November 24th and November 28th, 2010.