Marc Menant (product manager at Jaeger-LeCoultre) mailed me the latest JLC novelty 🙂 An iPhone application that enables JLC adepts or prospects to examine their line of watches more thoroughly, where ever you are.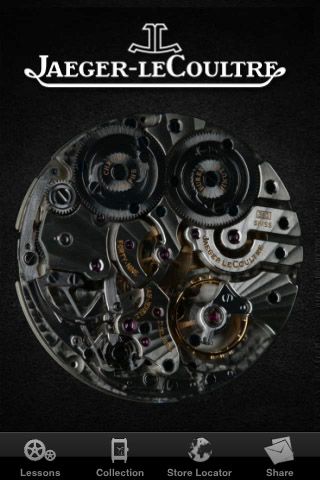 After downloading the 50MB application, I was immediately stunned by it. The graphics are amazing, the included videos are very nice to look at and even better.. you can fiddle around with the watches in the catalogue. The Jaeger-LeCoultre Reverso can actually be reversed by a simple movement on the touch screen, the chronograph functionality works when tapping the pushers properly etc.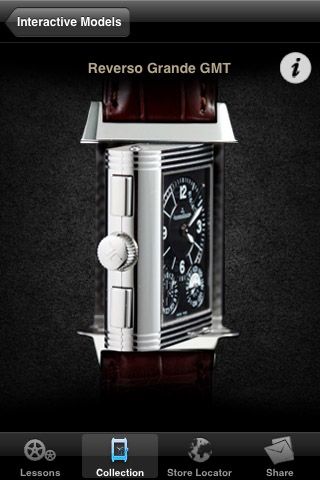 Perhaps the nicest feature is the one that enables you to assemble a part of the watch movement. These watch courses have an introduction video, and afterwards, you can try to assemble the movement yourself. Impressive!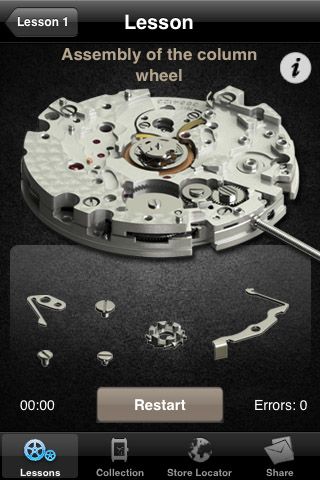 If you have an Apple iPhone, what are you waiting for? Look for 'jaeger' in the AppStore and after selecting the application, click 'Free' and 'Download'.