Jaeger-LeCoultre is a brand that we've covered so often here, it is one of our favourite haute horlogerie brands. We have covered the brand with reviews and photo essays in the past. However, sometimes we come across someone with a special collection or a special interest in a certain brand or model and are able to capture these watches on our camera. This time, we've found a serious collector of timepieces with an impressive collection of Jaeger-LeCoultre timepieces. Our mysterious collector wants to remain anonymous, but we were allowed to showcase a part of his Jaeger-LeCoultre collection here on Fratellowatches.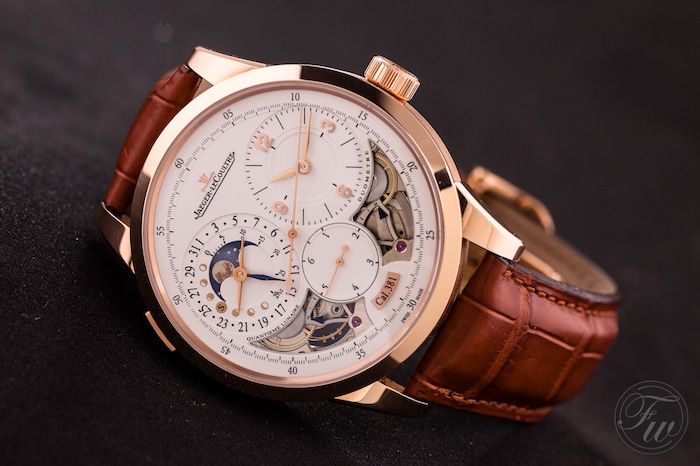 Jaeger-LeCoultre Duometre a Quantieme Lunaire
One of our favourite timepieces in his collection is this Duometre a Quantieme Lunaire. A rose gold Duometre on a brown alligator strap in this case.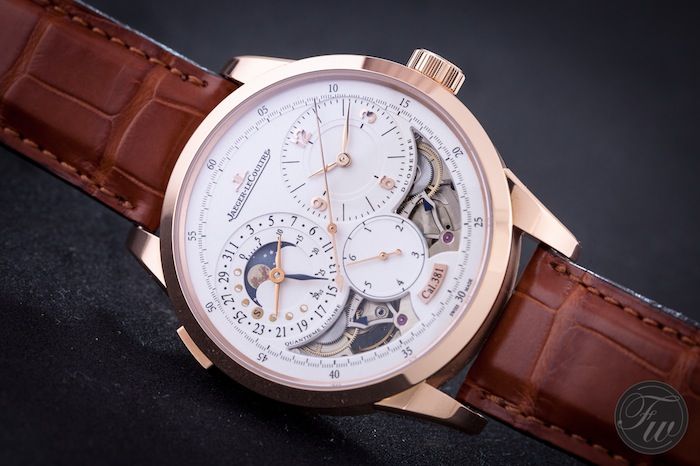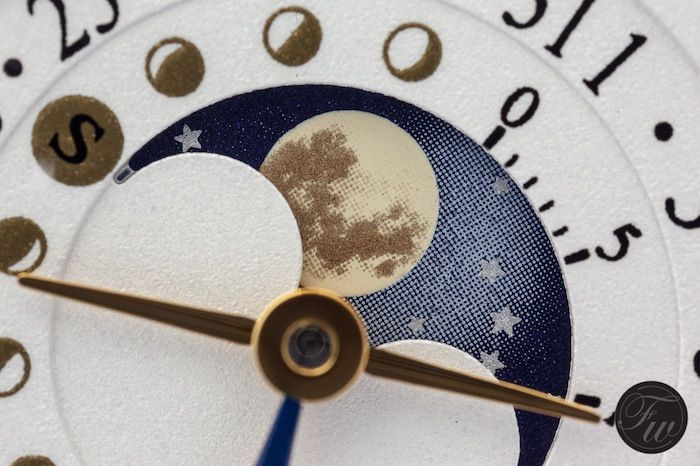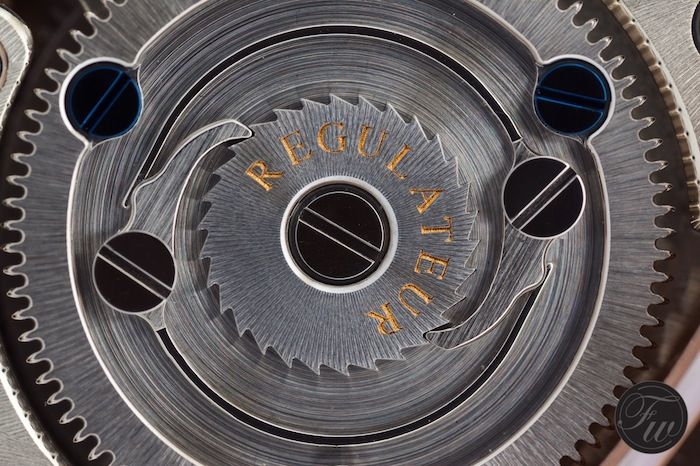 Jaeger-LeCoultre Reverso
One watch doesn't make a collection, so here are some of his Reverso watches.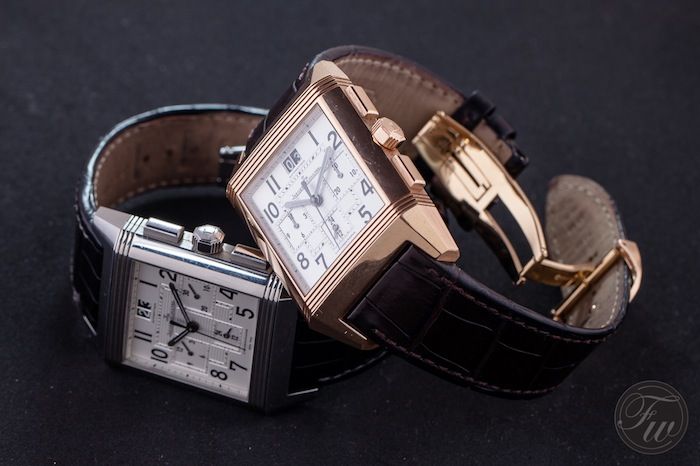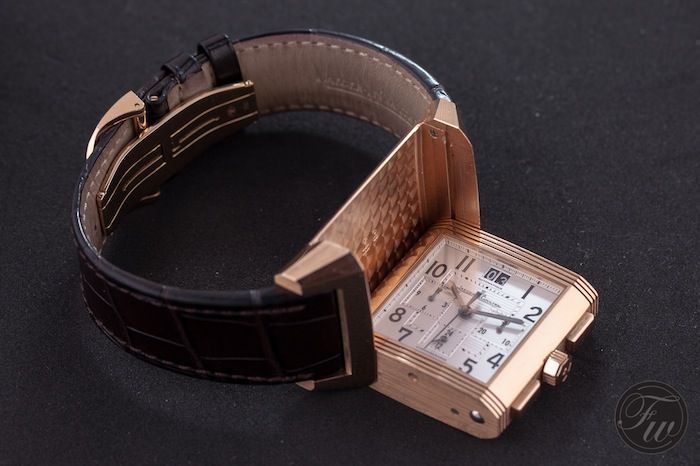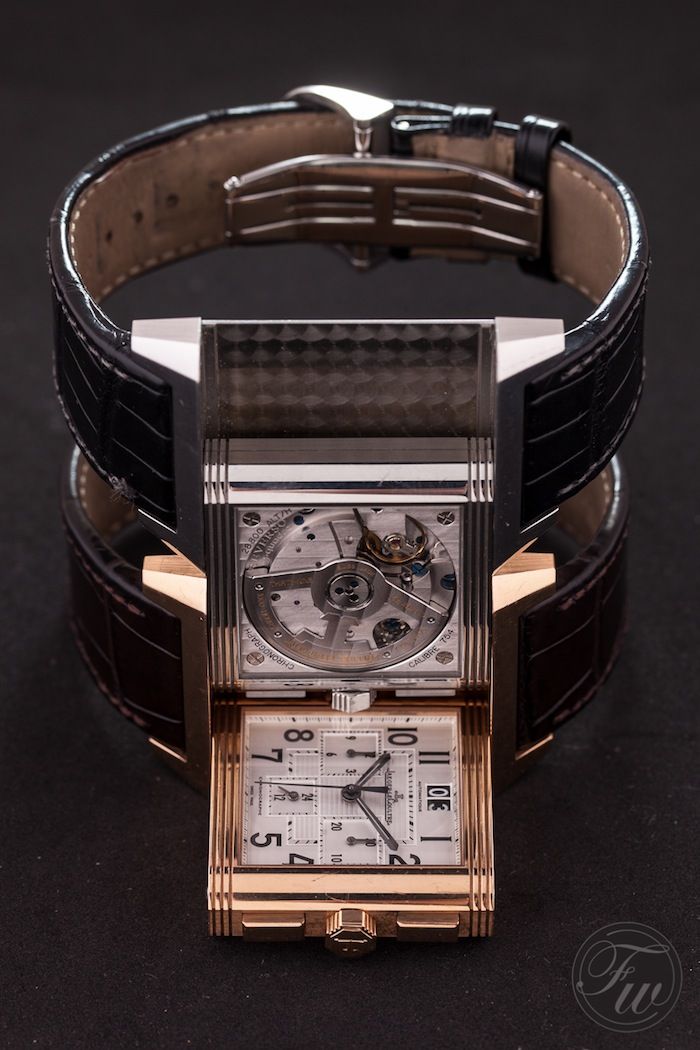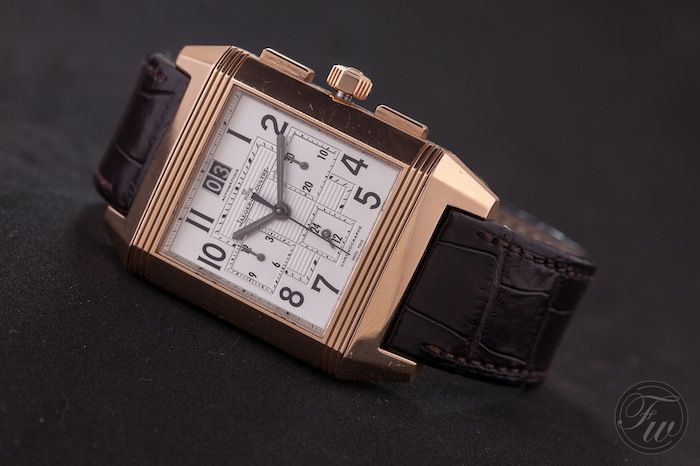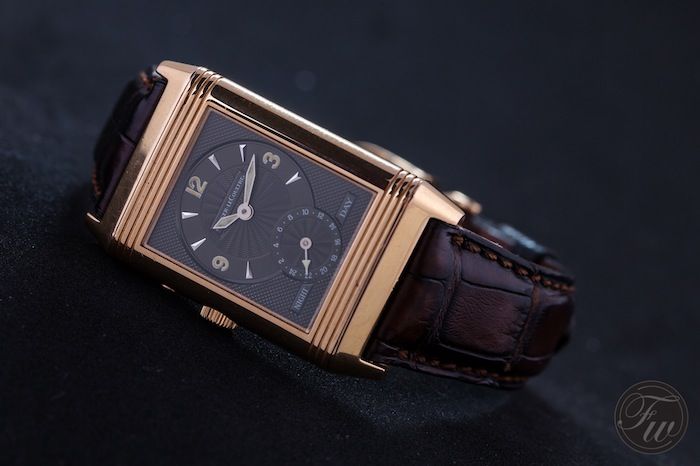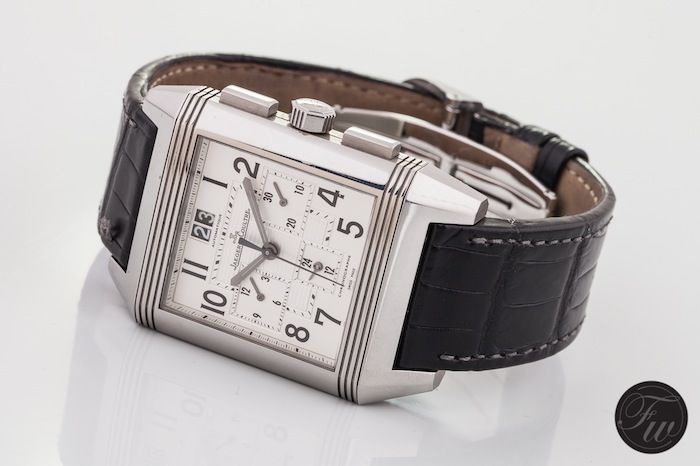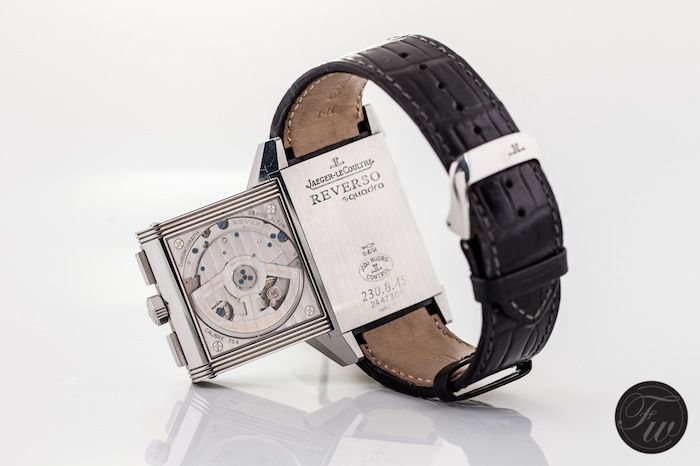 Jaeger-LeCoultre Master Collection
And then there are of course the Master and Master Compressor pieces that are in his collection. Both models from current and recent collections as well as some vintage models.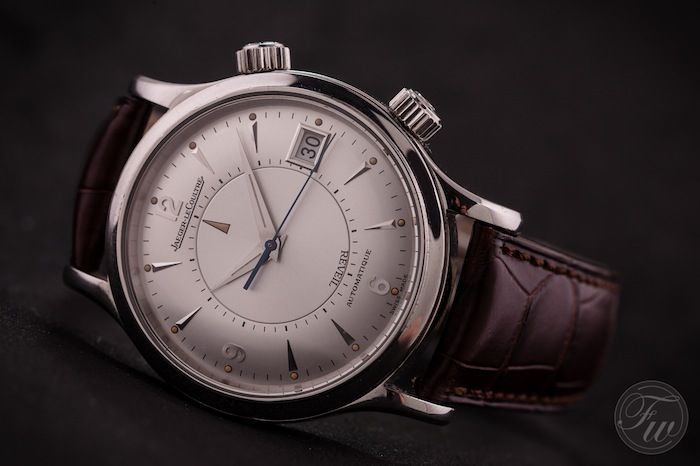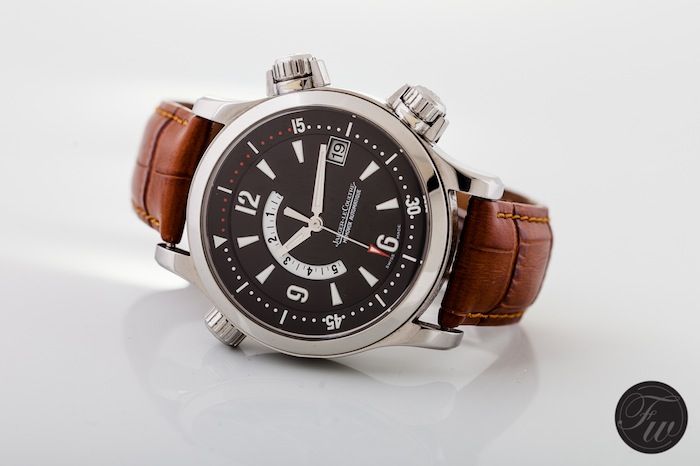 We hope you enjoyed this Jaeger-LeCoultre collection as much as we did! We refrained from doing write-ups on each watch that we've shown here, as we guess you are probably familiar with them anyway and we rather focus on one watch at a time for reviews. However, if you have questions about one of these pieces, don't hesitate to ask us!