Invitation
Tourbillon Boutique Baden-Baden x Fratello Watches
OMEGA Trilogy Event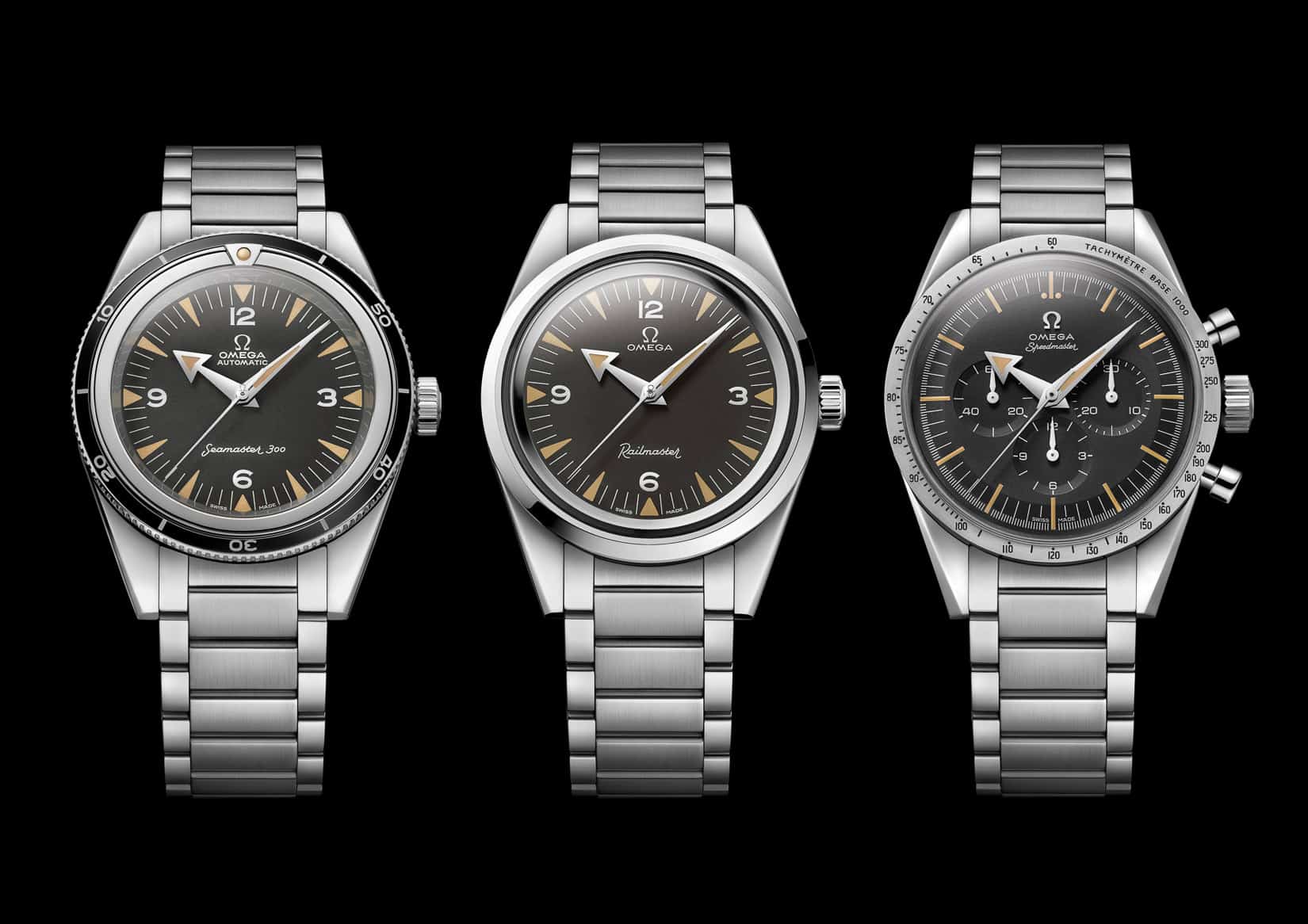 Tourbillon Baden-Baden proudly invites you to discover the OMEGA Trilogy collection
2017 is the year that marks the 60th anniversary of the OMEGA Speedmaster, Seamaster 300 and Railmaster. For this occasion, OMEGA introduced the Trilogy watches. 557 sets and 3557 individual pieces of the Seamaster 300, Speedmaster and Railmaster.
For our readers, we (together with Tourbillon Boutique Baden-Baden, Germany) host an event to celebrate the introduction of the OMEGA Trilogy. We only have very limited seats available for this event, that will take place on Saturday September 16, 2017. This event, for invitees only, will start from 11:00 and includes a lunch. During the event we will present the Trilogy watches to you and talk about these iconic timepieces that were first introduced in 1957. Very special for this event is that Tourbillon Boutique also has a couple of Trilogy watches, that can be reserved. Only by our guests!
If you are interested in joining us for this Omega Trilogy event in Baden-Baden, Germany, please fill out the form below.