Photographer Mike Mellia and his Watch Photography
Photography is hot. Watch photography is hot. However, there are still only few who master the art of doing so. Here at Fratellowatches we are blessed with the photography skills of Ming Thein and Bert, but today I saw some other great watch photography examples by Mike Mellia as well.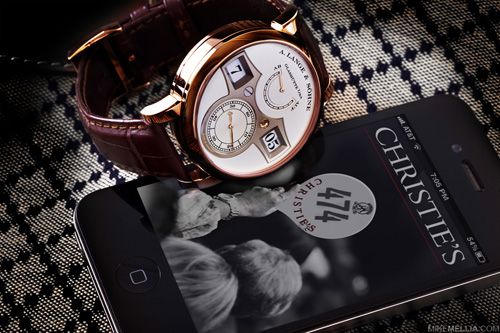 Mike lives in New York City and – besides playing the piano and collecting watches – has a passion for photography. This includes watch photography. His website mikemellia.com includes a special section for watches, but also make sure you check his other work, definitely worth the visit!