Through another forum I found out this pbase.com gallery by Kelvin Tan. He made a few very nice shots of his Chronoswiss Delphis. Besides that, his gallery at pbase is worth checking out for all other photos he has made.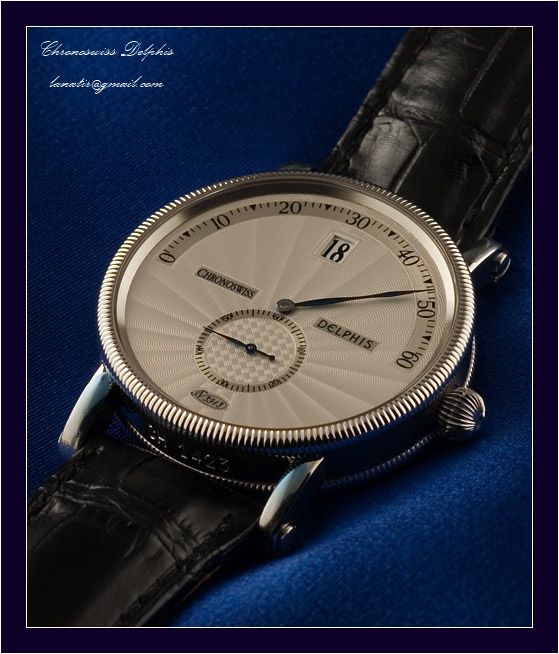 A reason for me to start wearing my Chronoswiss R?©gulateur again 🙂

Robert-Jan Broer, born in 1977, watch collector and author on watches for over a decade. Founder of Fratello Watches in 2004.

Latest posts by Robert-Jan Broer (see all)