The Team
You clicked the about link, which probably means you want to know who is behind this watch blog. Robert-Jan Broer started the Fratellowatches website in 2004, being one of the first watch blogs around. What started as a hobby, turned out to be one of the best read blogs in the world with a wide coverage of topics. Opinionated watch reviews, comments, photo essays and watch event reports to name a few. We've been mentioned in a number of publications, both on-line and off-line (e.g. Financial Times, Style: Men, AskMen, WorldTempus, Horloges magazine, WATCH magazine).
Today, Fratellowatches consists of a team of professionals that are active in the field of watches for a long time.
Robert-Jan Broer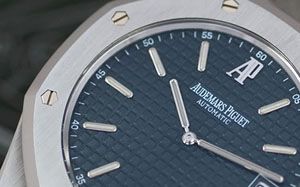 Being obsessed with watches ever since he was a little kid. Having an IT background, Robert-Jan has been active in the field of auditing and banking for  quite some years before he started being full time occupied with watches in 2012. Besides Fratellowatches, Robert-Jan is freelance editor for a number of publications. His preference of watches? Gerald Genta designs like the Royal Oak, Nautilus and Ingenieur. Also loves OMEGA Speedmasters and independent brands.
Ming Thein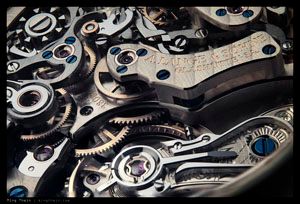 Ming Thein was actually obsessed with watches before photography, but some time back those passions switched places, and he is now photographer first, watch collector second. He's also a member of Getty Images and a Leica Camera brand ambassador. In addition to Fratellowatches, he maintains a photography blog at blog.mingthein.com, and flickr at www.flickr.com/mingthein.
Bert Buijsrogge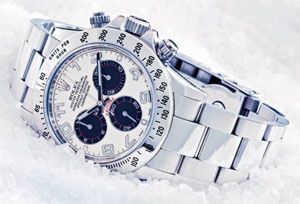 Bert Buijsrogge has worked in the real-estate business for 15 years and combined his passion for watches and photography over the years. He became famous for his watch photography and created the 'horlogefotograaf' calendar for a few years. Most of the photos seen on Fratellowatches are made by Bert. Besides his personal website Bert Buijsrogge Photography he also maintains horlogefotograaf.nl, dedicated to watch photography.
Dennis van Staa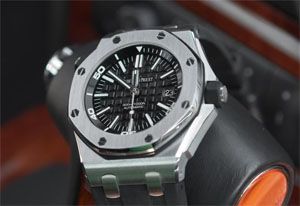 Dennis van Staa is in the watch business since a few years, but his love for watches goes way back. Besides doing editorial and research work on watches,  Dennis is occupied with acquisition as well. Having an in-depth knowledge about vintage & modern Rolex, Panerai, OMEGA, IWC and Audemars Piguet (his daily wearer is pictured on the left)
Do you want to join Fratellowatches? Use the contact link to get in touch.