Audemars Piguet, one of my favorite haute horlogerie brands is looking for a social media manager.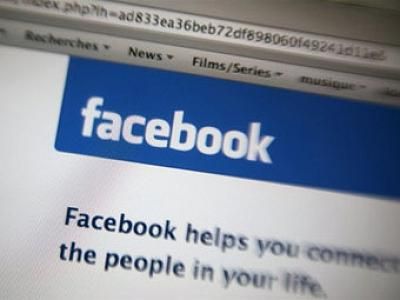 It is great to see that more and more watch manufacturers found their way to the on-line community (who has been there for years) and supply them with quick and proper information. Until 5 years ago, ordering a catalogue on-line was as high-tech as most brands could get, and you felt even more lucky when it arrived within 6 months. Nowadays, watch manufacturers are actively searching for their customers and potential customers via Facebook, Twitter, blogs (like this one) and forums.
Anyway, the Communication department over at AP in Le Brassus is looking out for those with a degree in marketing or communication and for whom social media has no secrets. Managing the content for AP's Facebook and making sure blogs get the proper information in a timely manner will be one of your responsibilities. Of course, you must be fluent in English for this role to apply to this job offer.
Doesn't this sound like the perfect job at one of the coolest watch manufacturers ever? You can apply for this vacancy by clicking here.