A Guide to Buying Watches at Catawiki
There are a number of online auctions and marketplaces out there, but one particularly great platform for purchasing watches online is Catawiki. They auction off over 2,500 watches every week and each watch must first be reviewed and approved by their team of 12 watch specialists. The expertise of the staff combined with their secure payment system makes Catawiki a trustworthy place to buy watches. They've shared some top tips on how to buy watches online below.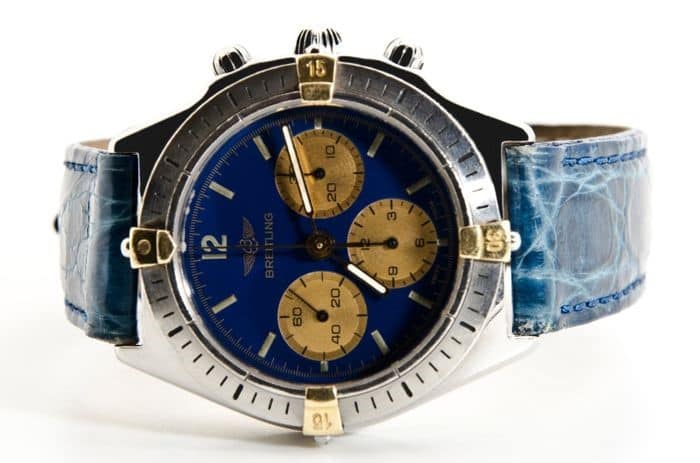 1. Know what you want
The hunt for a watch is much easier if you exactly know which brand and model you want. This is a very personal decision. Some good questions to ask yourself before starting your search are why do you want a watch? What will be its purpose? What are the most important factors to you (design, brand, functionality, etc.)?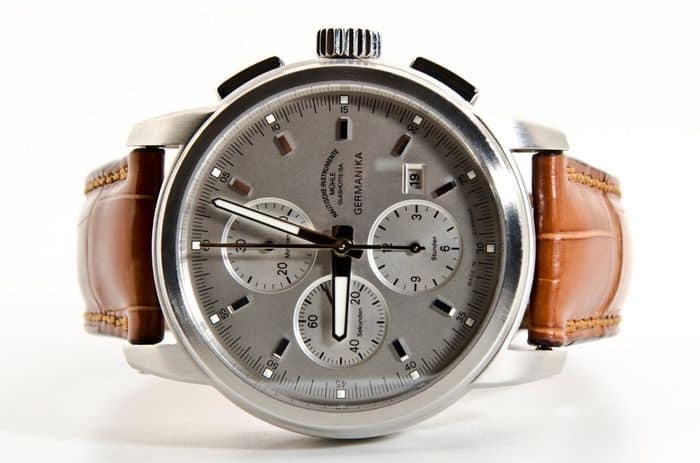 2. Research
Research the piece you're looking for. Browse forums, blogs, dedicated websites, Instagram, etc. Some topics to research are price, condition, differences through the years, strap choices, etc. Once you know what you want and you've done your research, you're ready to start shopping.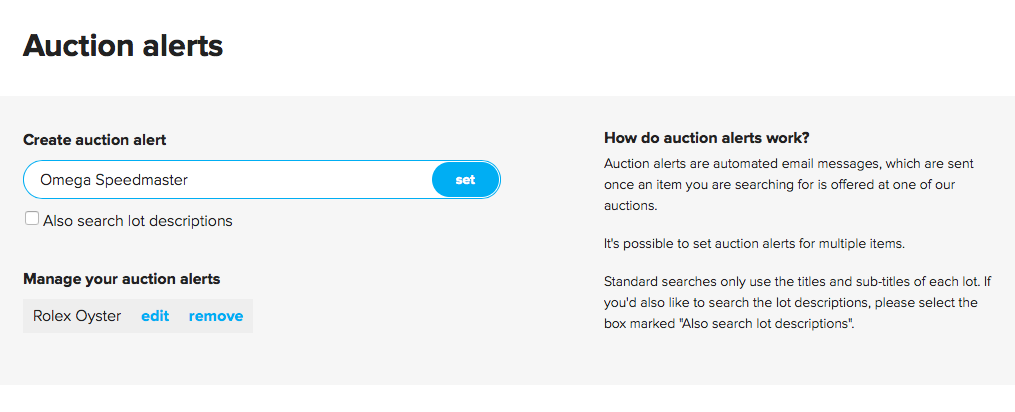 At Catawiki you can filter on specifics such as brand, case material and movement for example, making your search even easier. You can also set up search alerts to notify you when watches come up for auction that match your keywords, so you'll never miss the chance to bid on that watch you've been searching for.
3. Be critical
Do you want the best price or the best watch? Try to find the best watch for your budget. Don't try to save money by going for a piece in a worse condition. It will bother you in the long run.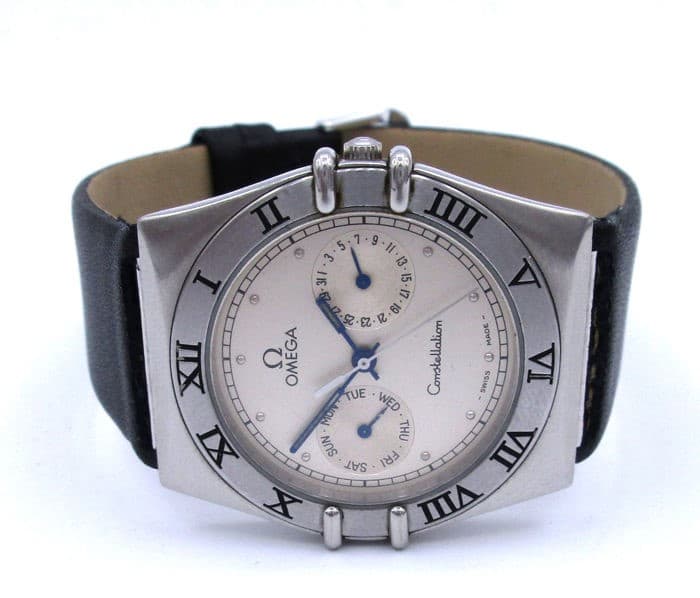 4. Ask questions
Along with friends, watch forums and bloggers, Catawiki's watch specialists are great sources to reach out to when you need advice. They're always available to answer any questions you may have about specific watches in the current auctions.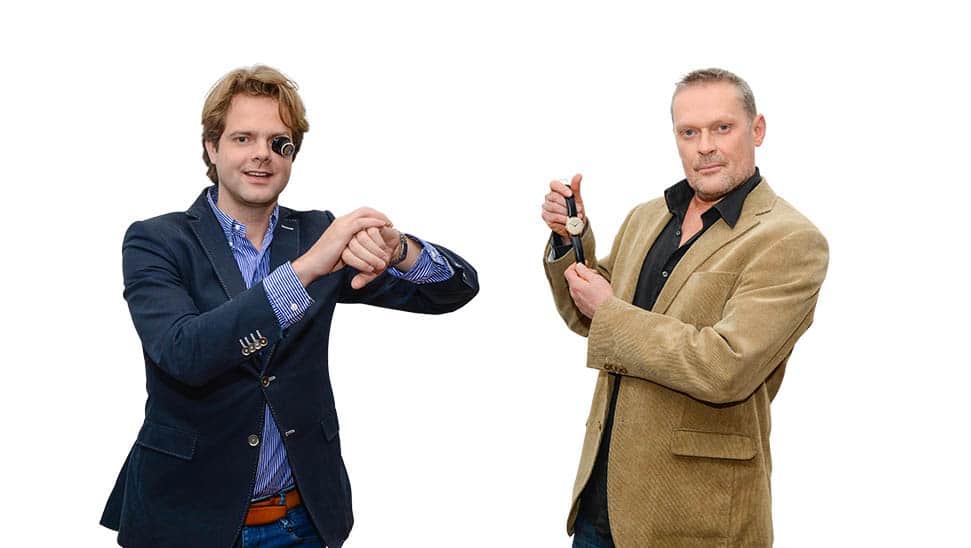 5. Safety
Buy from respected sources. Catawiki has a secure payment system as well as a unique protection for buyers. If you ever encounter any issues with a watch purchased from Catawiki, you can report it to their Customer Support team within 10 days of payment and they will mediate to resolve the issue.
Registering for an account at Catawiki is free and easy. Once your account is verified you can start placing bids straight away.