A Timeless Tale by Rolex in Berlin
Between the 5th of June and the 2nd of July 2010, the (Europe's very first) Rolex boutique in Berlin is showcasing their most important or better yet, meaningful watches of their 105 years of existence. The watches are chronologically displayed starting with their oldest timepiece dating 1905 and includes their first Oyster watches, produced in 1926 and worn by Mercedes Gleitze while she swam the Channel in 1927.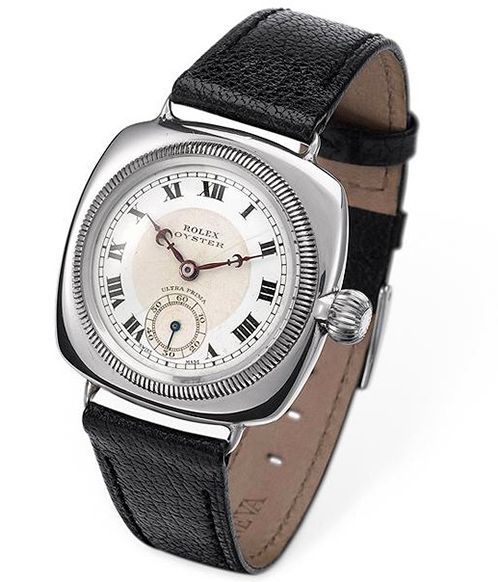 Also on display, the very Oyster Perpetual that Sir Edmund Hillary wore during his 1953 climbing adventure on the Mount Everest and the Deep Sea Special prototype from 1960 with the crazy domed crystal. This particular watch was taken to a depth of 10916 metres, being attached on the hull of the research submersible "Triest".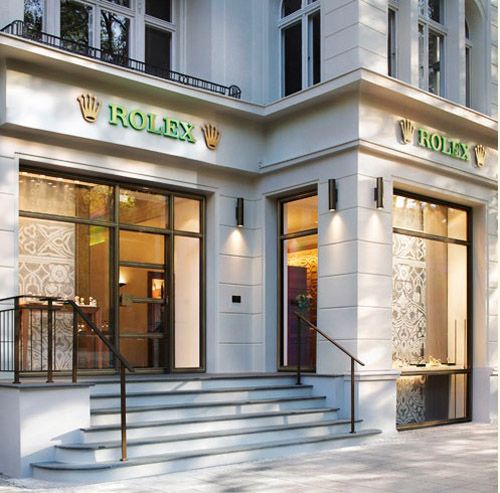 The Berlin Rolex boutique is opened from mondays till fridays from 10:00 till 19:00. On saturday from 10:00 till 18:00. The Rolex boutique is a joint venture between Rolex SA and Wempe.
Rolex Boutique
Kurfürstendamm 184
10707 Berlin, Germany
phone +49(0)30 5566901-0