Batshit Crazy Watches From W&W 2021 – Andrew, Frank, Wei and RJ Talk About Their Picks
After the Under 10K watch and the biggest Dark Horses from Watches & Wonders, your host Wei Koh from Revolution will now guide you through the watches we think are batshit crazy.
Four Batshit Crazy Watches
This is an interesting category, as there are no limits or budgets set. As long as it is batshit crazy, everything goes. My pick? See the video to find out, but I can already tell you it isn't just one watch, but a set of watches. Anyway, leave your favourite batshit crazy watches from W&W 2021 in the comments below, and you might win this box filled with Cuban cigars from Wei Koh.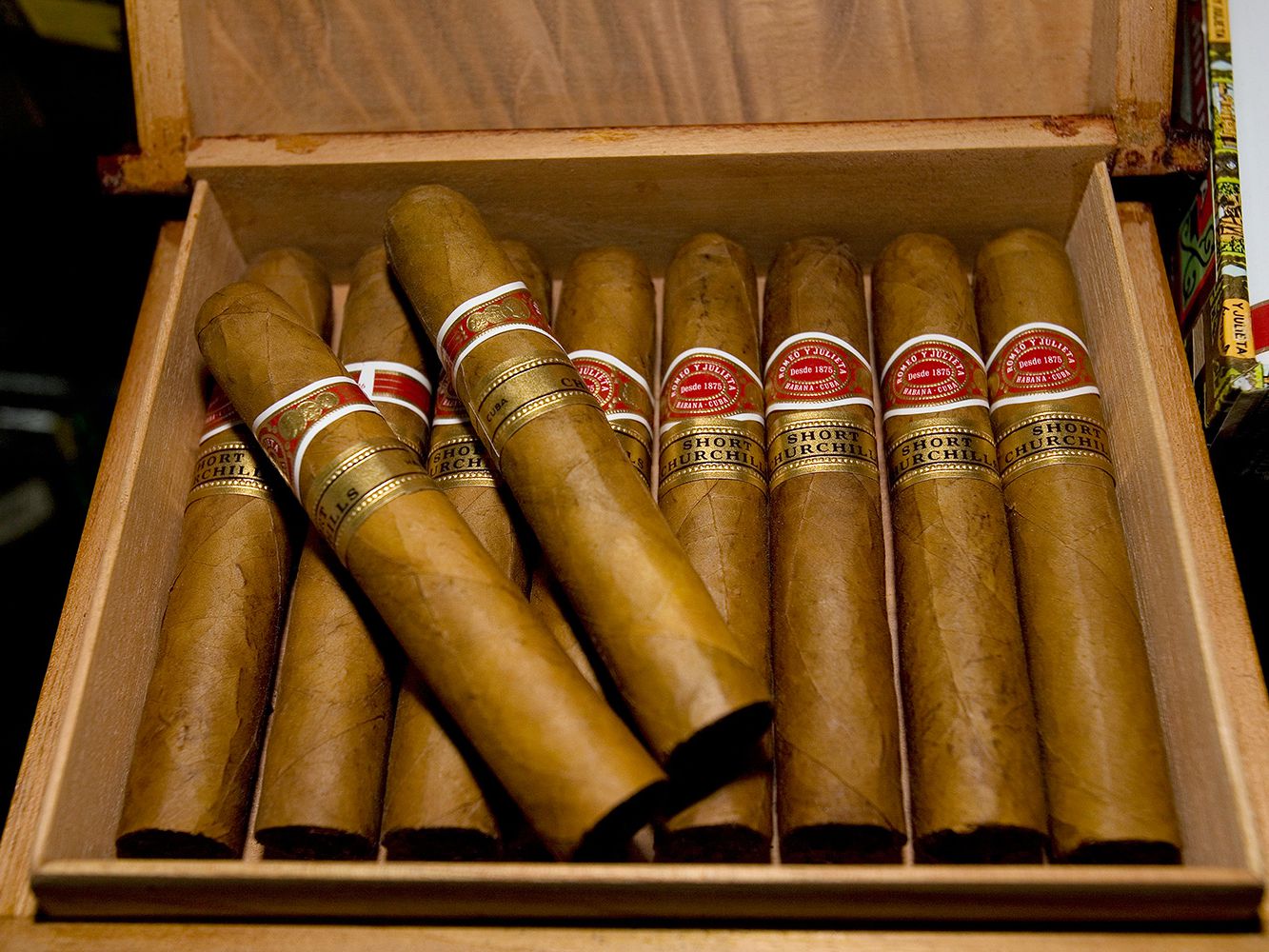 What and when are the next categories up and who is hosting what?
Sunday 9th May, 10pm AEDT, 2pm CET, 8am NYC – Robert-Jan Broer of Fratello hosts 'Future Forward' – celebrating watches that are doing something genuinely innovative
As Andrew stated in his article on Time+Tide, we hope you consume this as irresponsibly as possible – thanks for watching or listening, and thanks in advance for playing in the comments, may the best comments win!