Czapek Looks To Meet Demand With A New Atelier In La Chaux-De-Fonds
Ramping up production to new heights...
It is quite common in life and in watchmaking to know the path one must take and yet find oneself reluctant to take it. New dawns are exhilarating, yes, but they are also scary, full of risk and the unknown. Harder still to overcome is the fact that rarely do things happen exactly when we'd like them to. Even the industry of time cannot escape this truth, and for one of our favorite brands here at Fratello, the moment of reckoning has arrived. Czapek, the undisputed darling of the industry in recent years, has taken the decision to move into a new, more spacious atelier in an effort to meet the soaring demand for its products.
I received the press release announcing this move yesterday and gave it a few hours to mature in my brain before writing this quick thinkpiece. Why is it significant enough to warrant a standalone article, you might ask? Well, I think it's noteworthy for a couple of reasons. Firstly, it confirms what we knew to be true the moment Czapek closed the order book on its supremely popular Antarctique model: this isn't just hype; the demand for Czapek's watches is real. In fact, in recent months, it has become a little too real a little too quickly for the brand to keep up! Such demand necessitated a change, but the question would then have been "when to make such an uprooting move?"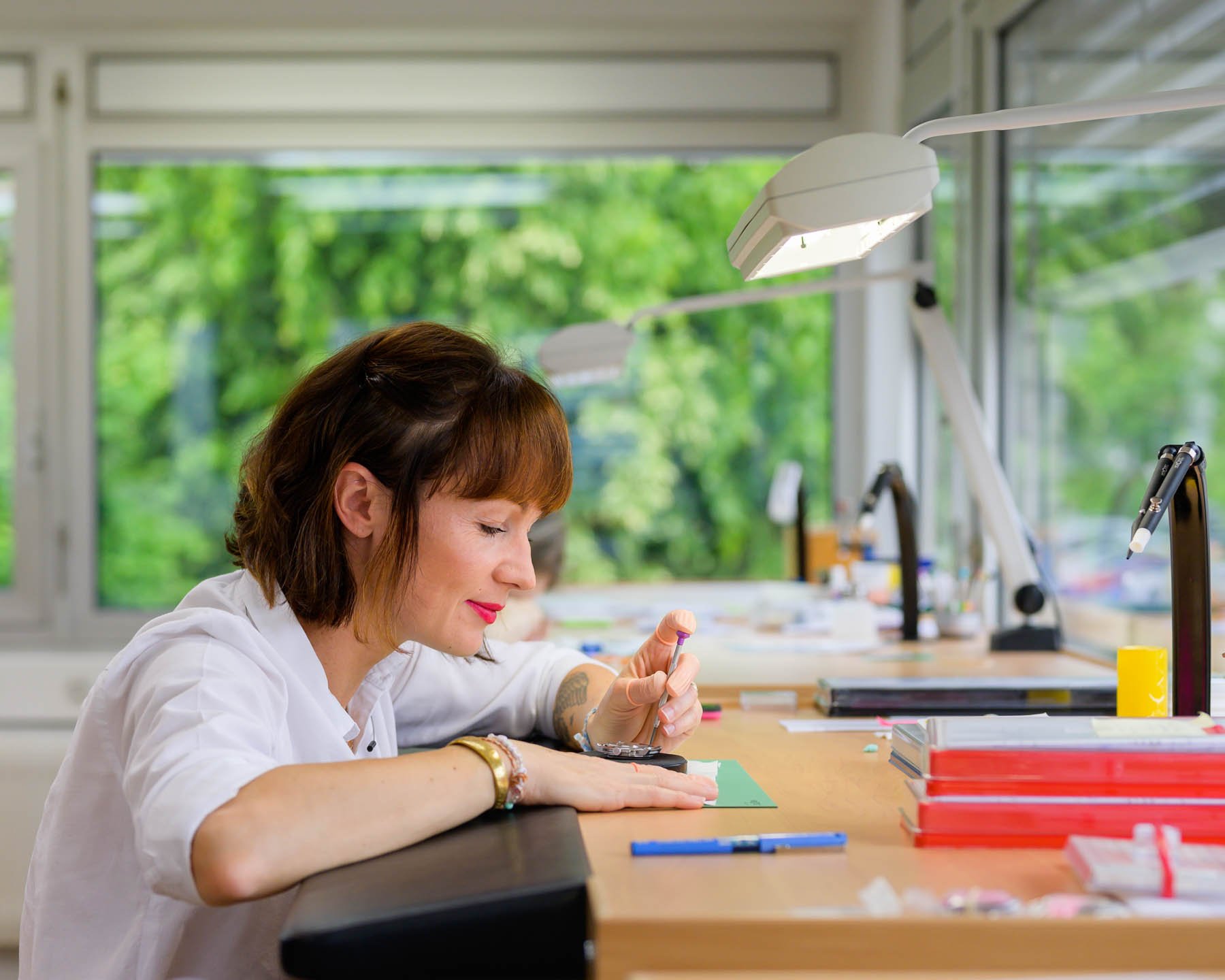 That leads me to the second takeaway from the timing of this announcement: Czapek is not only serious about solving its supply chain issues in the short term, but the brand has confidence for the future. One might have imagined that staying put in its old atelier until all of the Antarctique backorders were served would have been the path of least resistance, but Czapek is forward-thinking enough to know that as soon as those order books reopen, the desire is likely to pick up where it left off.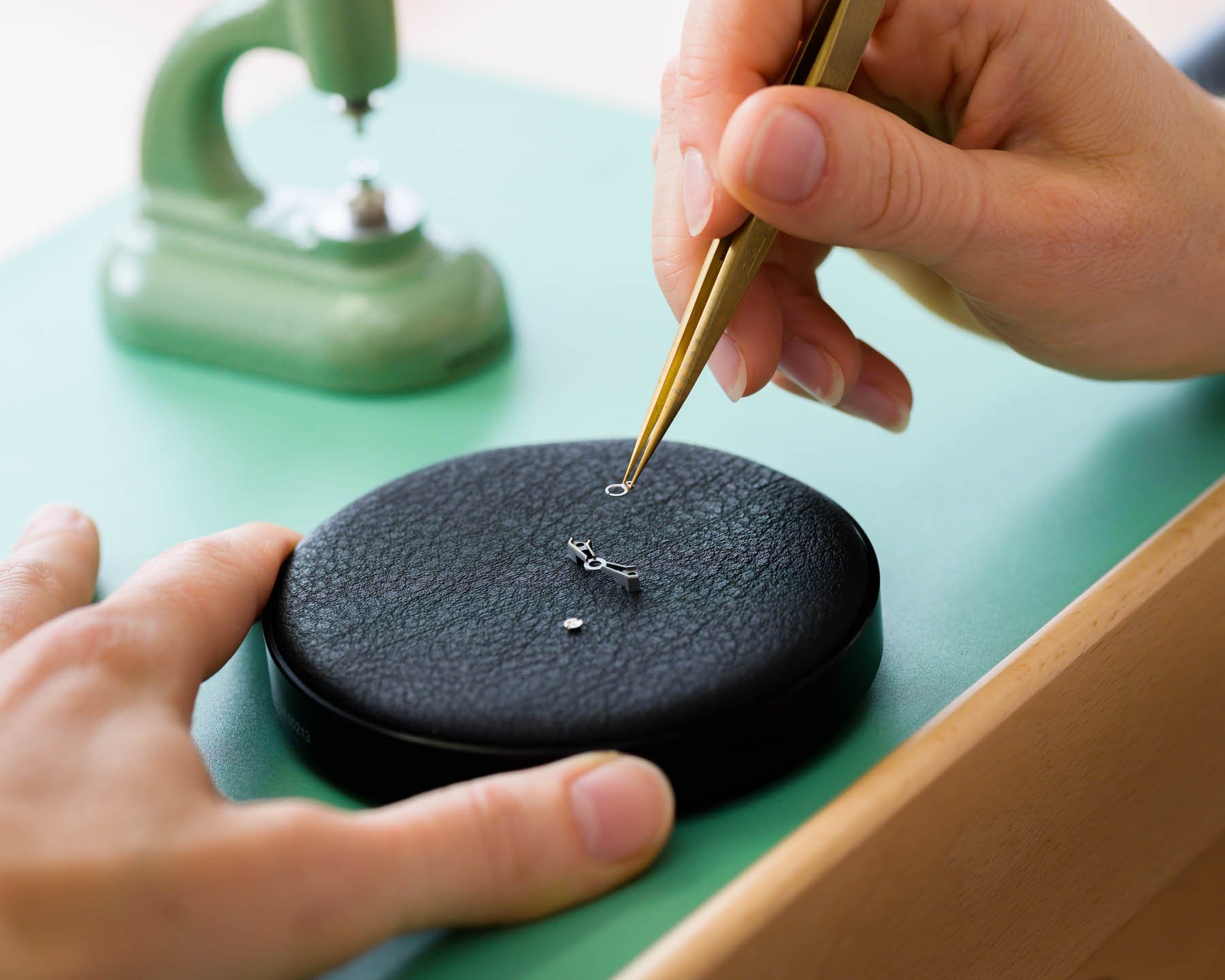 Tooling up for the future
And so, in the midst of its busiest and most chaotic period of success, Czapek is on the move. Those of you that have already bought into the brand should, I imagine, find this news very reassuring indeed. Although the name of Czapek is long esteemed in the industry, this iteration of the brand has not been around that long by any standard. Being able to make such a powerful statement of intent within a decade of its rebirth is quite something.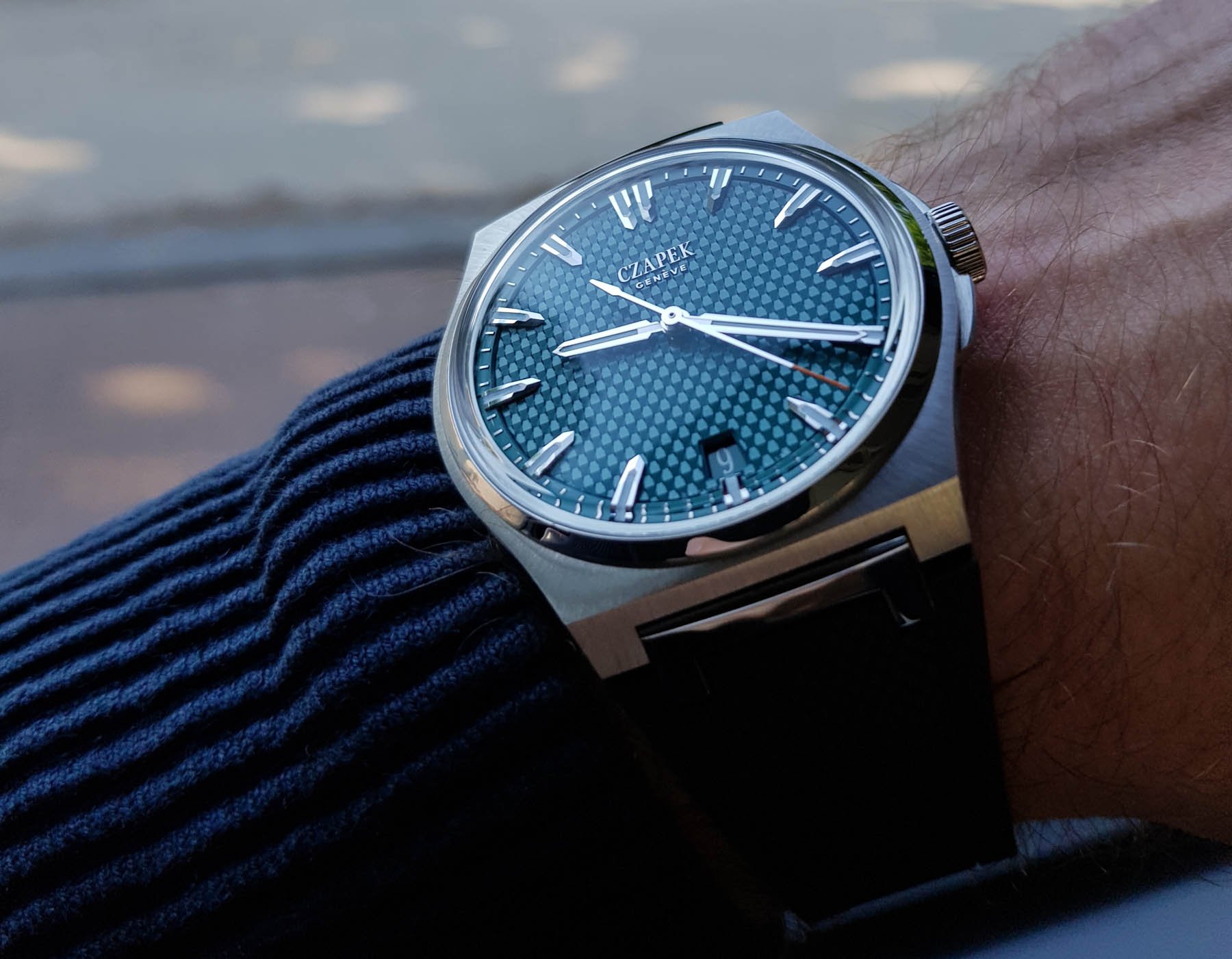 Personally, it pleases me to see it. I've followed this incarnation of the Czapek brand since day one and have been a long-time fan. That fandom manifested last year in our (first and hopefully not last) collaboration with Czapek. As one of the first journalists in the world to have the Antarctique on my wrist what feels like an age ago, I must admit I predicted big things for it and the brand, but not even I could have imagined how fortunate we were to approach Czapek to work on the Fratello Viridian Green Passage de Drake model when we did.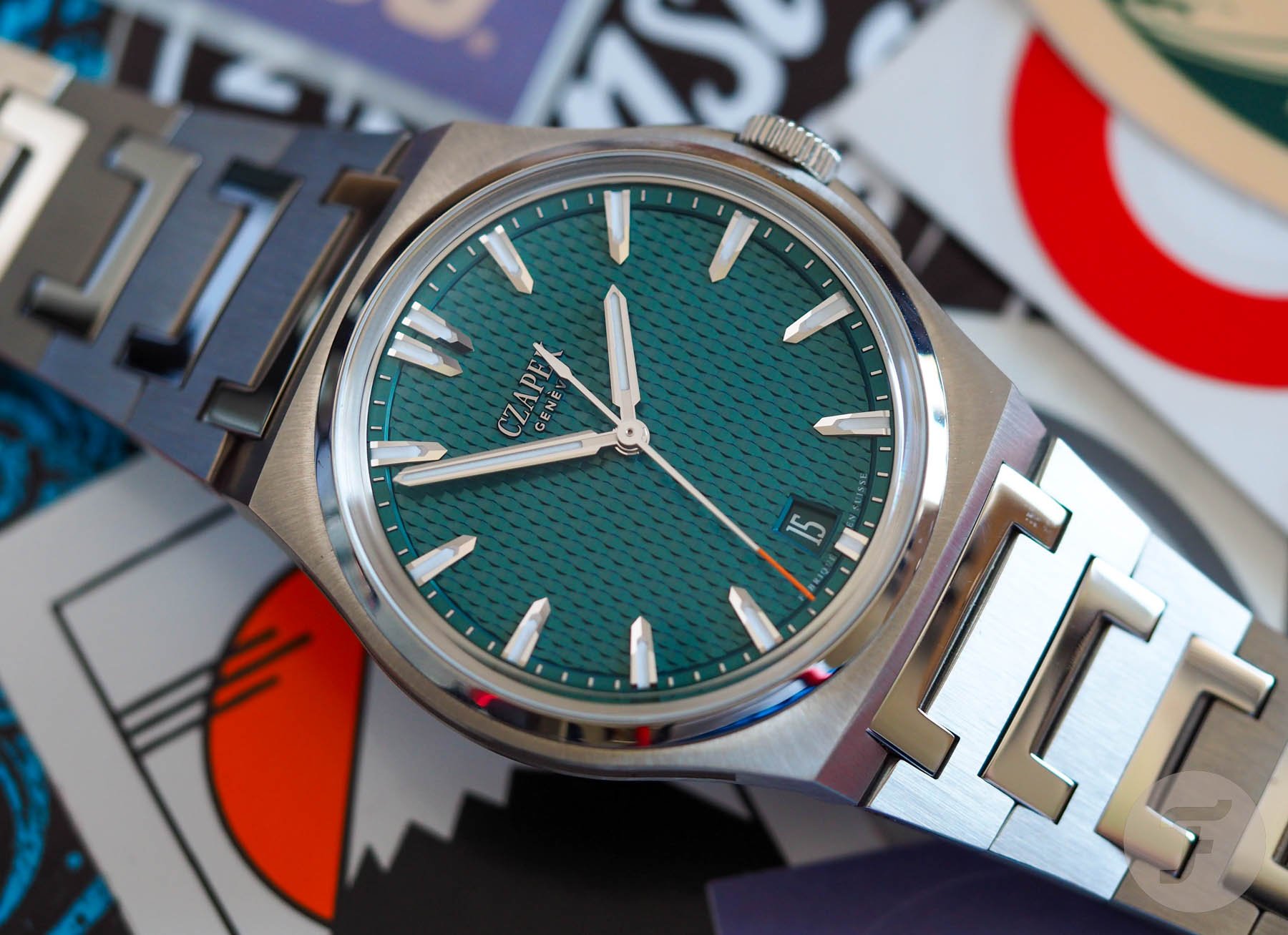 Of course, such a collaboration would, in this climate of extreme popularity and endless back-order lists, have been impossible. As it is, I am simply very proud we were a small part of the Czapek story and its growth up until this point, and very happy for a brand that does things the right way.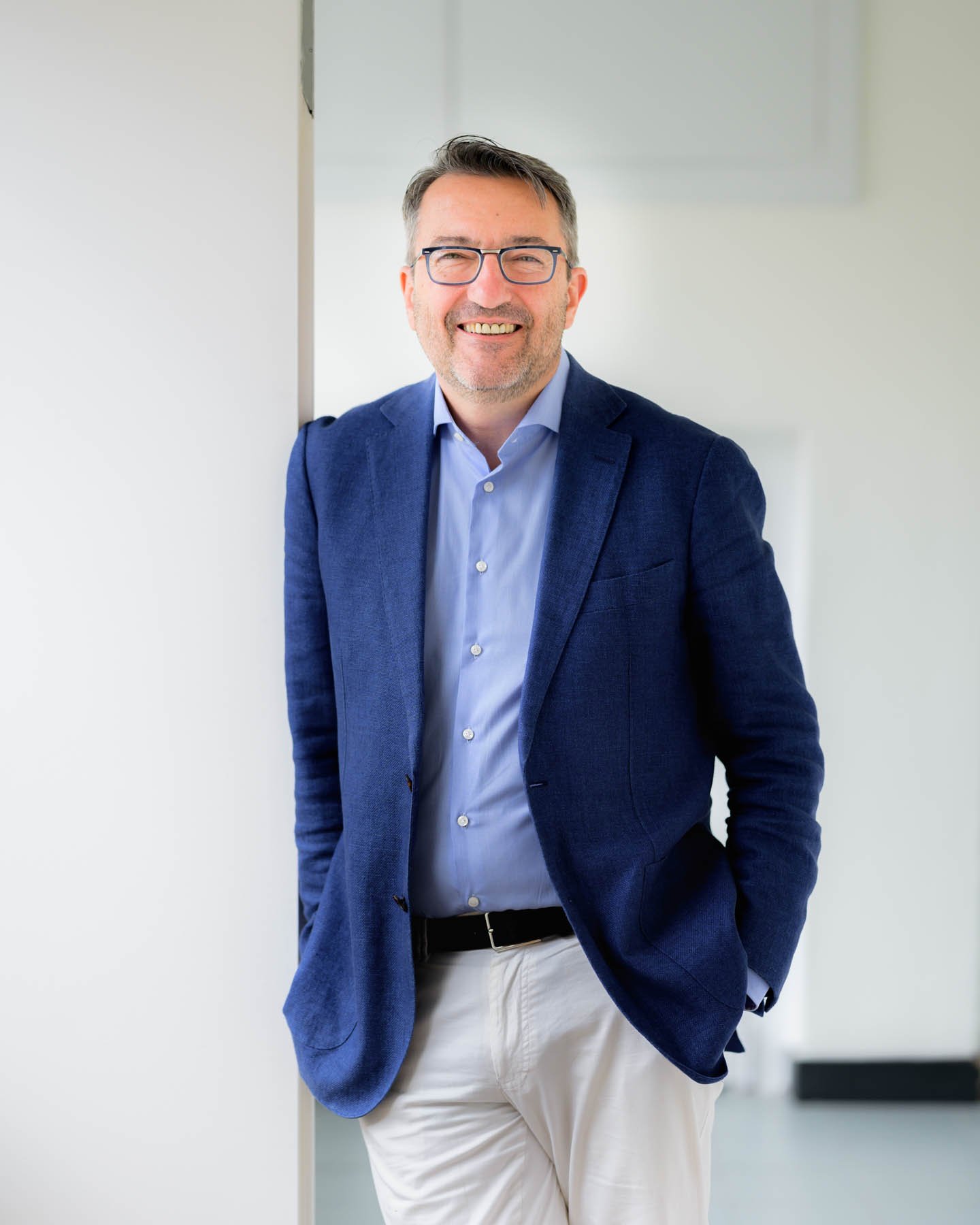 And that "right way" has been rewarded by stunning growth over the past two years. In 2020, the brand was making just 180 watches per year. This year, the total could reach up to 800 pieces. The mid-term production goal of the brand, between this new atelier and its "horizontal manufacture", is that Czapek will have the capability to produce 3,000 watches per annum.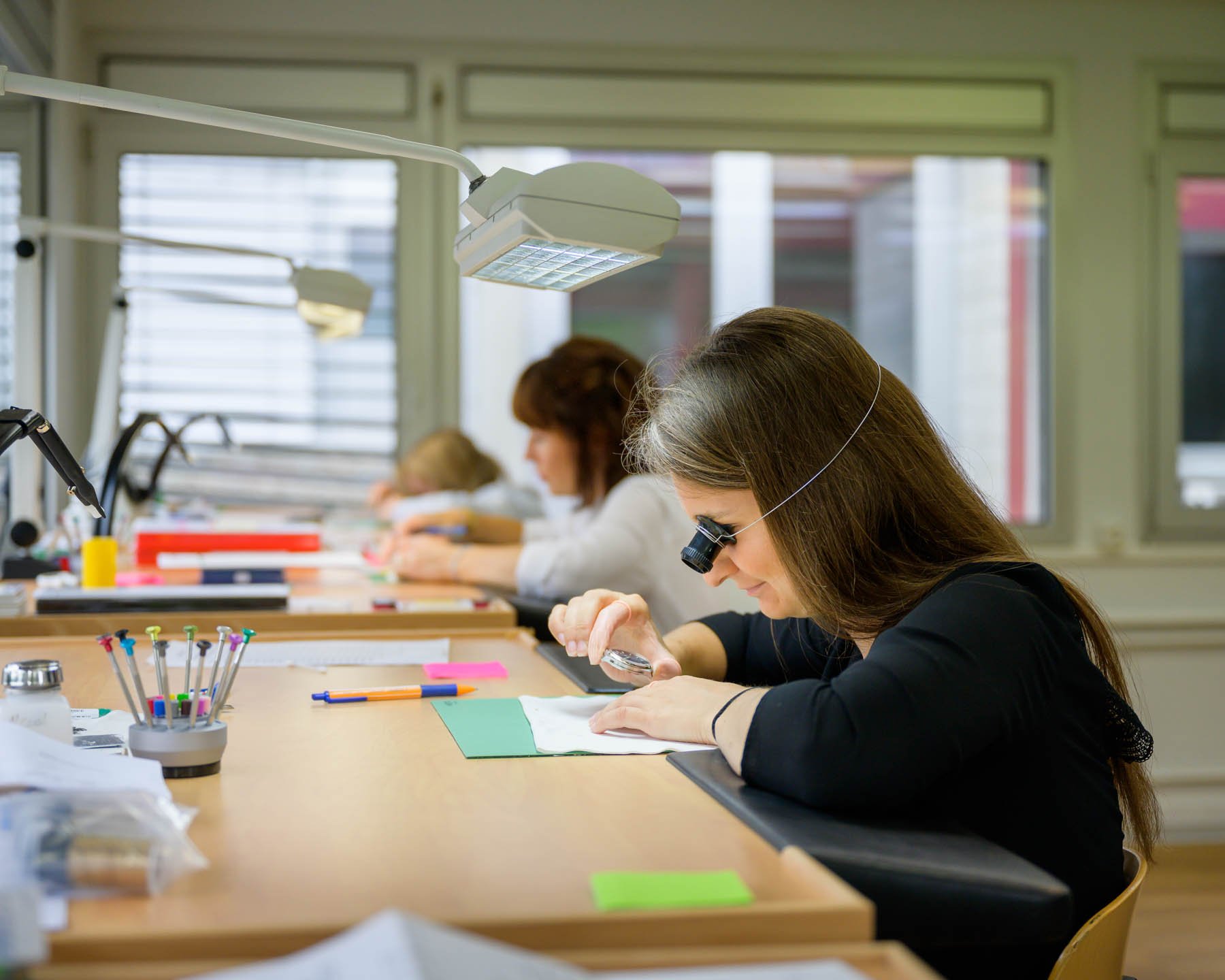 Transparency rules
There's been a lot of talk in the news (and echoing throughout the halls of Fratello) about brand transparency recently. This is the final reason why I thought this note was worthwhile: Czapek's announcement in April that the order book was closing on the Antarctique was met by a mixed reaction. Some shrugged in acceptance of the fact piling up longer and longer waiting lists might not have been the best way to treat expectant (and potentially impatient) clients. Others rolled their eyes, deriding it as a marketing stunt and an attempt to zig while others were zagging (not that there's anything wrong with that anyway). But nobody complained that Czapek wasn't communicating its actions clearly.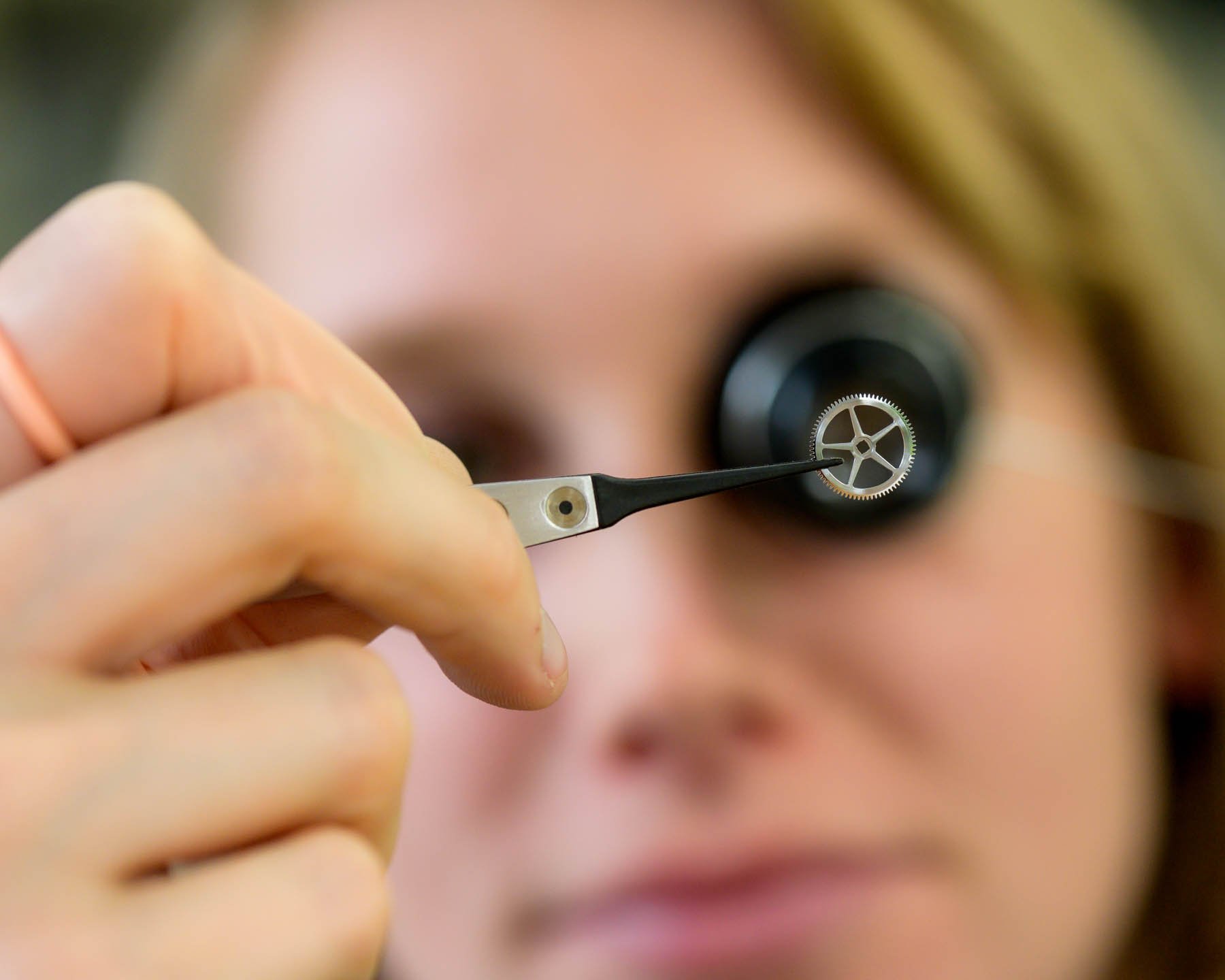 Look, closing order books isn't unheard of but it also isn't common. Of course, it makes the brand seem super desirable and probably won't have much effect on the number of watches Czapek ultimately has to make to satisfy outstanding demand, but the point is this: Czapek was clear, concise, and communicative when it made the announcement. Here, again, we see the brand acknowledging its decisions in the harsh light of day. Some will no doubt gripe at the fact Czapek moved while it could be making the watches so many people are waiting for, but I am pretty sure the majority will appreciate being kept in the loop more (and the boost in brand confidence the move brings with it).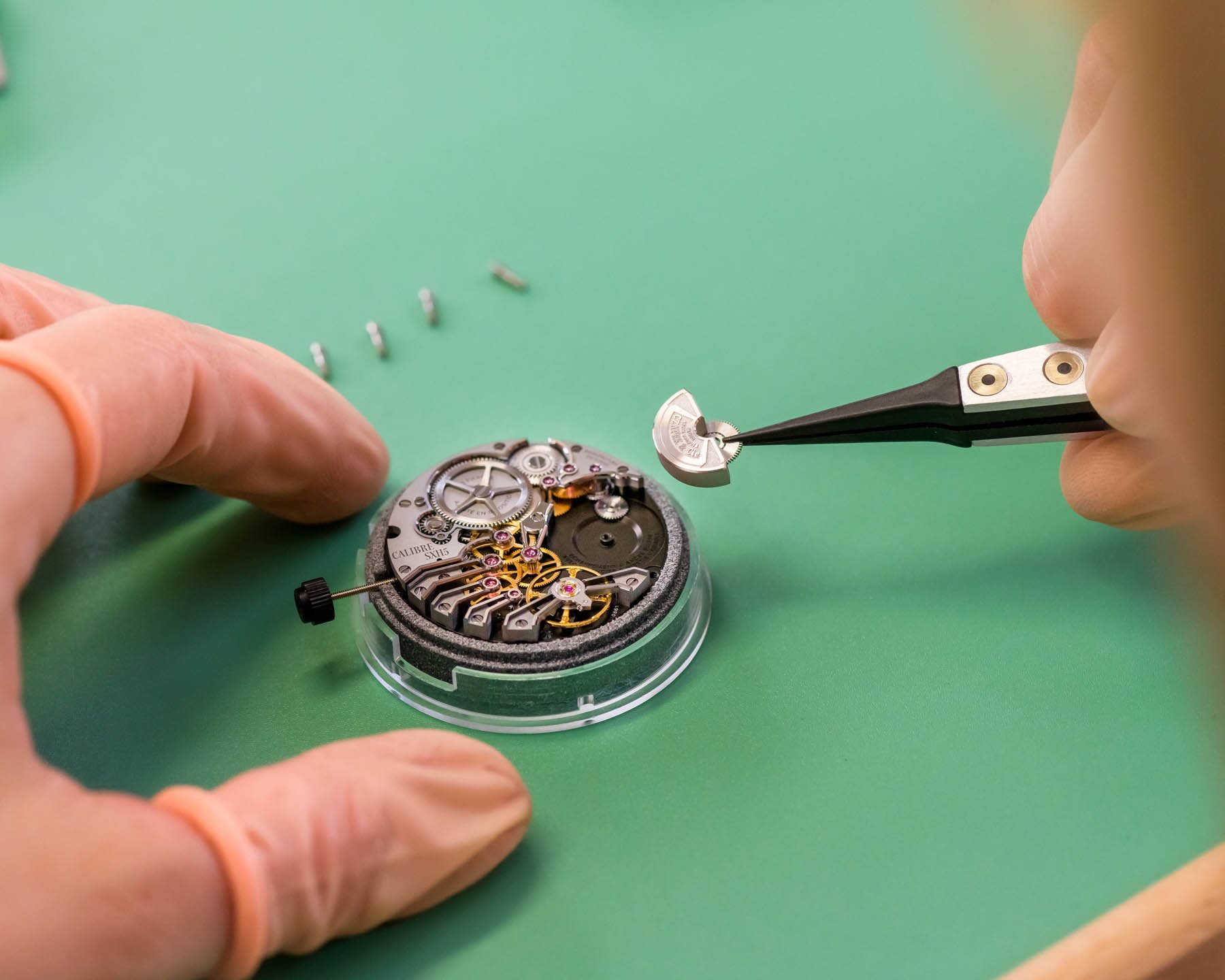 Lastly, it's worth remembering how Czapek actually functions as a watchmaker. There are no production facilities on-site in either the old or the new facility. Assembly and logistics take place in these central locations, but Czapek works with a variety of trusted friends, partners, and suppliers to source all of its components so it is very possible this move has taken no time away from the production process itself and, in fact, will immediately manifest in a swifter pushout of backorders. You can learn more about the Czapek brand here, and please let me know in the comments what you think about the way Czapek is handling itself in the current climate.