Design And Win Your Own Limited Edition Stowa Watch
I am pretty sure you are familiar or at least heard about Stowa watches. This German brand is well-known for its classic Flieger watch. The Stowa company, lead by Jörg Schauer, was founded in 1927 by Walter Storz and is located in the German Black Forrest. Stowa currently has about 20 employees.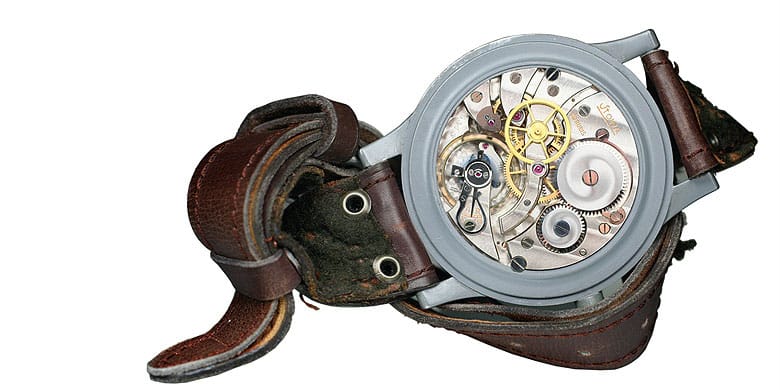 Together with the German on-line edition of WatchTime, Stowa is in for an interesting design contest. You, as a watch fan, can deliver a design for a Stowa watch until the 30th of July. Mid-August, Stowa will announce the best designs on a shortlist (1o watches). People can vote on the best design and this particular design will be realized by Stowa in a limited edition watch. The final watch will be offered exclusively through the on-line (German) WatchTime shop. Of course, the designer of the winning Stowa piece will receive the watch for free and runner-ups will receive other interesting prizes from Stowa.
The limited edition Stowa watch will be offered for approx. € 1000 Euro. Although the contest is in German language only, everyone can join. Click here for the official announcement and guidelines in German. In short, you need to use the template of the watch on that page to design the Stowa watch. You can design deliver your entry in a number of formats: PDF/JPG/TIFF/DXF or an Illustrator format. Send your design by e-mail to [email protected] before July 30th. More details on the contest will appear today, on July 17th on the official Stowa website.
More detailed information can also be found here, on the German WatchTime website.