Fratello On Air: Rants On Gray-Market Tomfoolery And Homages
Another free-flowing episode about current events
We're back with a new episode of Fratello On Air. This week, we touch on a couple of recent topics, including the gray market and some associated troubles. We also discuss a newly released homage watch and the light controversy that it brought. As always, we enjoyed ourselves and hope that you'll do the same!
It's another week, and that means another installment of our Fratello On Air podcast. Mike is still sweating it out in Atlanta, which explains the tinnier-than-normal sound of his voice (no fancy microphone in tow). Balazs is enjoying the rain in Germany — not really! This week, it's a bit of a rant session with a focus on some gray market high jinks and a new homage watch that has generated some critical comments.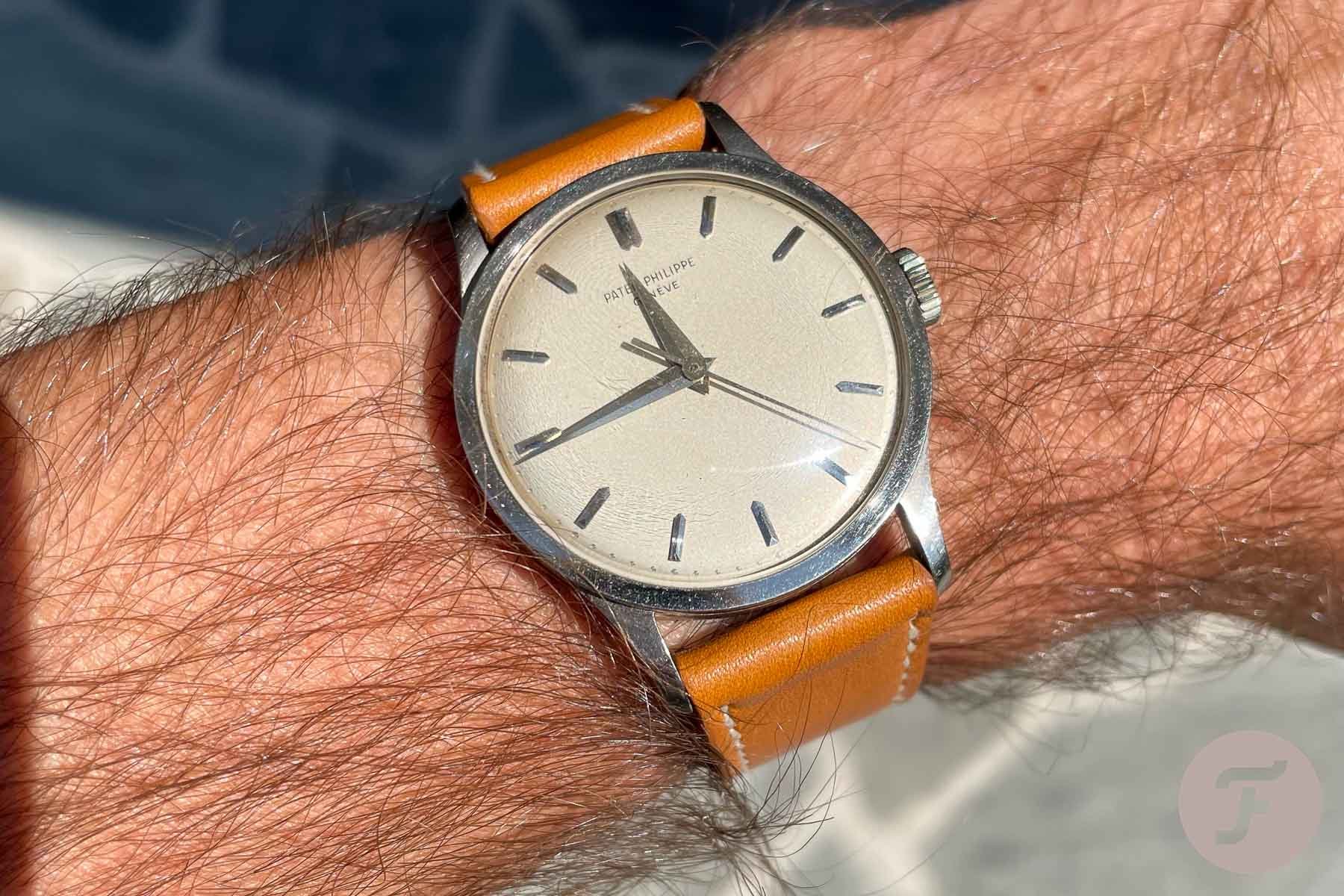 Handgelenks Kontrolle
Before getting into our discussion on the gray market, we take care of our customary Handgelenks Kontrolle. Balazs is rocking his vintage King Seiko 45-7001 on a funky metallic purple Has No Bounds watch strap. Mike is also going vintage and is debuting a 1962 Patek Philippe Calatrava 570 that was sourced from Eric Wind. Clearly, we're both into our vintage dress watches in this episode!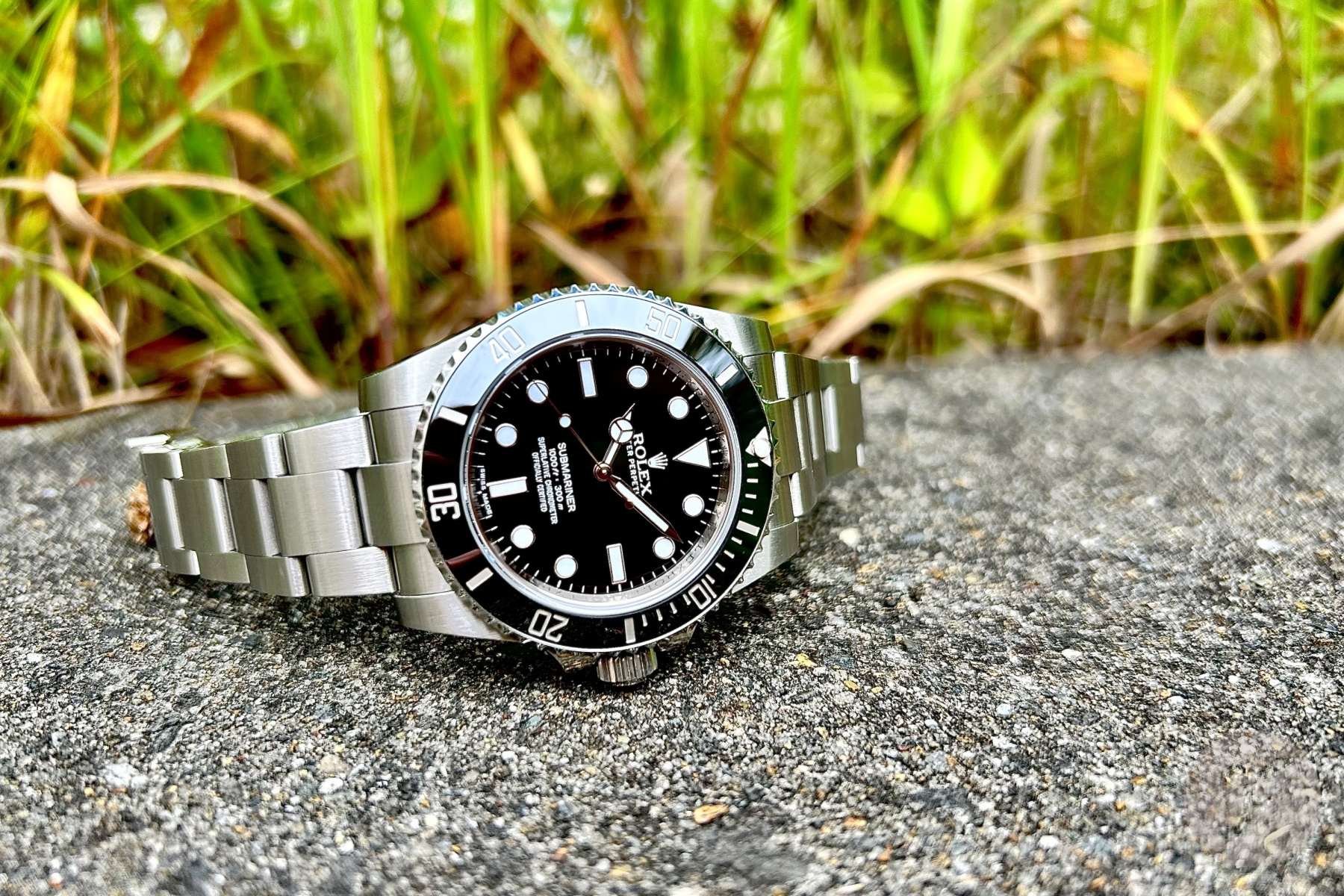 The gray market and other news
During the past week, reports surfaced regarding the Los Angeles-based watch site The Timepiece Gentleman. Apparently, the founder recorded a recent video discussing the fact that he has spent monies owed to clients who sent their watches to him for sale on consignment. At this stage, he is attempting to pay those folks back over time. Let's see what happens and how this affects the overall gray market as well. We also discuss the recent Massena LAB collaboration with Revolution. The watch generated criticism for looking almost exactly like a rare vintage Patek Philippe, but the response video caused an even-larger reaction.
We hope you enjoy today's episode. If you have any topics that you'd like for us to discuss in a future podcast, please don't hesitate to let us know.