Fratello On Air: Mike Talks To Nick From DC Vintage Watches About Vintage Seiko
Watch out — there's serious "nerdery" afoot!
Fratello On Air returns with a seriously focused episode as our resident Seiko nut, Mike, speaks with Nick Ferrell, the owner of DC Vintage Watches. If you're a Seiko fan, you won't want to miss this!
Nick Ferrell is the owner and founder of DC Vintage Watches, a site that not only sells vintage Seiko, but will help clients find the watch of their dreams. Nick is a seriously nice person to speak with, and together with Mike, they go in many directions related to vintage Seiko. Whether it's the JDM scene in Southern California (where Nick now lives), favorite "hidden gems" in the vintage Seiko world or a number of helpful tangents for collectors, this is a podcast you won't want to miss.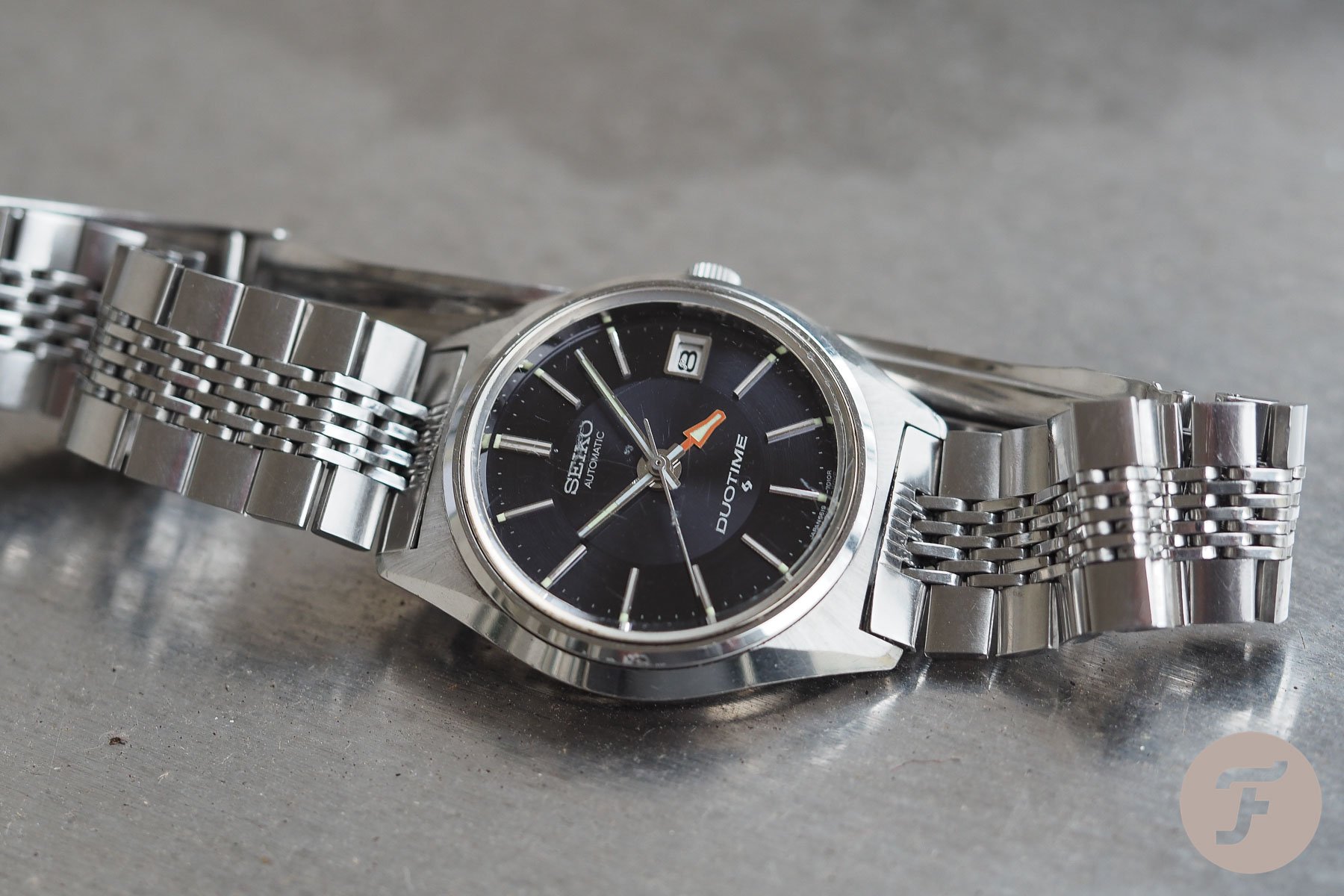 A big thanks to Nick for joining and sharing so many stories about one of our favorite watch topics here on Fratello — vintage Seiko. We just can't get enough!