Give-Away – Tickets for the Salon 0024 in Amsterdam
Last week we told you that our contributor Teun van Heerebeek will exhibiting his art work during the Salon 0024 in Amsterdam from April 29th to May 1st (more information here).
Salon 0024 is offering 5 free tickets for our readers (value: €25 Euro). The only thing you have to do to get these tickets for the Salon 0024 in Amsterdam is shoot us an e-mail with your name and on which day you'd like to attend this show (Friday 29th of April, Saturday 30th of April or Sunday 1st of May). (1 ticket per person)
The event will take place in the InterContinental Amstel Amsterdam.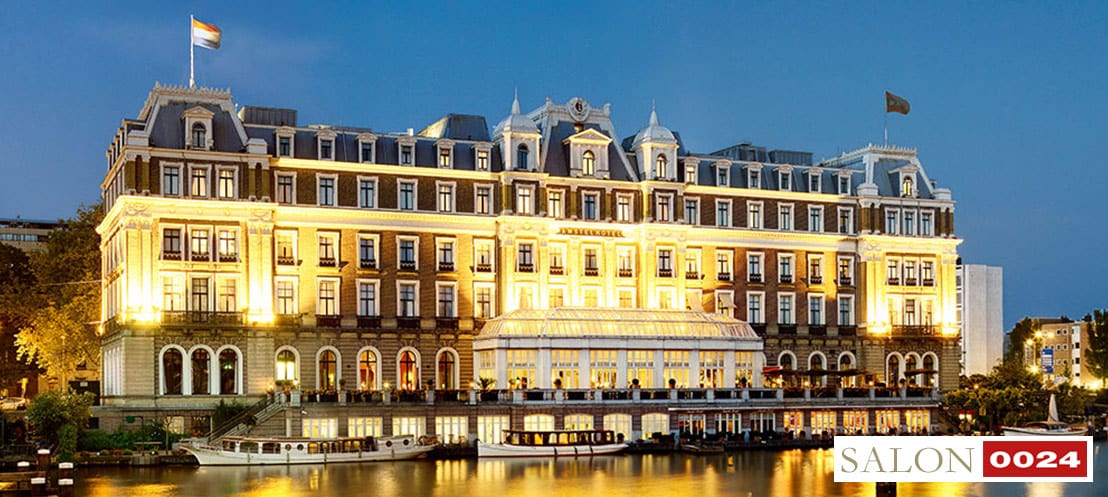 Click here to send an e-mail. First come first serve.