Hot Take: Geneva Watch Days — De Bethune Impresses Again
Initial impressions and first-look photos from GWD
Just wow. This is what Haute Horlogerie should be about. De Bethune has always been a favorite of mine, but the brand is not immune to missteps or going too far in directions I have little interest in. Colored cases are just too much for me when it comes to this company. The articulated lugs are too brilliant an invention to need any such embellishment. Give me bare steel or titanium housings meshed with the remarkable internals and I'm sold.
So many of De Bethune's biggest and best pieces command six figures that it is easy to become a bit jaded (unless you are one of the super-rich collectors the brand is clearly targeting at this price point). Realistically, though, brands like De Bethune exist to serve a small portion of watch fanatics with the products themselves, while serving the rest of us monetary mortals with oodles of inspiration.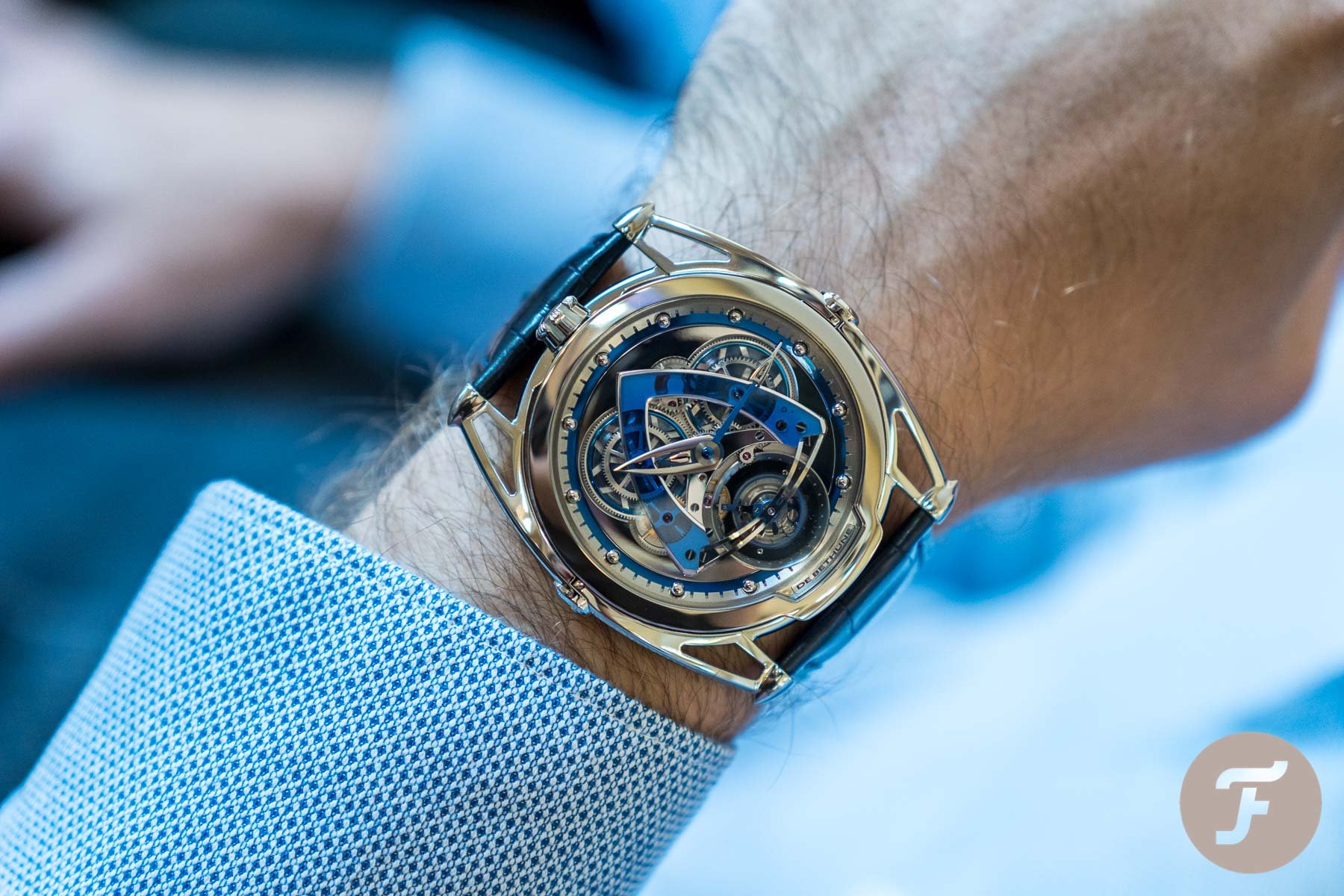 The "Formula 1" category
Having the chance to wear horological howitzers of this magnitude is a treat. Truth be told, I'm not sure I even want to own something this amazing. I'm happy to marvel from afar and privileged to see these creations firsthand. De Bethune is one of those brands I place in the "Formula 1" category of the industry. The brand does what can be done, not always what should be done. From its willingness to push the envelope in terms of design, wearability, and mechanics, the rest of the industry benefits. You cannot synthesize the experience gleaned from doing, and De Bethune is a brand that very much believes it can do whatever it imagines.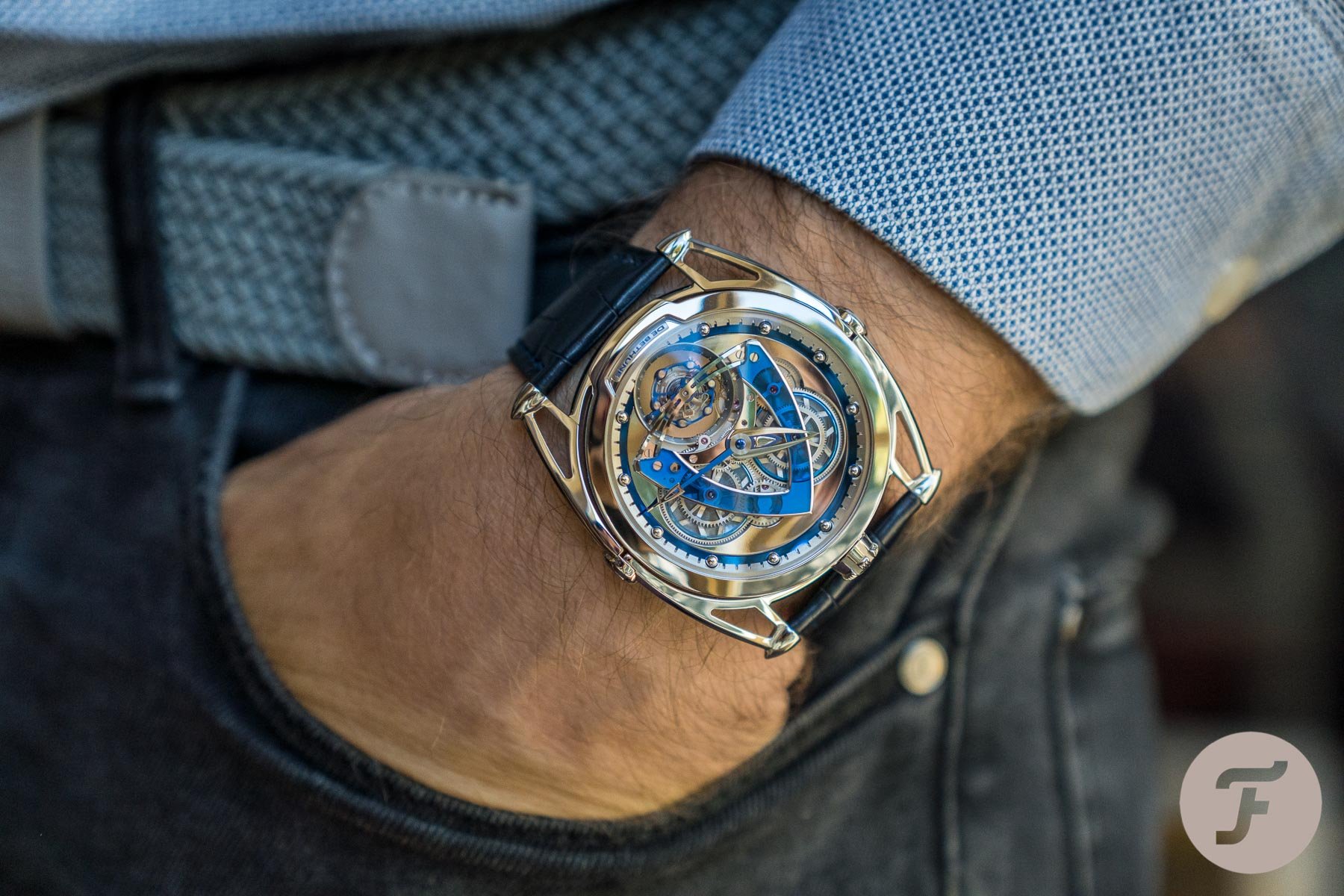 Hot take: High-end horology at its finest. There will never be an entry-level version of this kind of tech. At least not from De Bethune itself. But it is inspiring and energizing for fans and followers alike. The top piece was clear in my mind — the DB28 Sapphire Tourbillon A thing of pure beauty that has a delicious edginess to it. We need leaders and innovators in this sector of the market. De Bethune seems up to the challenge.
In-depth reviews of the pieces seen during the fair will follow. Feel free to comment below with your initial takeaways of new releases, the event format, and anything you'd like us to focus on or explore further.
Follow me on Instagram @robnudds