KUKI Works – Watch rolls for the masses™
Our loyal readers know that we have a strap review series on Fratello Watches. We publish a new strap maker once a month and do a little review on their products. It was during one of these hunts for a new participant that I came across the work of KUKI Works. These guys don't produce watch straps but watch rolls. The one thing instantly caught my eyes was the fact that the blokes are really down to earth. No fancy website, no lavish crocodile prints and most importantly no crazy high prices. What you get a lot though, are colours. Kuki Works has a very impressive line up of the most colourful watch rolls you can get on the market for a pretty handsome price. I mean where would you get a woven roll for 6 watches for a little more than €20?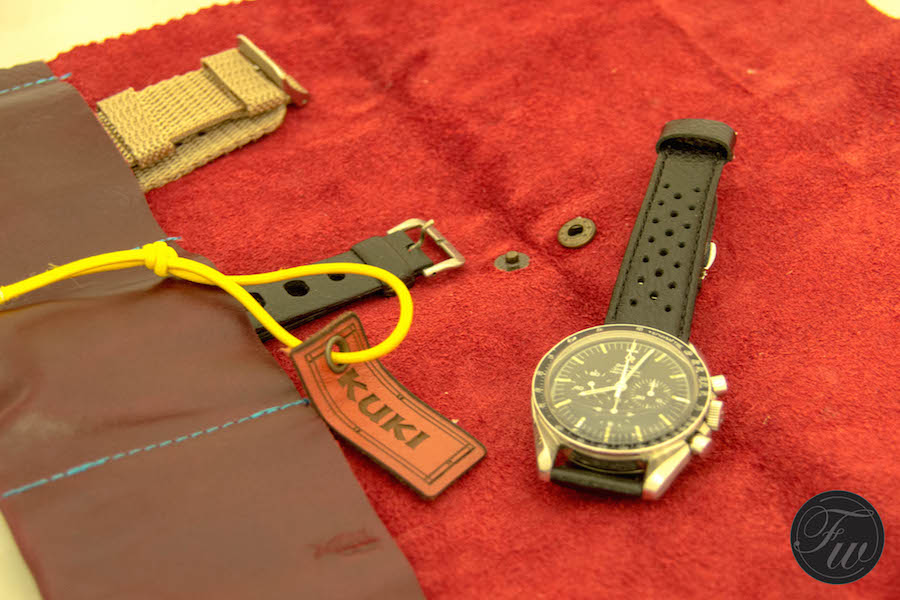 Bugra and Ceren the names behind KUKI, reside in Turkey and run their operation from there. The story is pretty romantic: Bugra got a watch roll from his girlfriend about a year or so ago. This turned out so well that they started making more and more rolls and became kind of an overnight sensation within the watch community. There are loads of styles and fabrics from canvas to denim from woven to leather. So many to choose from that everybody can find a nice roll. If you would like to check them out pop over to their IG page and follow them. Especially knowing that KUKI will soon start to make some straps too. I think we have a future Fratello Watches Strap Review contributor Bugra 🙂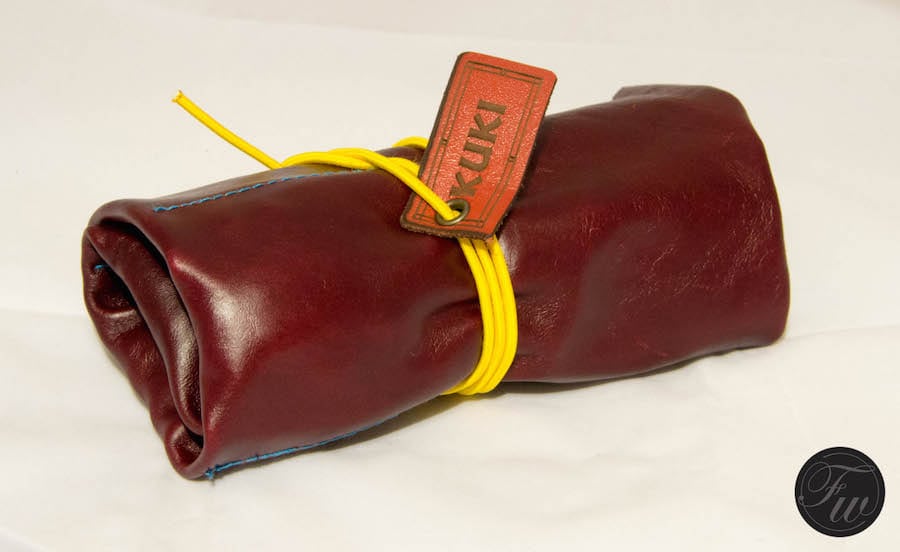 I received a nice wine red leather watch roll and used it on a few of my recent trips. What can you review about a watch roll? – you might ask. And you are right. These things are simple. Can you store your precious timepieces in it? Yes! Does it protect them the way a roll supposed to protect? Yes! Then it gets the job done, good work KUKI Works. All of their stuff is hand made in a limited number. Not to mention that they try to find unique fabrics and patterns.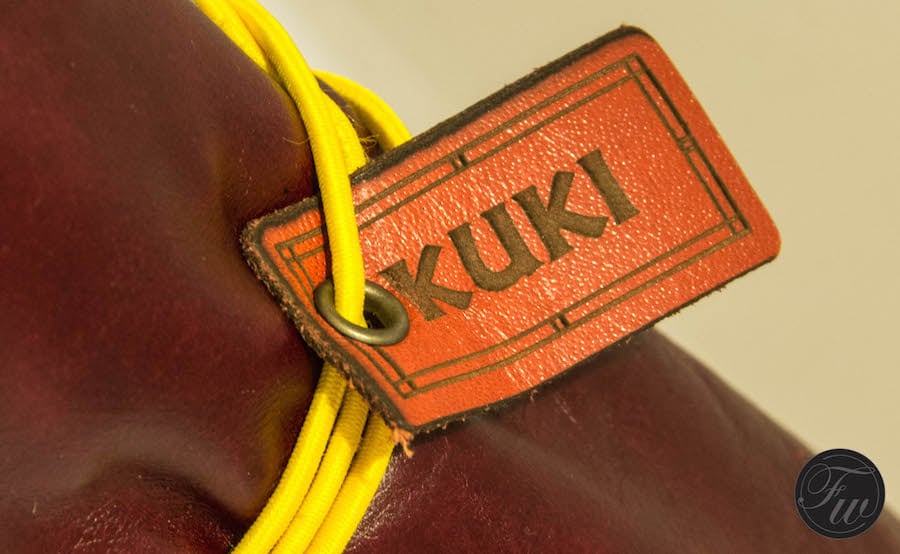 Unfortunately their website is currently under construction but you can find their stuff on eBay or even on Etsy. I'm sure they answer emails and special orders can be arranged if you have anything in mind. If you want a nice funky watch roll but do not have budget for the very handsome Hodinkee ones for instance, look no further as you have found a great alternative.