Just before Baselworld we were invited to join Longines for the launch of their new quartz line, the Longines Conquest V.H.P. This is short for Very High Presision as their newly developed movement is accurate up to 5 seconds per year.
Longines Conquest V.H.P.
Before we dive into the novelty itself, let's have look at what Longines had up their sleeve for us. After arriving at Geneva Airport, we found our way to the Longines Head Quarters in Saint-Imier. About two hours of driving though the beautiful Swiss landscape.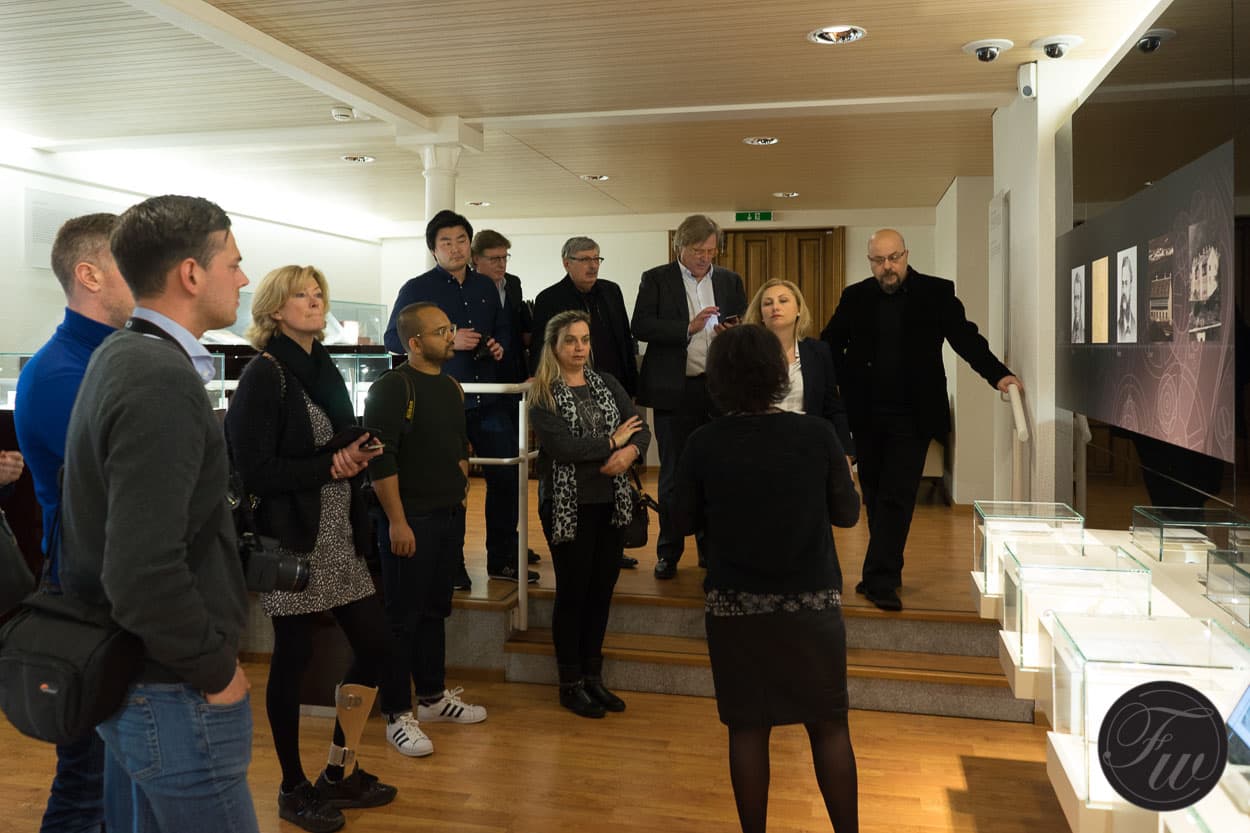 After being welcomed at Longines, we visit the Longines Museum (located inside the Longines HQ building) where we learn about their rich history in sports timekeeping. The history of the brand itself goes back as far as 1832, when Auguste Agassiz set up his business in Saint-Imier. Several years later they acquired land that was called 'Les Longines' ('long and narrow fields') to built a factory. This inspired them to register the Longines brand name together with the winged hourglass symbol.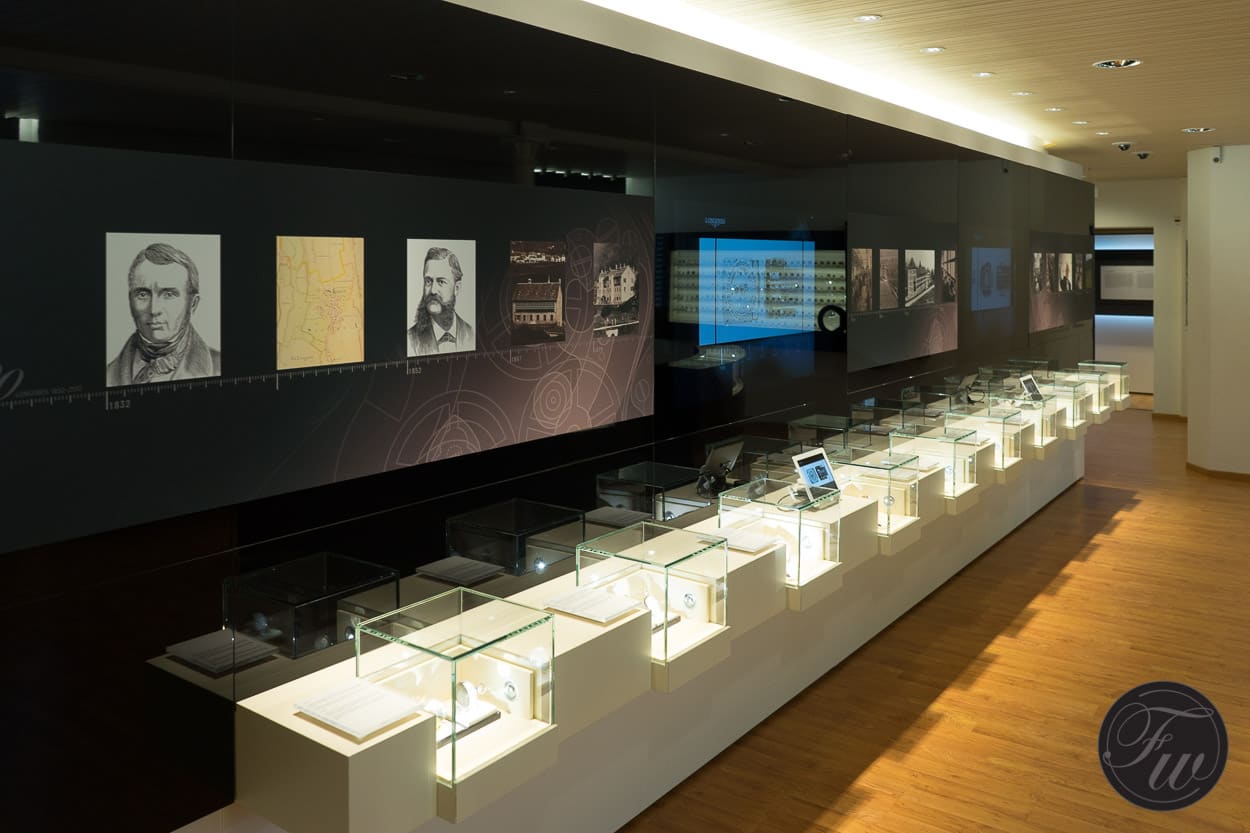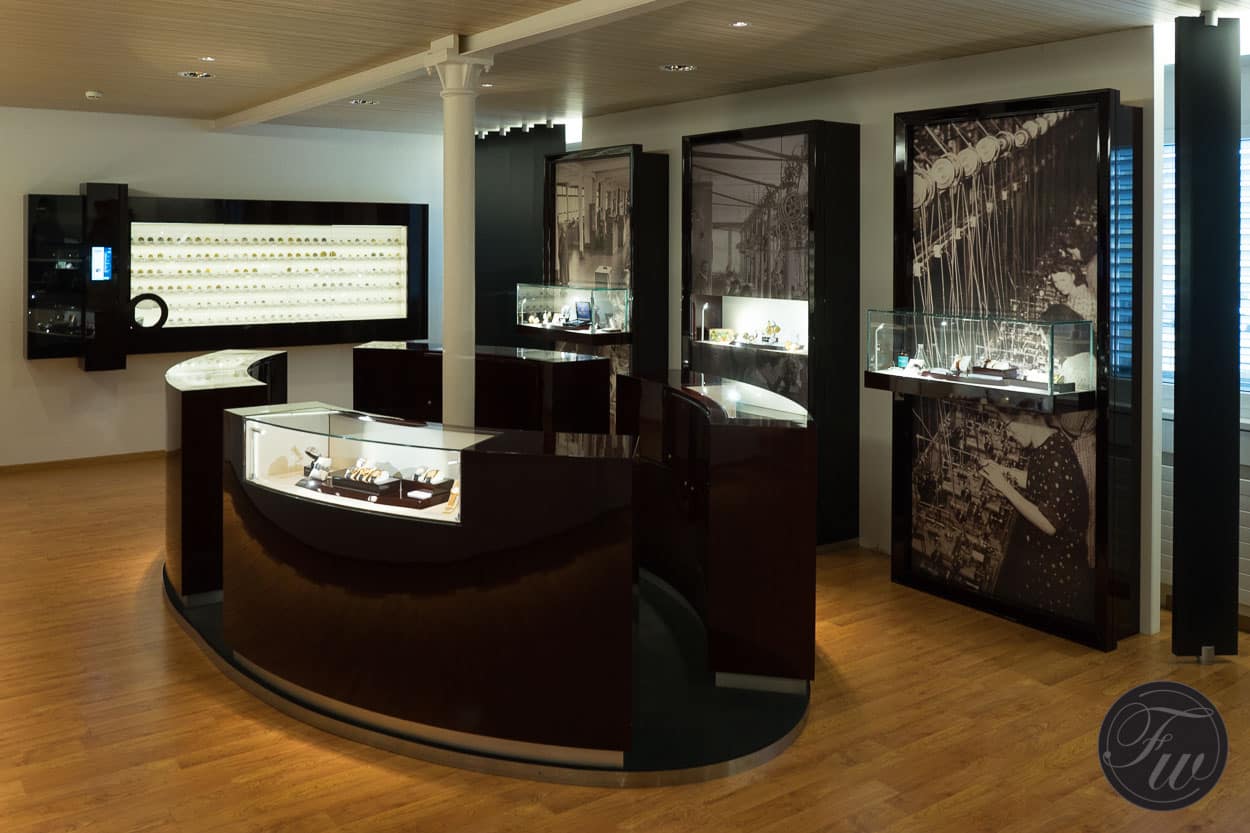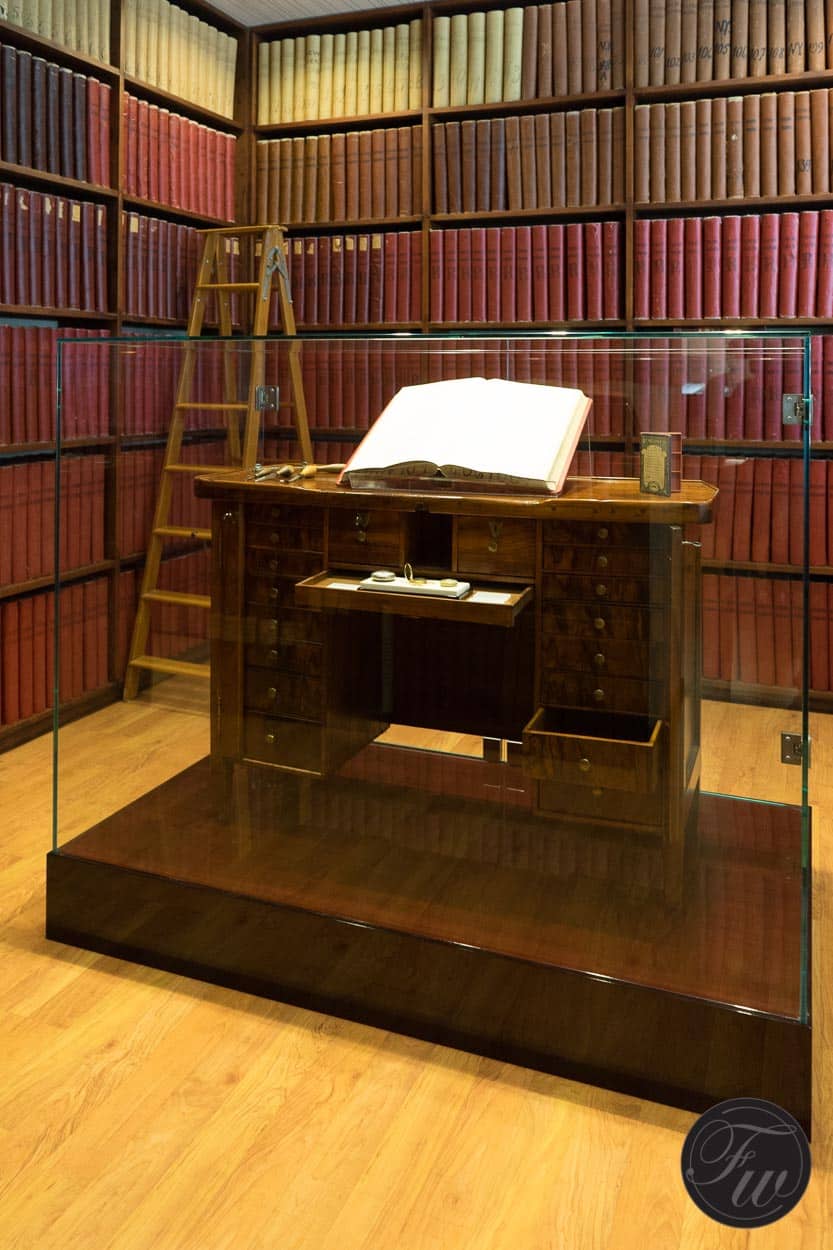 On display in the museum is a variation of Longines' heritage. Endless hand-written records going back to the late 1800's. Various watch models that have been made through the years. An interactive display with many mechanical and quartz movements and not to forget, several machines that have been used for sports timekeeping ever since 1878. Interesting to see is the 'broken wire' system dating back to 1912. And the Chronocinégines that was developed in 1954. This timekeeping machine was able of recording images up to 1/100th of a second with the help of a quartz clock. Capturing athletes crossing the finish line in the upmost precision. After this quartz clock Longines revealed the Ultra-Quartz wrist watch that could be mass-produced. Huge steps were made in 1984 with the quartz Longines Conquest V.H.P., setting precision records for that time. Now in 2017, Longines launched the new Conquest V.H.P. line. Developed by the ETA  for Longines only.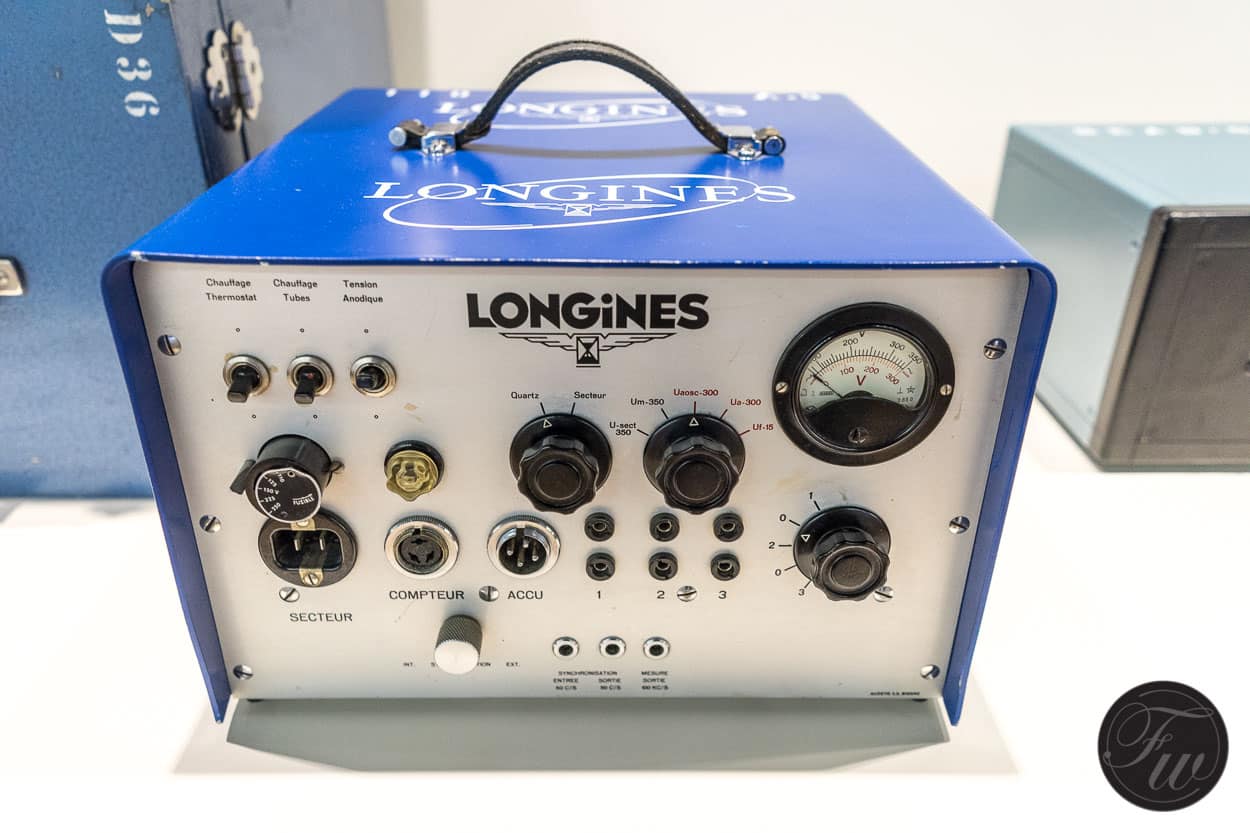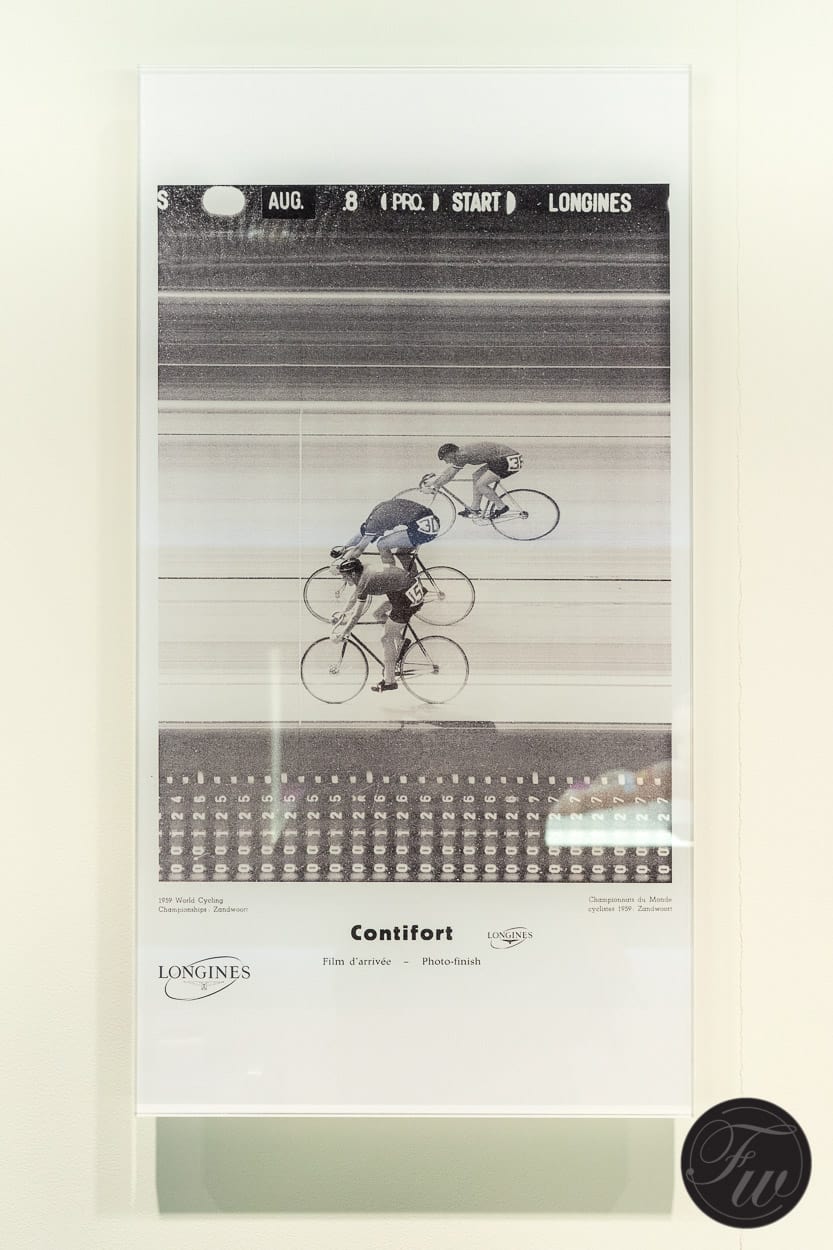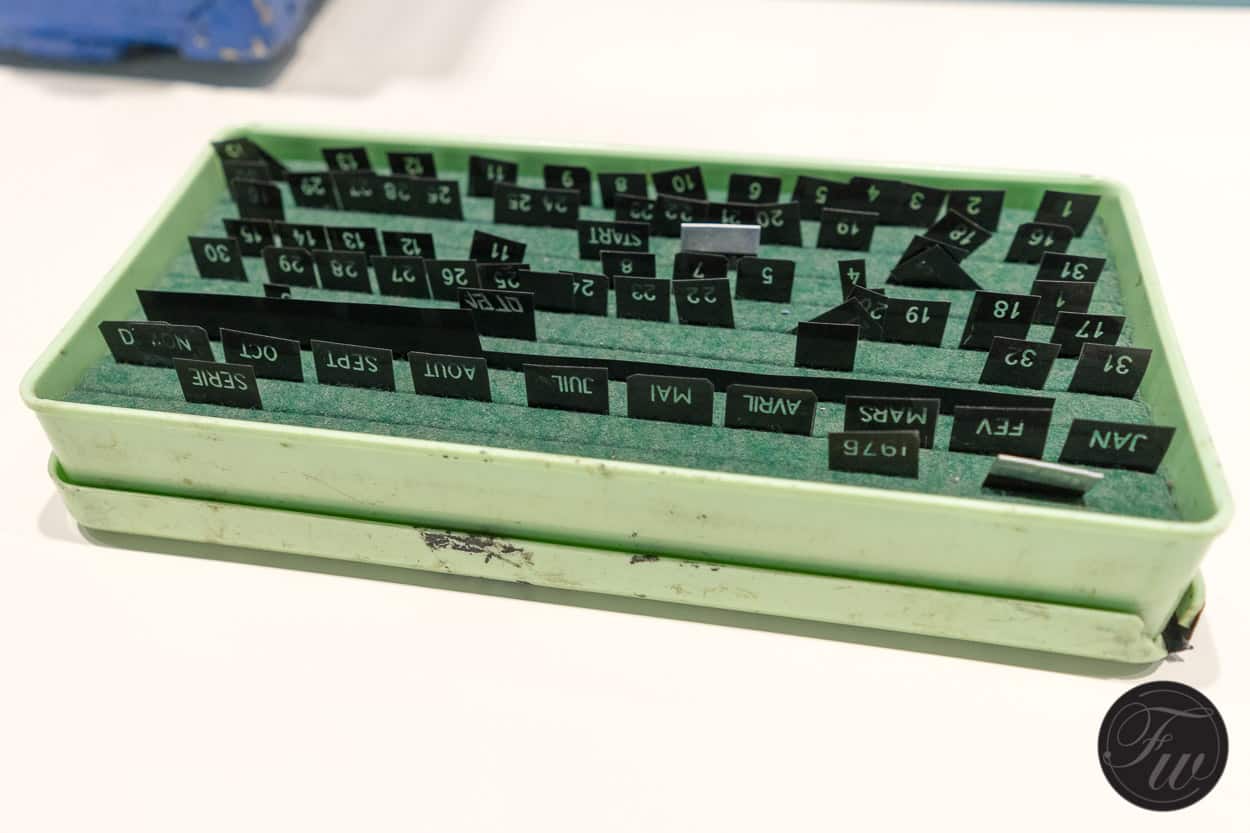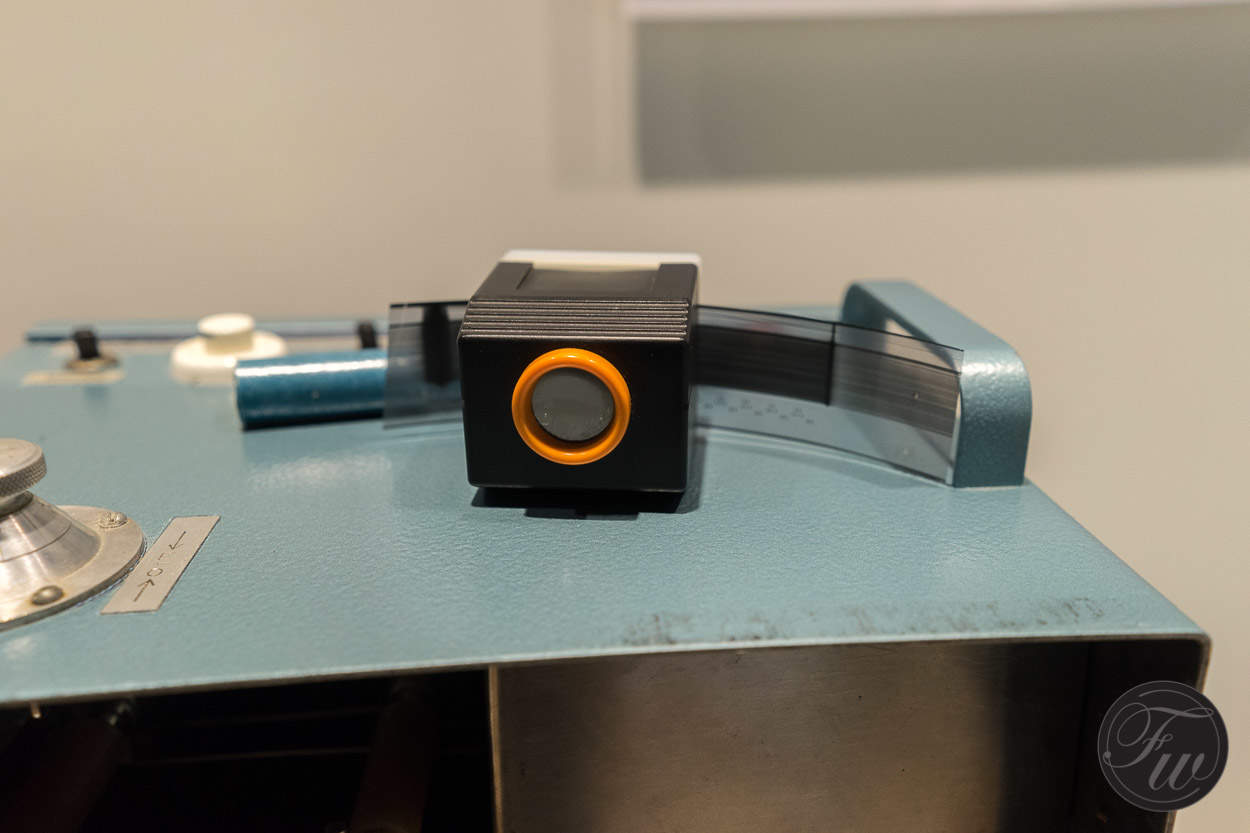 Neuchâtel Observatory
Time to get to the next location for the official presentation which takes place at the Neuchâtel Observatory. Here a brief presentation of the history of Longines was on display again. This time under the dome of the observatory. Right next to, or more underneath the telescope. The Very High Precision quartz movement is accurate up to 5 seconds per year. Other features of this movement are its ability to reset the hands after an impact or exposure to a magnetic field. The new model is available as a 3-hands calendar in 41 and 43 mm and a 42 and 44 mm chronograph version. Each of the models has an intelligent crown which set the watch in small increments using slow rotations of the crown for precision or big changes using faster rotations. All watches feature an end-of-life function to let you know it's time to replace the battery.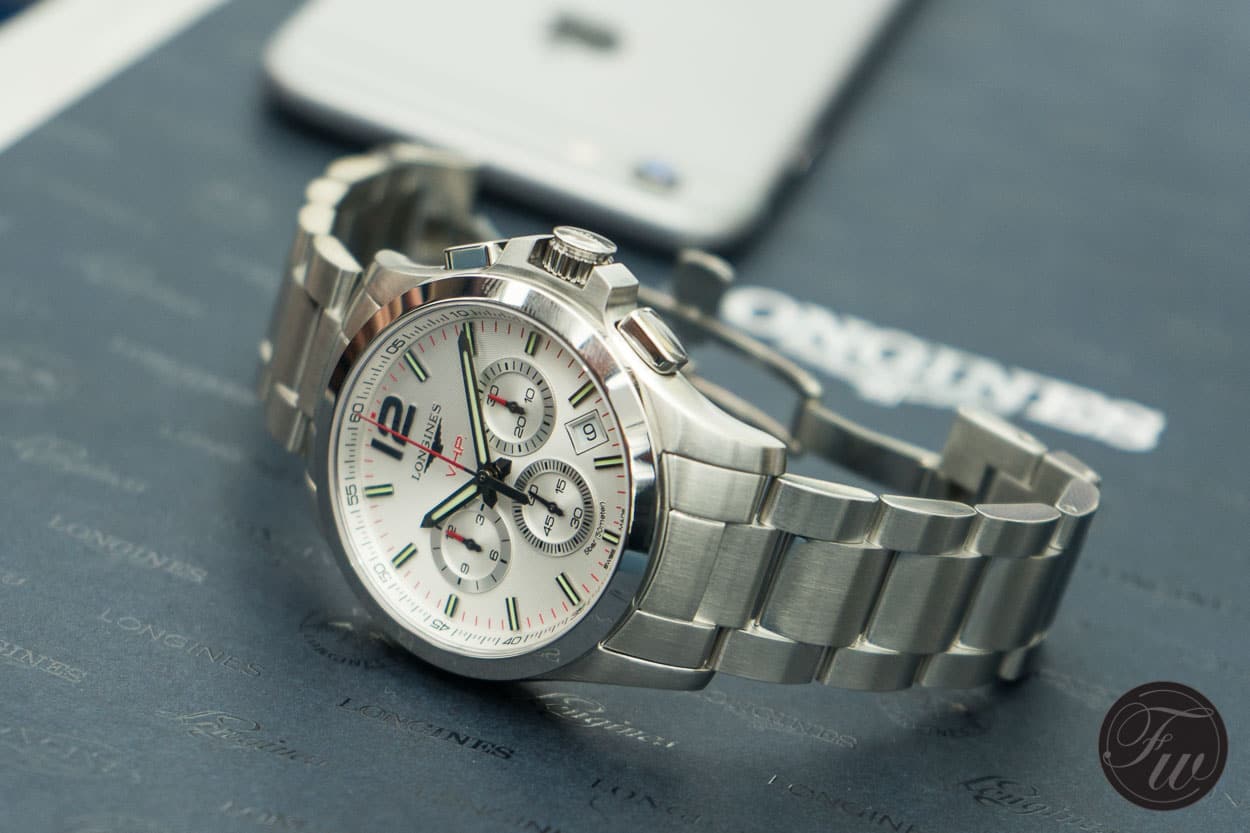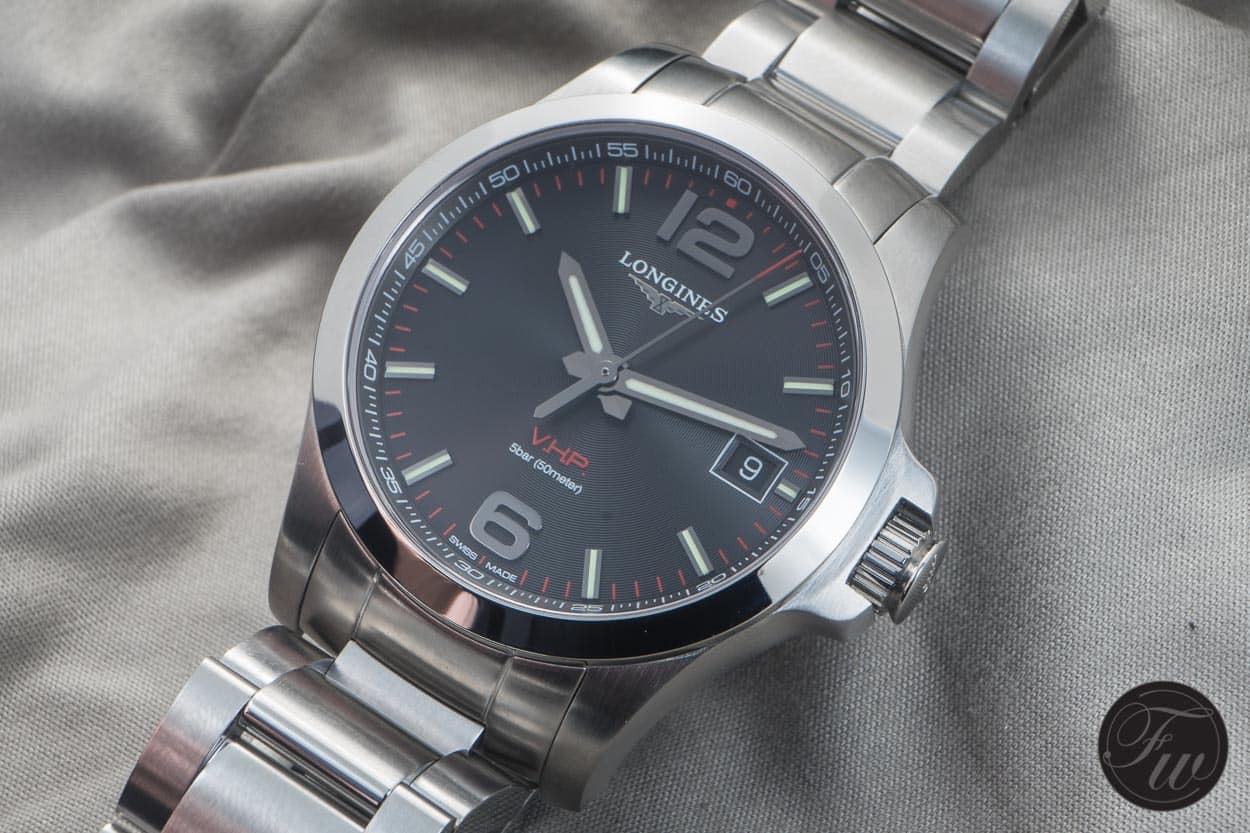 More Images of the Introduction Event
Find more images of the introduction event below.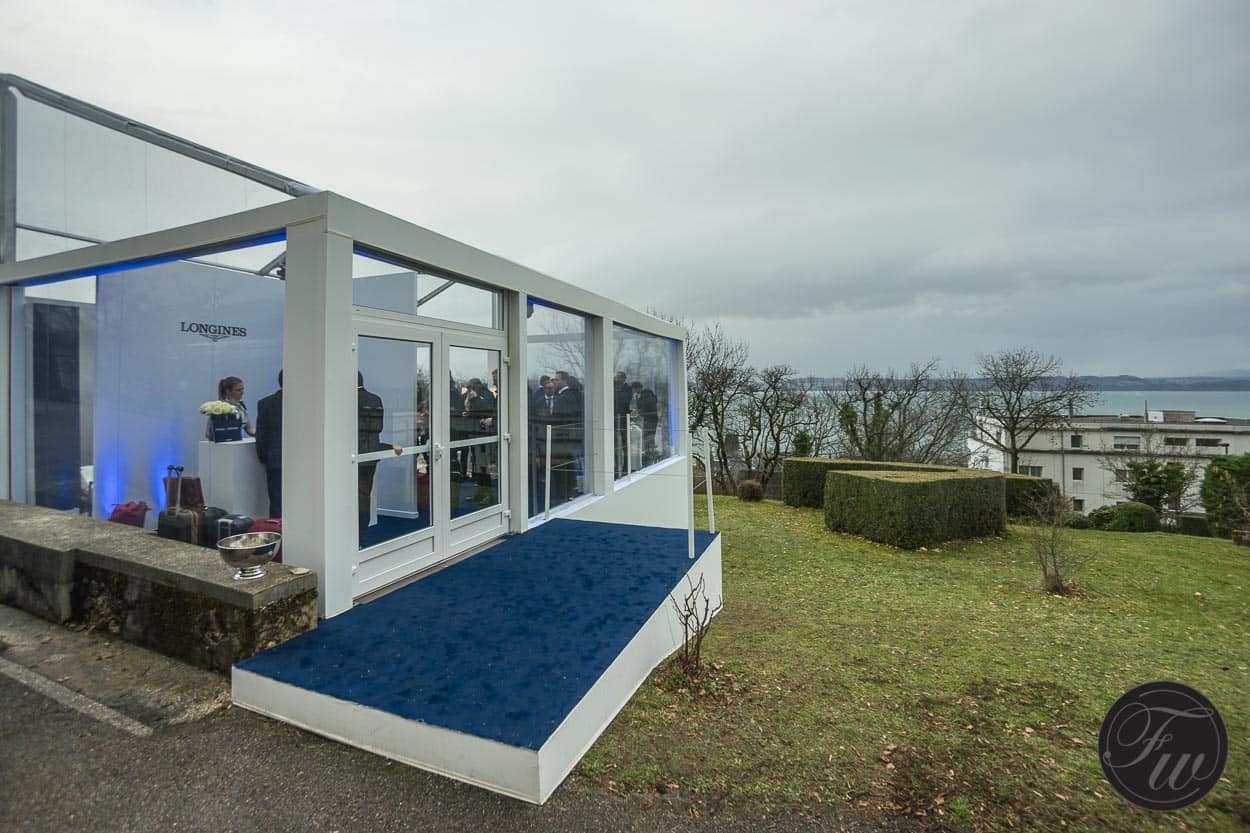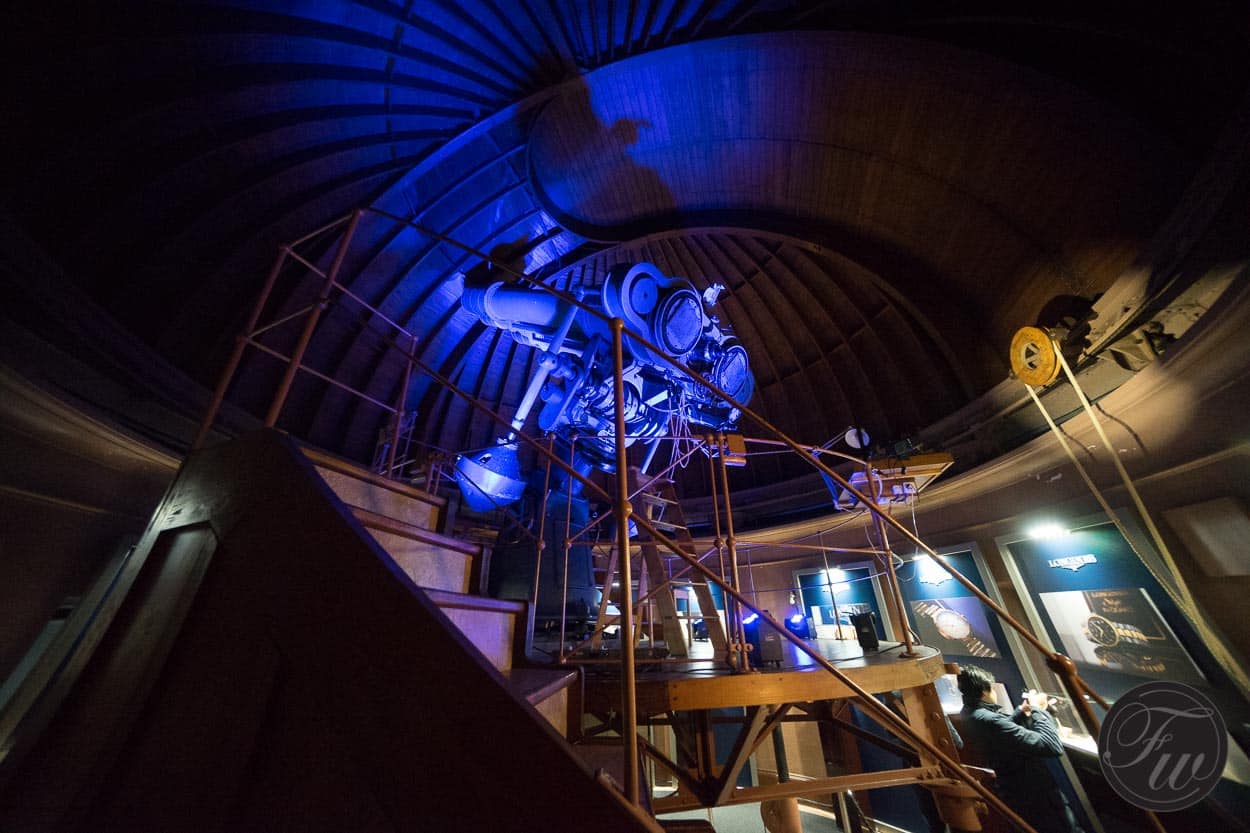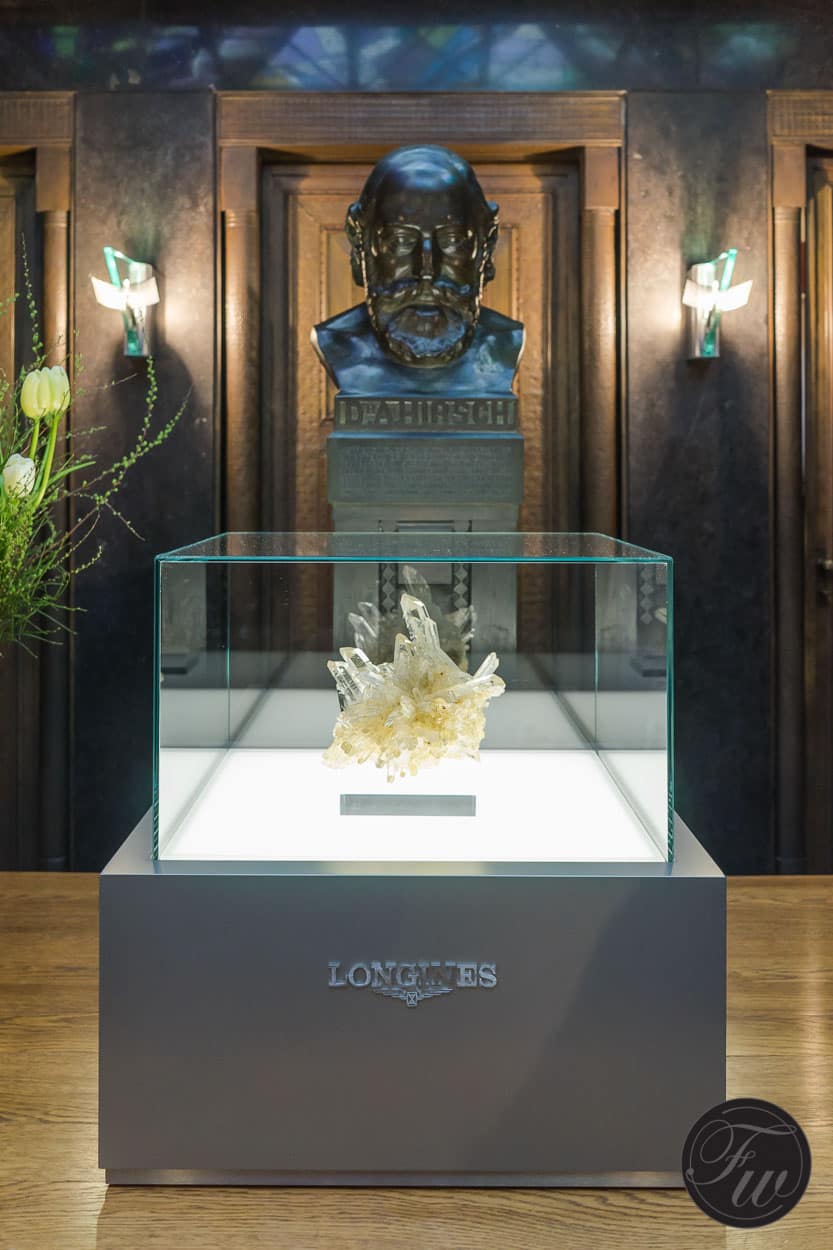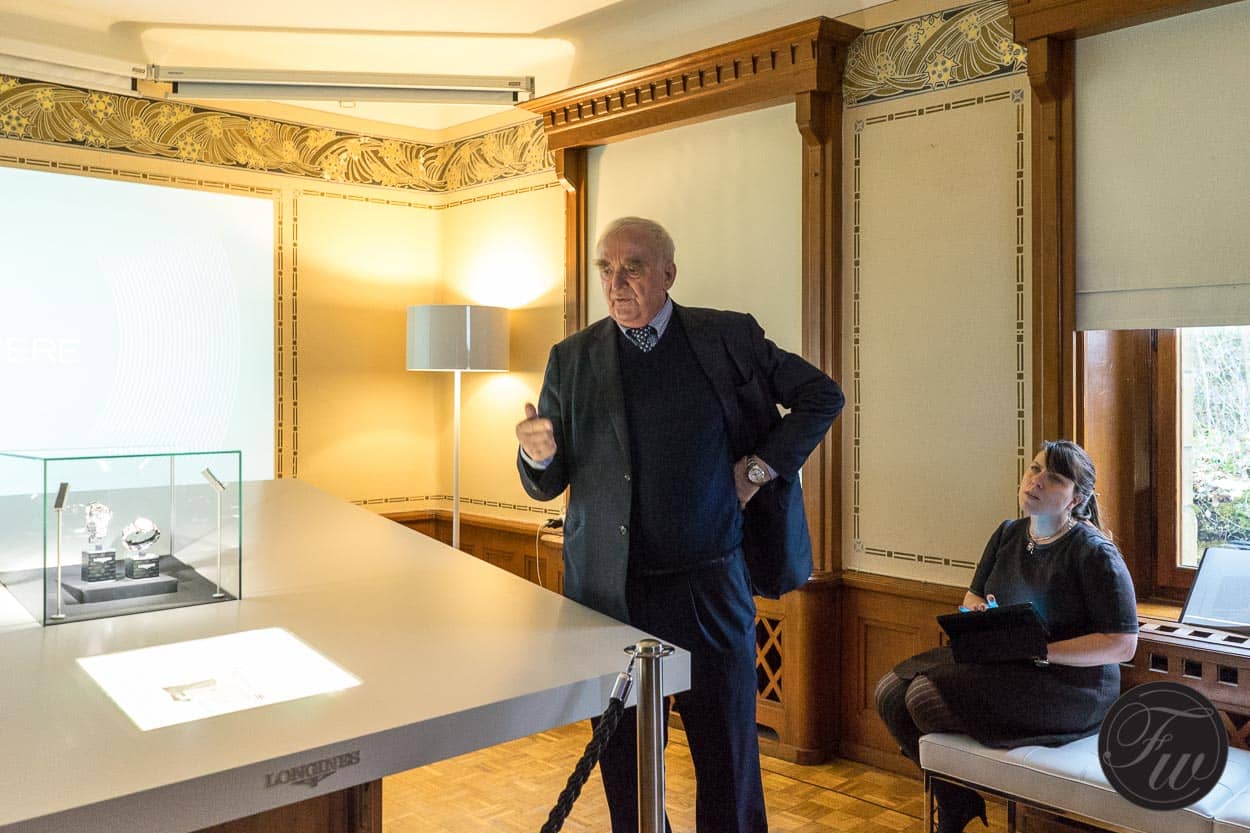 Bert Buijsrogge is co-owner of Fratello Watches and his focus is on haute photography. Bert Buijsrogge has worked in the real-estate business for 15 years and combined his passion for watches and photography over the years. He became famous for his watch photography and created the famous Rolex watch calendars for a few years. Most of the photos seen on Fratello Watches are made by Bert.

Latest posts by Bert Buijsrogge (see all)