A Longines From 1874 – Winner Of The Oldest Longines Watch In The Netherlands
We joined them on a trip to the Longines headquarters
Earlier this year, we teamed up with Longines to find the oldest Longines watch in The Netherlands.
Speaking of the oldest Longines watch, it has to be a pocket watch, of course. Although Longines dates back to 1832, their first pocket watch with in-house movement (caliber 20A) was produced in 1867. This is also the year that Longines starts to record their production in their archives. All Longines watches from that moment on, carry the brand name, and have the hourglass engraved in the watch.
But let's face it, only a few of those early watches probably survived. Pocket watches made way for wristwatches a few decades ago, and a lot of these old watches are long gone and forgotten. It makes you wonder how many of them are swerving around somewhere, in drawers or safe deposit boxes.
From March 1st till June 1st, we asked our Dutch readers to enter the competition with their (oldest) Longines watch. We received many interesting registrations, but also still some wristwatches from people who thought Longines wasn't that old. We really had to ask a lot from the contestants, as there are serial and reference numbers engraved on various places on these Longines pocket watches. Even on the movement on the dial side. This means that the watch needed to be partly disassembled. However, most of you who registered did so and delivered pictures of about every surface and angle of the watch. With this information, the people at the Longines headquarters started to research these watches on originality, authenticity, and their production date. With the incredibly well-preserved archives at Longines headquarters in St-Imier, Switzerland, every watch can be traced back to a production date. With this information, Longines can also track the specific country the watch has been shipped to.
In the end, three persons who submitted their Longines pocket watch information were incredibly close, but the winning watch dates back to 1874. The oldest Longines watch in The Netherlands belongs to Leon and was announced during the Longines FEI European Championships in Rotterdam.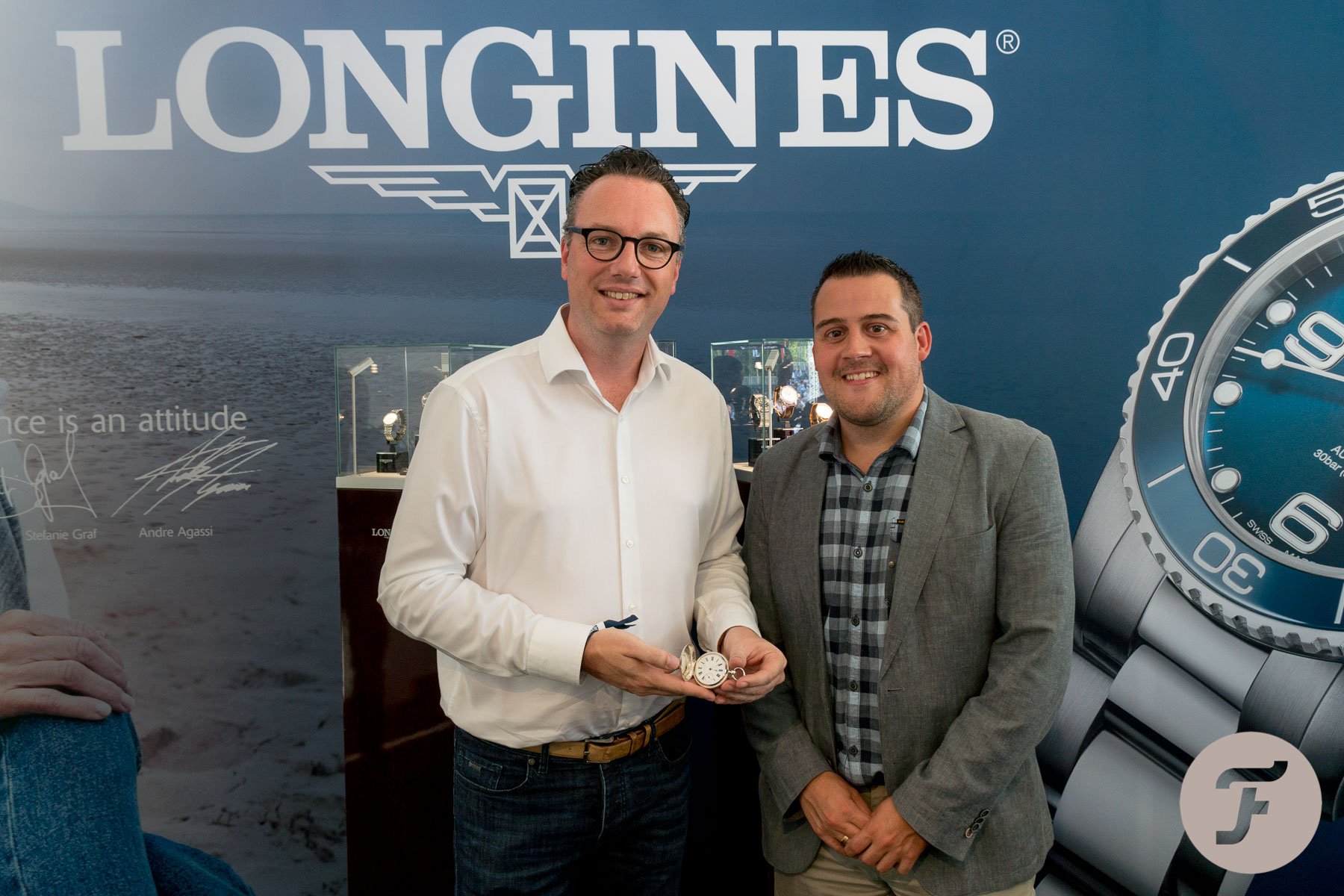 The owner(s) of the winning watch were treated with a visit to the Longines headquarters in St-Imier on September 4 and 5. Not only did they receive a factory tour (where we also saw an incredibly efficient and automated production process to take care of high volumes), but they also were able to see the book (No.4) in the archives that actually had a record of the winning watch.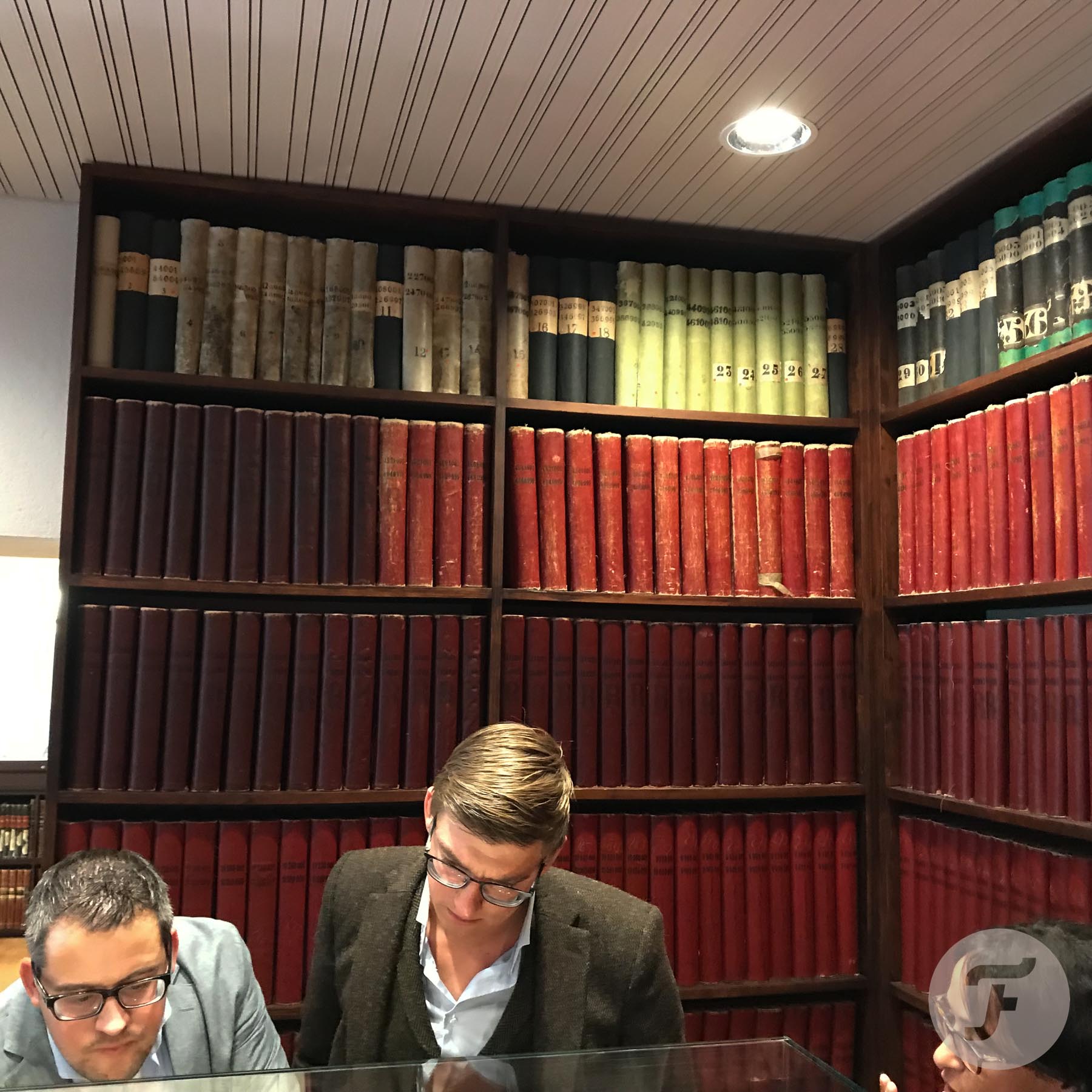 Perhaps most impressive was the visit to the Longines heritage workshop, where they restore and repair vintage (pocket)watches. Longines also showed us the impressive amount of spare parts they have in stock for vintage watches, ranging from small screws to NOS dials and hands. The workshop and the archive of spare parts made it look like it was a small independent watchmaking company on its own but inside the walls of the big Longines brand that produces over a million watches per year.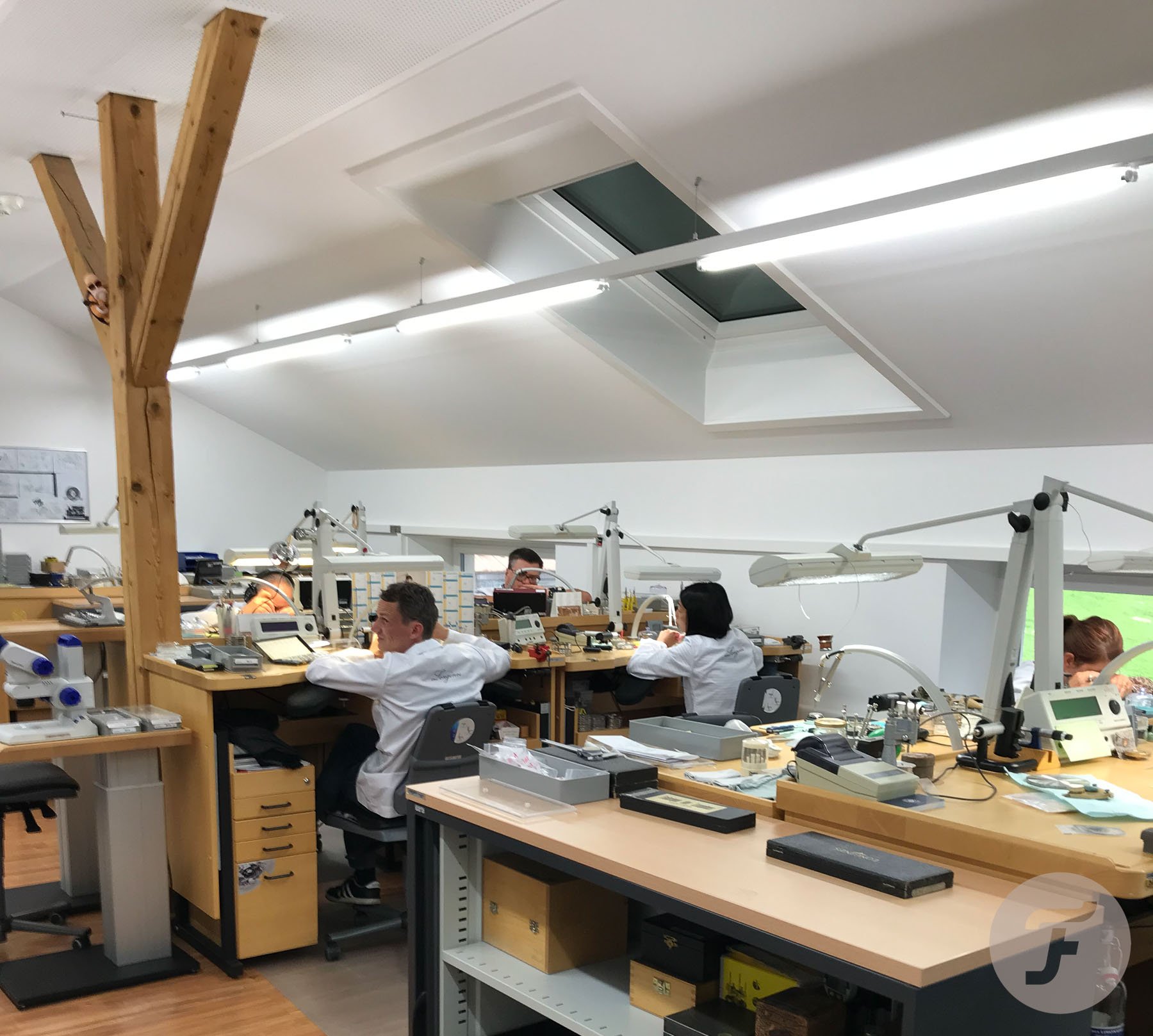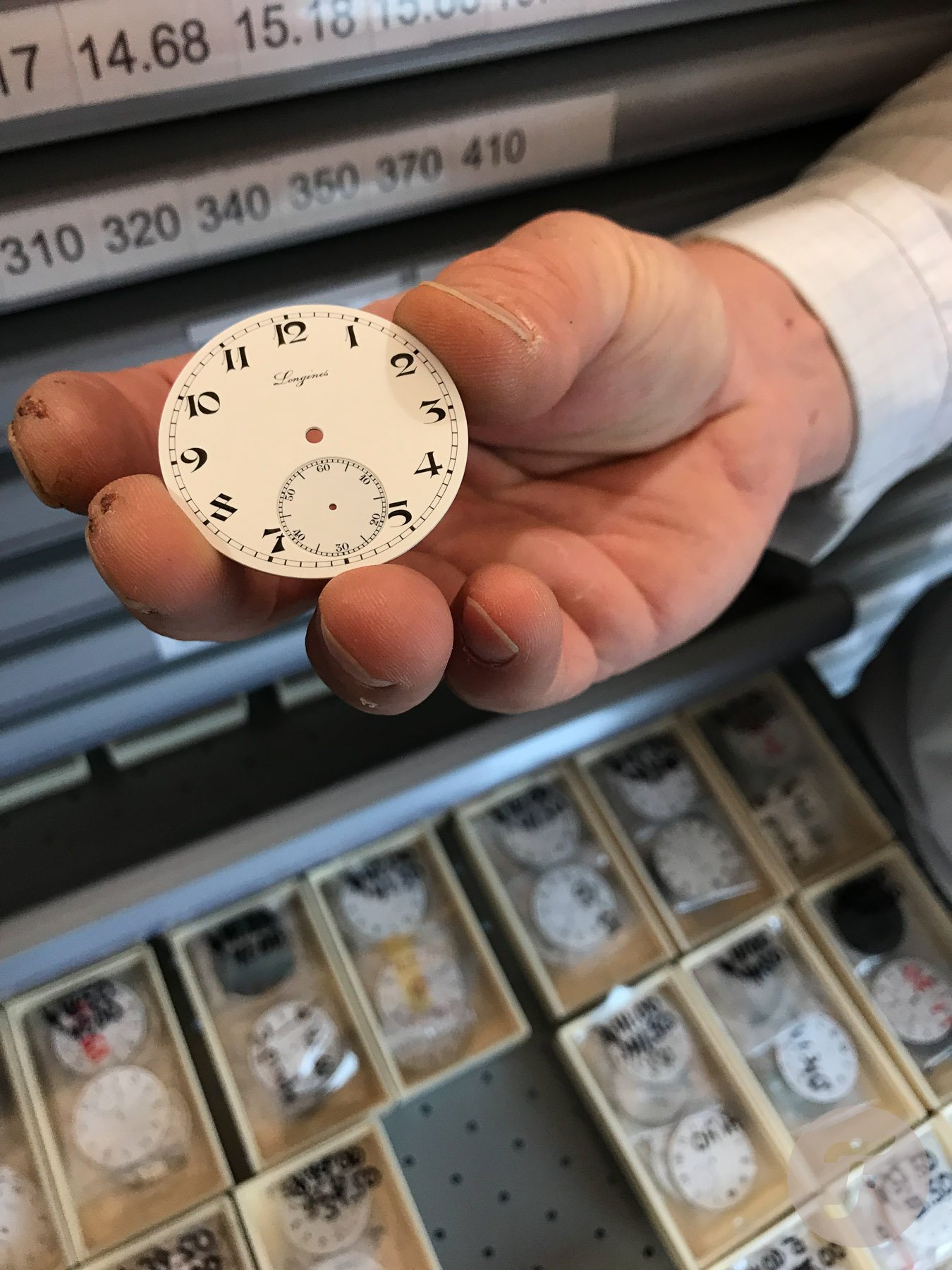 The visit ended with a museum tour, one that is definitely among the most impressive ones in Switzerland. It is free for visits, but you have to make an appointment to do so, as it is located inside the Longines building. It is here, where you can find all the books with all Longines watches since 1867 onwards but also where you can see one of the very first Longines pocketwatches up to the latest VHP models. The museum has some interesting sections, one of them is a movement wall, where you can find the most important calibers they've used since the early days till today. Other sections are about Longines and sports, aviation, and elegance (think jewelry pieces, art deco, etc.). If you haven't visited the Longines museum, make sure to do so in the future. It is well worth it.
We want to congratulate the winner of the contest, Leon de Ruiter from Veilinghuis de Ruiter with his oldest Longines pocket watch in The Netherlands. We also would like to thank Longines The Netherlands and Longines SA for the partnership on this project.
More information can be found here.