Video: The Omega Seamaster PloProf 1200M And Why You Need One
RJ talks about his favorite Omega Seamaster
In this video, I talk about one of my favorite wearers of the last two years. The Omega Seamaster PloProf 1200M, reference 224.30.55.21.01.001.
I never thought I would say this, but the Seamaster PloProf 1200M could — despite the dimensions of 48mm x 55mm x 17.5mm and weighing nearly 280 grams — be my daily wearer. Yes, it is heavy and yes, it is a chunk of steel, but on the wrist, it wears relatively compact. In the video we made I explain to you all the details about the stainless steel Seamaster PloProf 1200M and talk about some of the PloProf history as well.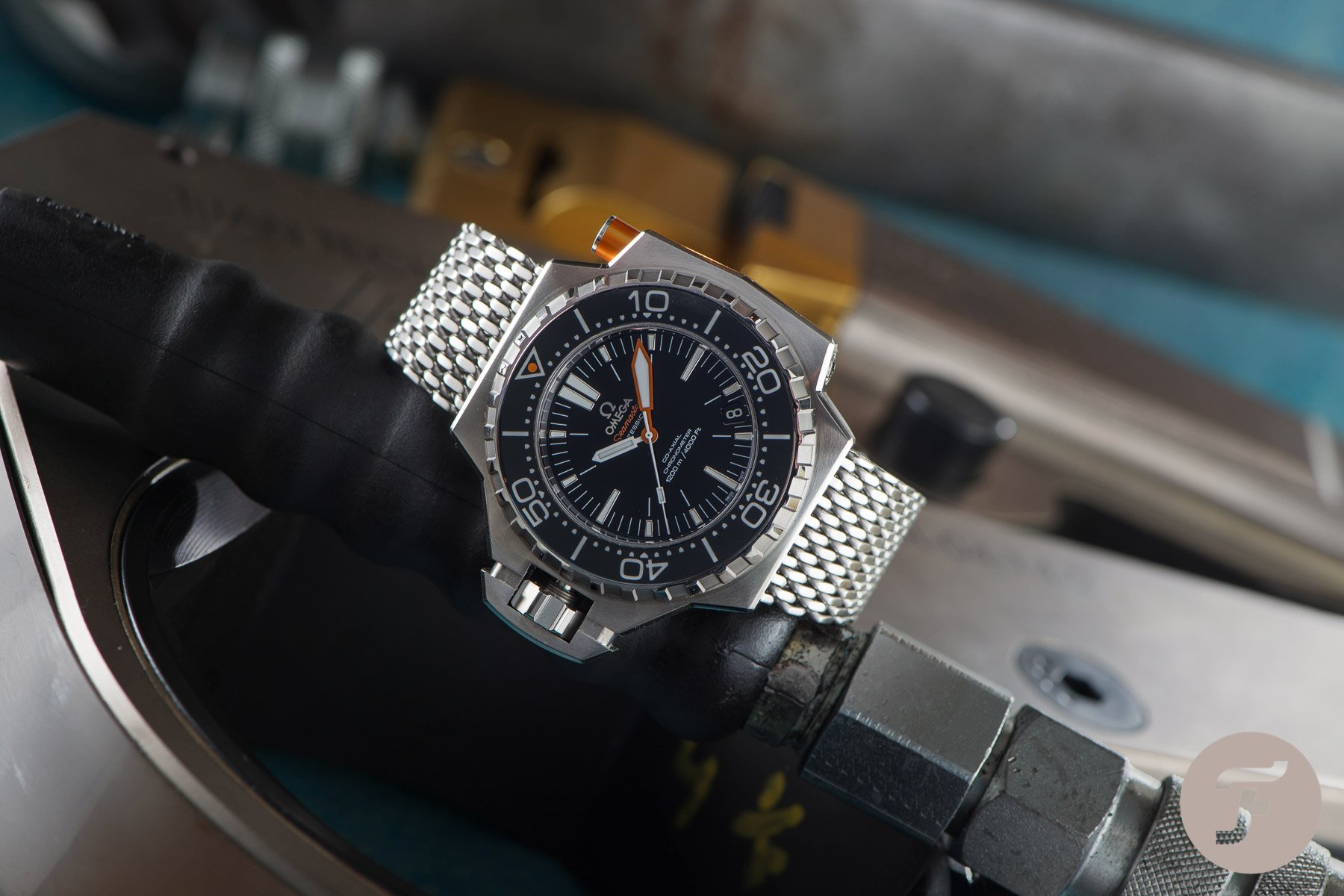 Now discontinued, but it should still be possible to source one of these watches from an authorized dealer or boutique. This Seamaster PloProf 1200M has been in production for approximately 10 years, from 2009 to 2019. In the video, I talk about the things that make this big steel watch so special: the caliber 8500 movement, the piece unique that Omega made for the Only Watch in 2009, and why the PloProf 1200M is actually (relatively) wearable! Enjoy the video (click here to watch it on YouTube).
All our videos can be found on our YouTube channel here. Make sure to subscribe to our channel.