Podcast: Fratello On Air #10 – LVMH, Auctions for Australia and the downside of IG
Our 10th episode of Fratello on Air is now online
Our 10th episode of Fratello on Air is about last week's LVMH Watch Week in Dubai, the watch auctions to help the recovery of Australia and the downside of using Instagram.
After the mandatory wrist check (see below), Michael and RJ discuss these topics in this 50-minute podcast. Our Fratello-on-Air podcast can be played via Apple, Soundcloud, Spotify, Google Podcast, and Buzzsprout.
In this 10th episode, Michael Stockton and Robert-Jan Broer talk about the recent LVMH Watch Week that took place in Dubai and that we visited. News from Bvlgari, Zenith and Hublot in early January, when normally we'd be visiting the SIHH (Watches & Wonders). We dive into the highlights of the LVMH Watch Week, especially the Bvlgari Octo Finissimo seems to receive a lot of love. But, we kick off with a wrist check, of course. Mike is wearing a Seiko 6159-7000 from 1968 (the predecessor of the Marinemaster 300), and RJ wears his Omega Constellation'95 1202.30.
Then, our friends of Time and Tide in Australia organize a watch auction called 'Watch & Act', and all proceeds will go to the recovery of Australia and its wildlife. Fratello donated a Frederique Constant Moonhase from our shop with all proceeds going to this good cause. Mike mentions an initiative on Instagram where Seiko watches are being auctioned for the same good cause.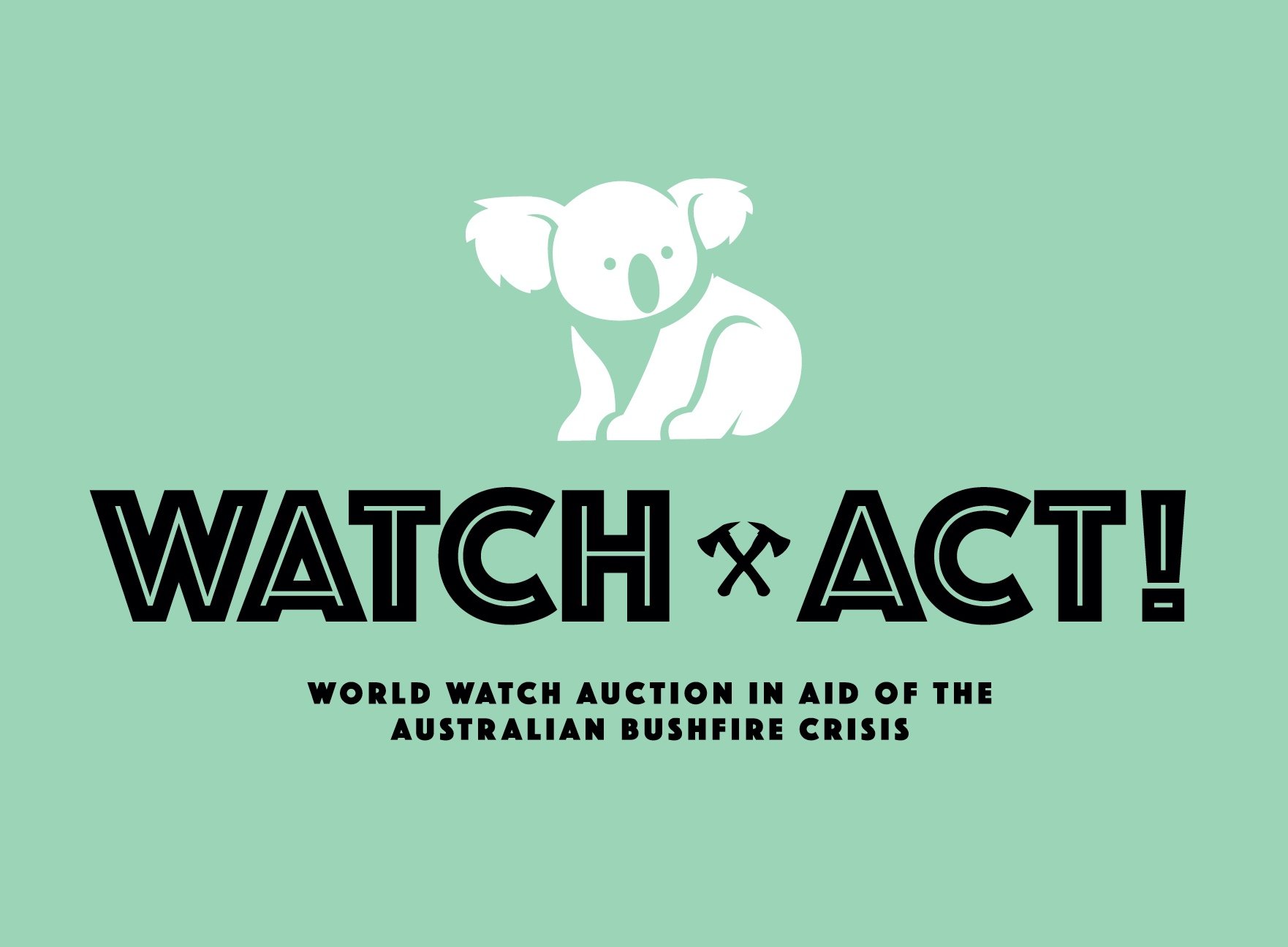 Next, we talk about the downside of Instagram. The ongoing rants and comments on the market resale value of watches seem to be more important than watches that are showing something genuinely unique. If it isn't a Nautilus, Royal Oak, or Daytona, a lot of people don't seem to be interested. Is it lack of interest, is it about purchasing for investment reasons only, or what is it? You should buy the watch that sings to you, no matter what brand name is on the dial or what price tag is on there. Mike and RJ discuss this topic at length.
Follow us on Instagram:
Fratello Magazine: @fratellowatches
Mike Stockton: @mikeinfrankfurt
Robert-Jan Broer: @rjbroer