Reflecting On 2022: A Year Of Watch Collecting — Thomas Shares His Personal Journey
Is it that looking-back time of year already?
When Nacho asked me to write a retrospective on 2022, a year of watch collecting, my first response was, "Already? We are halfway through October!" But then I realized that, in my case, it might just be the perfect moment. I am going through a shift in priorities and perspective. Could I even be done? Seriously?
Let me share what 2022 has been like for me — from a horological perspective, at least.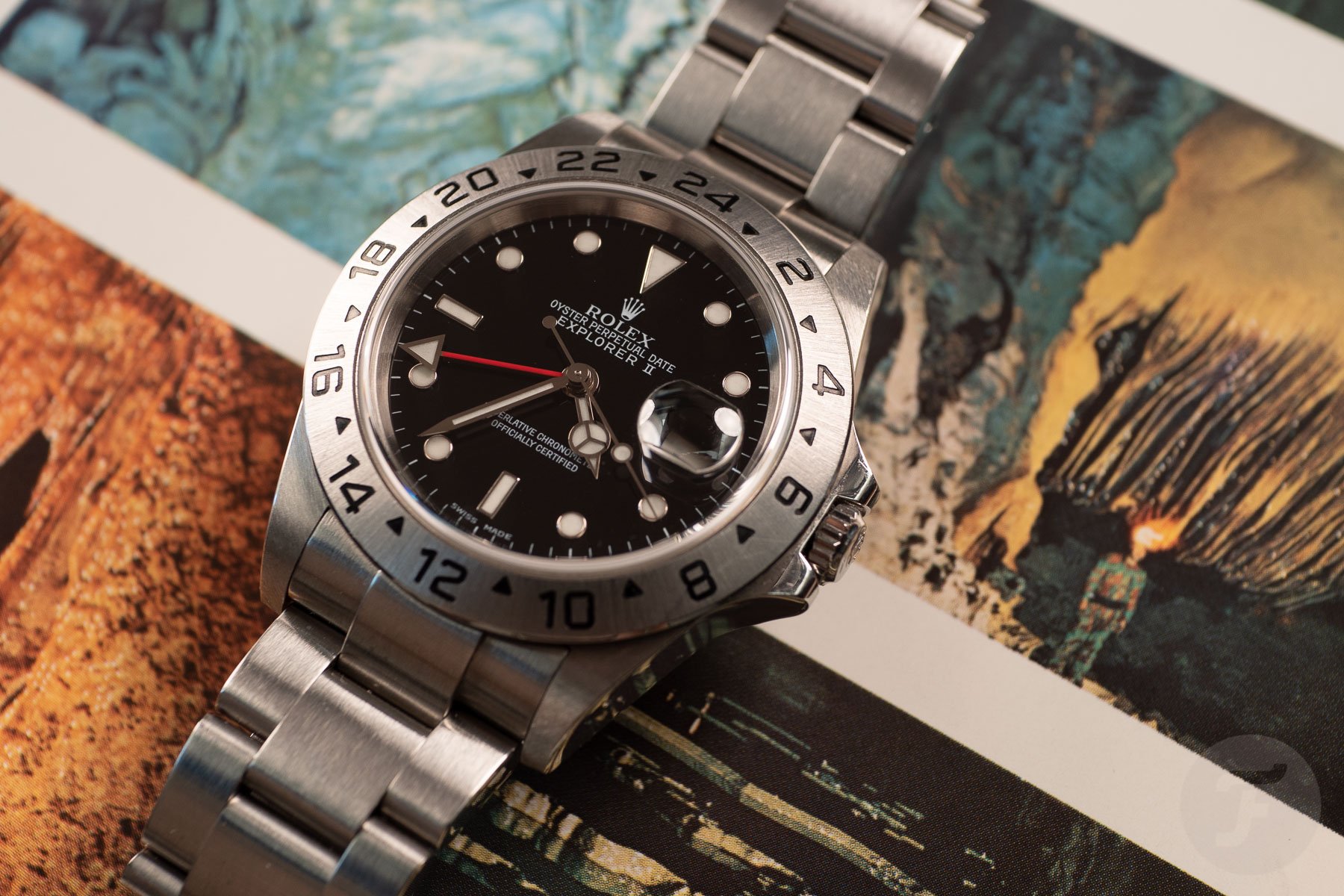 A reality check in 2022
Although I have been into watches my entire life, my acquisition of the ticking little buggers sped up over the past few years. These were the years I worked at Amsterdam Watch Company. They were also the years in which watches seemed to become the subject of more and more hype. As you may know, the vintage Rolex Datejust is my area of expertise. It seemed like every single one I handled was significantly more expensive than the previous one.
I have to admit that it made me a little restless. I felt the "if I don't buy this now, it will grow out of reach" pressure about many watches. In fact, I rushed into the purchase of a black Rolex Explorer II ref. 16570, scared that it would break the €10K mark soon.
And then we had a bit of a correction this year. Many watches came back down from the stratosphere. Others resumed a more gradual growth than we had seen prior. Having bought that Explorer II at its peak, it scared me at first. In the end, though, it calmed me down a lot.
A more relaxed approach
Leaving AWCo and that bubble bursting really changed my mindstate. As a dealer, the constant pressure of rising prices indeed pushed me to hit my watch targets quickly. Becoming a writer at Fratello forced me to take a little more distance. A different perspective.
I also have to add that working for a publication like this can make you a little blasé. We get to handle so many new watches on a daily basis, we become harder to impress. The combination of these developments has made me a lot more relaxed about it. I no longer feel the pressure. Something nicer will always come along. No worries about sitting back and letting a few pass by. Watch collecting is only a hobby after all. It has to remain fun, right?
Leaving the higher segments behind
That Rolex Explorer II is the most expensive watch I have ever bought. It has taught me a painful but valuable lesson: my enjoyment of watches does not correspond to their value. In fact, it seems almost inverted. The more valuable the watch, the less I enjoy it. And you know what? I think I am done buying in the €5K+ segment.
I am unsure how I would feel about that if my income were to drastically increase in the future. Perhaps I will grow back into the higher segment then. I have learned to never say never. But as things are, it is just not worth it for me. My cheaper watches put a bigger smile on my face.
I am not dissing the higher segment. I am merely stating that it seems to not be for me. Yes, I appreciate the refinement and craftsmanship you can find in true luxury watches. I have just found that having that strapped to my arm feels like a liability more than anything else. I guess I like them from a distance, as objects more than wearables.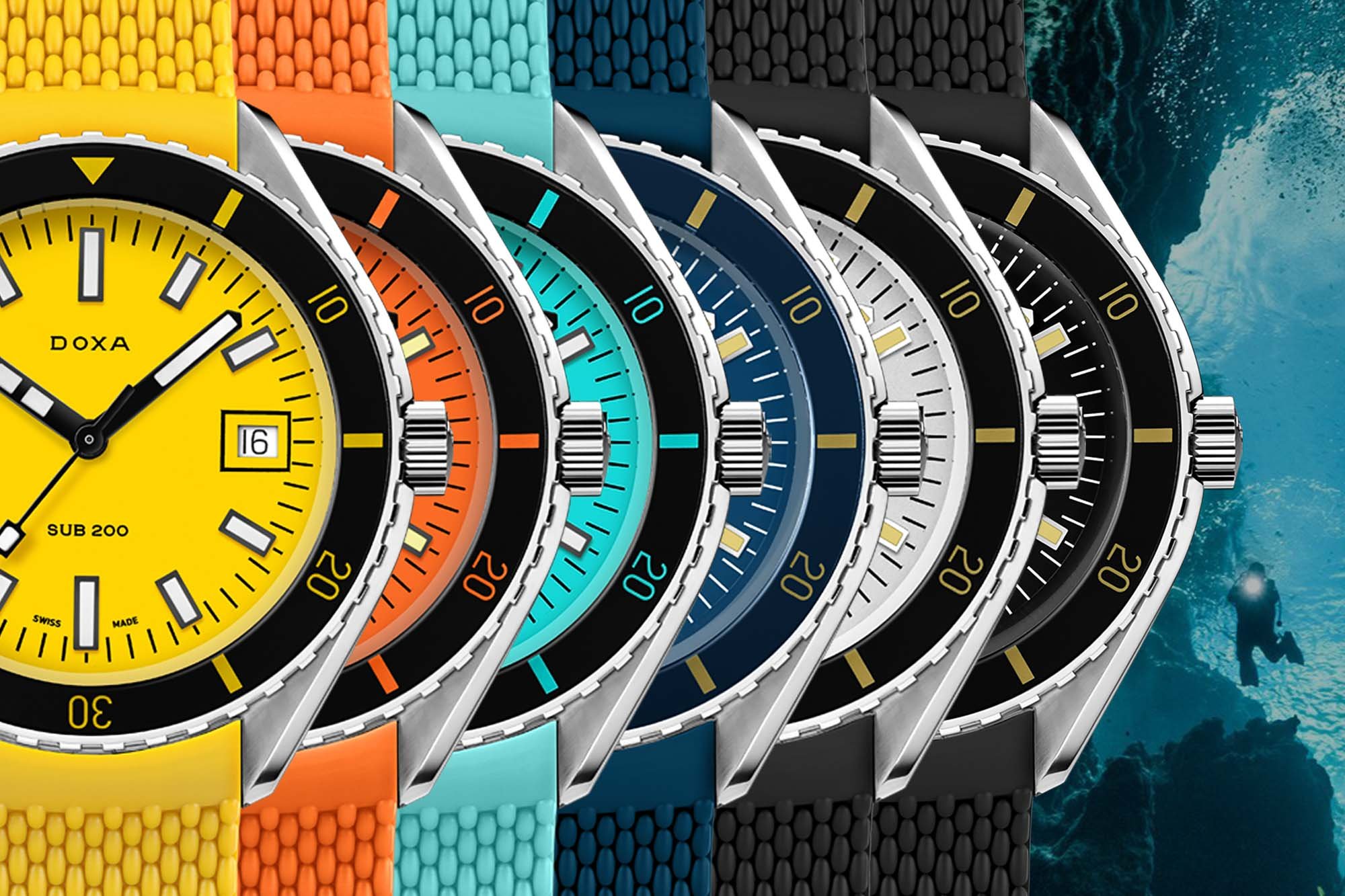 Ticking all the boxes in 2022
The theme of reaching a state of calm continues. Ever since I started collecting (okay, Thor, I will call it "collecting") watches, I have had a wish list. It contained specific watches or styles of watches that I would like to have. Even once I had a pretty solid set of watches, I would miss stuff. "If only I had watch X, I would wear that today…"
The last unfulfilled wish was for a colorful dive watch for summer. Every summer, I would yet again feel the itch for one, but something always got in the way. Well, not this year. I finally pulled the trigger. I got a Doxa SUB 200 in Divingstar yellow. It is perfect for those hot days!
I found that all the boxes are now ticked. There is no occasion in which I regularly find myself for which I do not already have a great watch. It means I now just sit back waiting for something to blow me away. I will not buy another watch until something does just that. And that, my dear watch fam, is a nice feeling. They say wealth does not come from having more resources, but rather from having fewer desires. I agree.
Priorities shifting in 2022
But it gets worse. I might be done for a while altogether! Wait, what? Okay, do not hold me to this, but I might just be done. Let me elaborate. I have always dreamt of creating something of my own. A little business with some creative, physical product. After the book I did earlier, the next logical step seems to be a watch.
I will not go into the details just yet, but I have been doodling a little. You know, just some messing around to see whether my incoherent ideas would work. And I can only say it excites me! No spoilers, but you know I am a sucker for small do-it-all watches, right?
So now every time I am tempted by a watch, I have to compare it to my own project. Will I buy this watch, or spend the money on a designer to bring my idea to life? There have certainly been temptations. I was so, so close to putting down my name for Tom van Wijlick's new Lebois chronograph. That ref. 324.497 is stunning in real life. I also had to contain myself regarding the blue Serica 5305. But I am sticking to my guns and putting the funds towards something bigger. Let's see where it leads.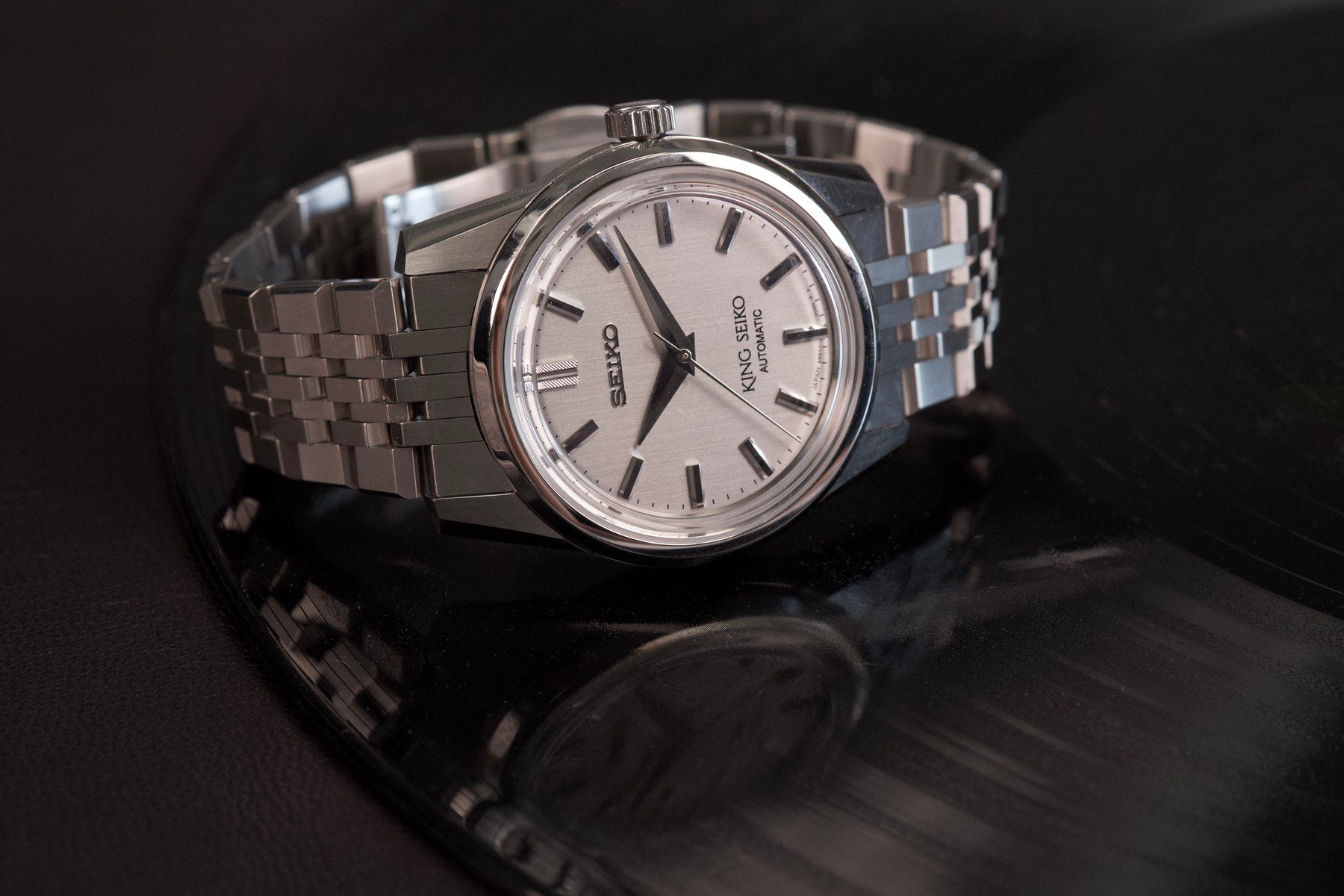 2022 — A year's review in watch collecting
All in all, I think 2022 might be the zenith of my watch-collecting life for a while. I have acquired more watches than in prior years. I have also been better at selecting them, resulting in fewer regrets. But I have a sense of completeness about my collection now. And with some new and exciting priorities, I might be out for a while.
I surely will sell and buy some stuff along the way. In fact, that Explorer II may have to go in order to fund the project. But we'll see. If my collection remains as it is today, I will be one happy camper.
How about you? What has your 2022 looked like in terms of watch collecting? And is there still a lot to happen for you in Q4? Let me know in the comments.
You can also find and follow me on Instagram: @time_travelers_journal