During my two week holiday (which explains the quietness here), there were two great watch events going on, and unfortunately I was only able to visit one of them (instead of both). I am – ofcourse – talking about Watch 2009 in Maastricht/The Netherlands and SalonQP in London/UK. On the 5th and 6th of November, the Salon QP was being held in London. On the 14th and 15th of November, Watch 2009 took place in Maastricht. My report on the Watch 2009 event will follow as soon as possible (I need to sort out my photos and I will receive some additional ones from Ernie Romers, organizer of the event). As you may have guessed, the SalonQP event is the one that I couldn't attend due to my trip to Malaysia.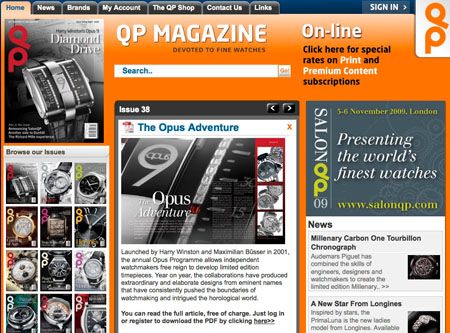 SalonQP was held by QP Magazine, a British based magazine on fine watches (what else?), and it was actually the first event of its kind to be held in the United Kingdom. The list of exhibitors is very impressive, including big namers as Blancpain, De Bethune, Harry Winston, Jaeger-LeCoultre, Parmigiani and Vacheron Constantin. Since it was being held in London, my friends over at Linde Werdelin were on the list of exhibitors as well, introducing their new SpidoLite SA All Black edition.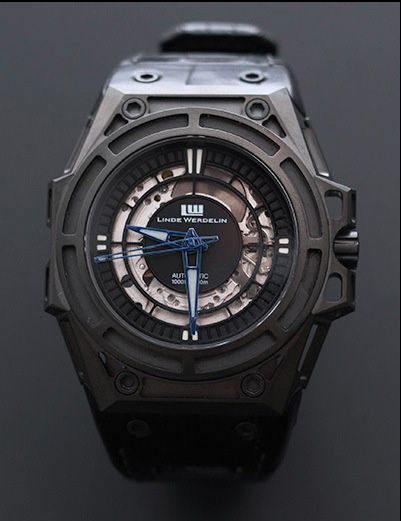 For a full photo report, please visit Horomundi and take a look at Ian Skellern's Photofest!