ShopWorn Introduces a New Way to Shop for Luxury Watches
ShopWorn has introduced a new shopping concept to the world of luxury watches by being the first and only ecommerce website to specialize in selling store-display model timepieces. By virtue of their sourcing strategy, buying shopworn and unsold watches from authorized retailers and Swiss manufacturers, ShopWorn guarantees the authenticity of its product. Watch enthusiasts can find real deals with authentic luxury watches priced below dealer cost.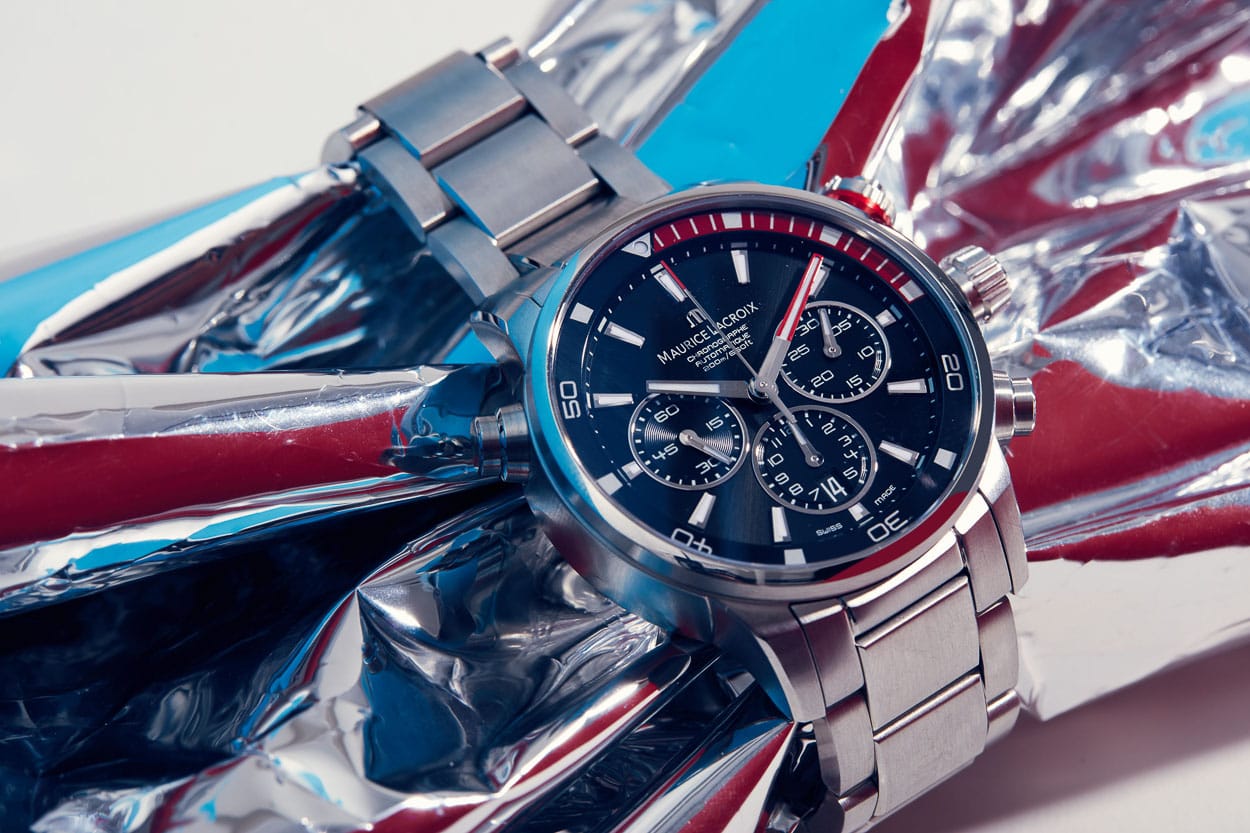 What are "ShopWorn" watches?
A "shopworn" watch by definition had been on display in an authorized retail store. As they are display-model watches, they have spent most of their existence protected behind a glass display case or securely tucked away in a safe.
While customers may have gently tried on the watch in-store, there are no visible signs of wear. To ensure each piece is in as-new condition, the ShopWorn team has a rigorous inspection process in which every watch is thoroughly examined and approved before being added onto the website, ShopWorn.com. If a piece does not meet the standards, it would not be listed on ShopWorn.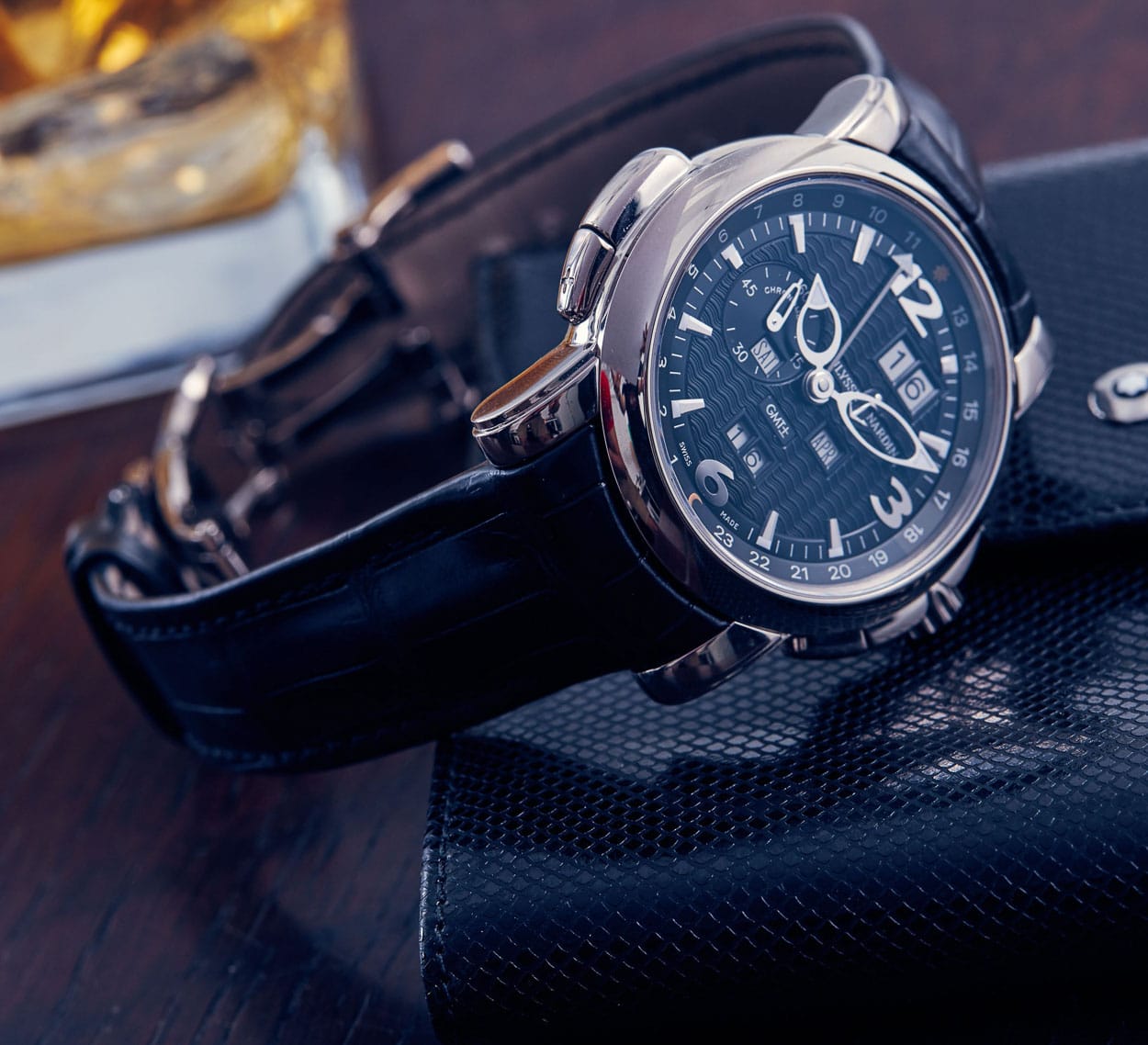 How does ShopWorn source their products?
 Founded by Richard and Larry Birnbaum, veterans of the watch industry, the duo have a worldwide network of contacts. As a result, ShopWorn dedicates a great deal of time and resources on meticulously sourcing their inventory.
Watches sold by ShopWorn are sourced either from authorized retail stores or directly from the brand. The ShopWorn sourcing team regularly travels the globe connecting with authorized retailers and bringing their fabulous finds online. In some cases, ShopWorn partners directly with luxury brands, purchasing the inventory the brands bought back from their authorized dealer customers.
On the ShopWorn website, customers can find familiar brand names such as Breitling, Carl F. Bucherer, Chronoswiss, Graham, Jaeger-LeCoultre, Alpina, Omega, Bovet, and more.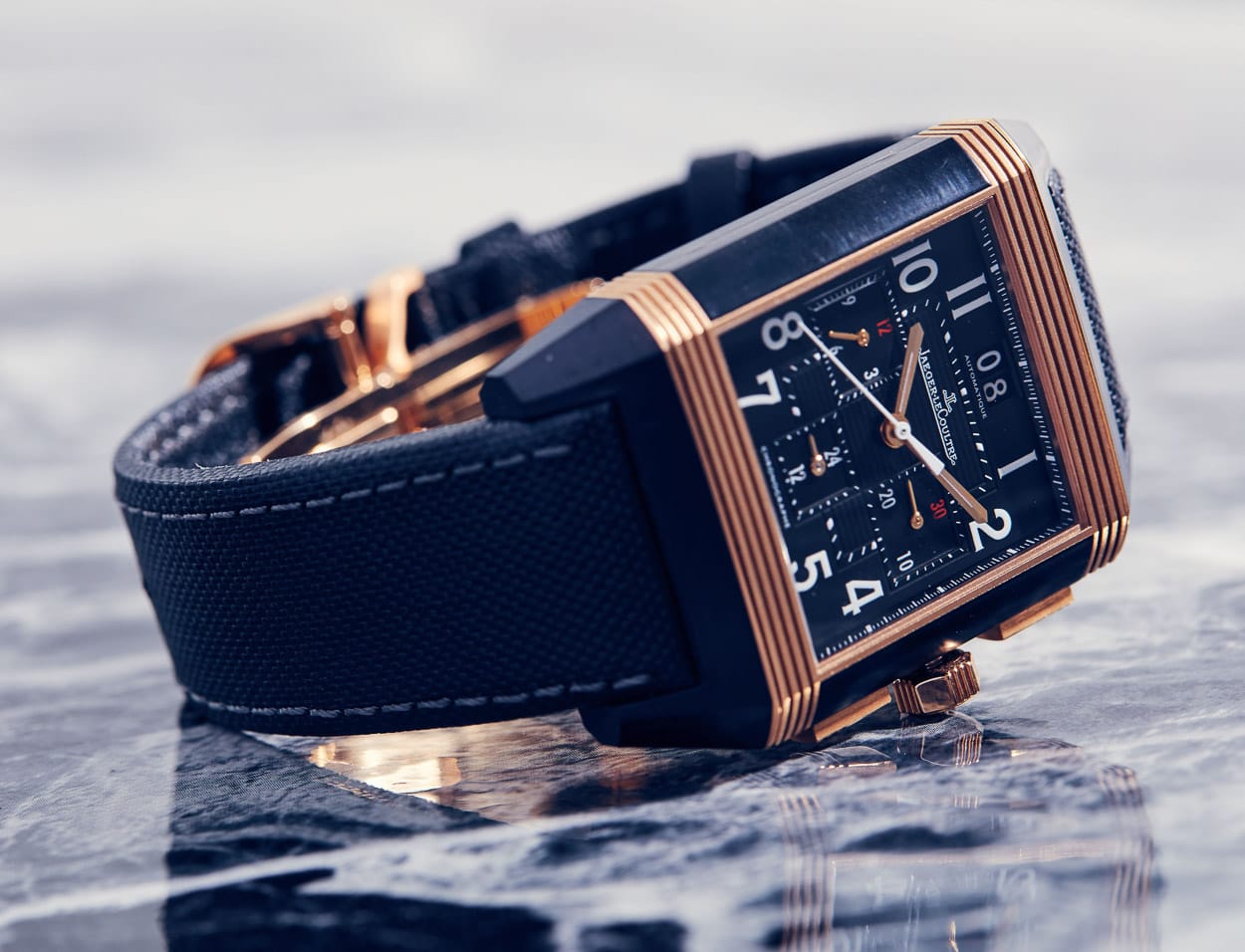 How can I connect with ShopWorn to find the watch I want?
Due to ShopWorn's sourcing strategy, products listed on the website are continuously changing. New watches arrive every day on the website and sell out just as quickly.
Shoppers can stay-up-to date with ShopWorn's ever-changing inventory by checking the new arrivals page, signing up for the newsletter, or following their social media platforms. If you have a question, you can reach ShopWorn's responsive team by email, phone, or even Facebook messenger. ShopWorn's goal is to connect savvy shoppers with the best deals on their favorite brands without having to settle for second-hand quality.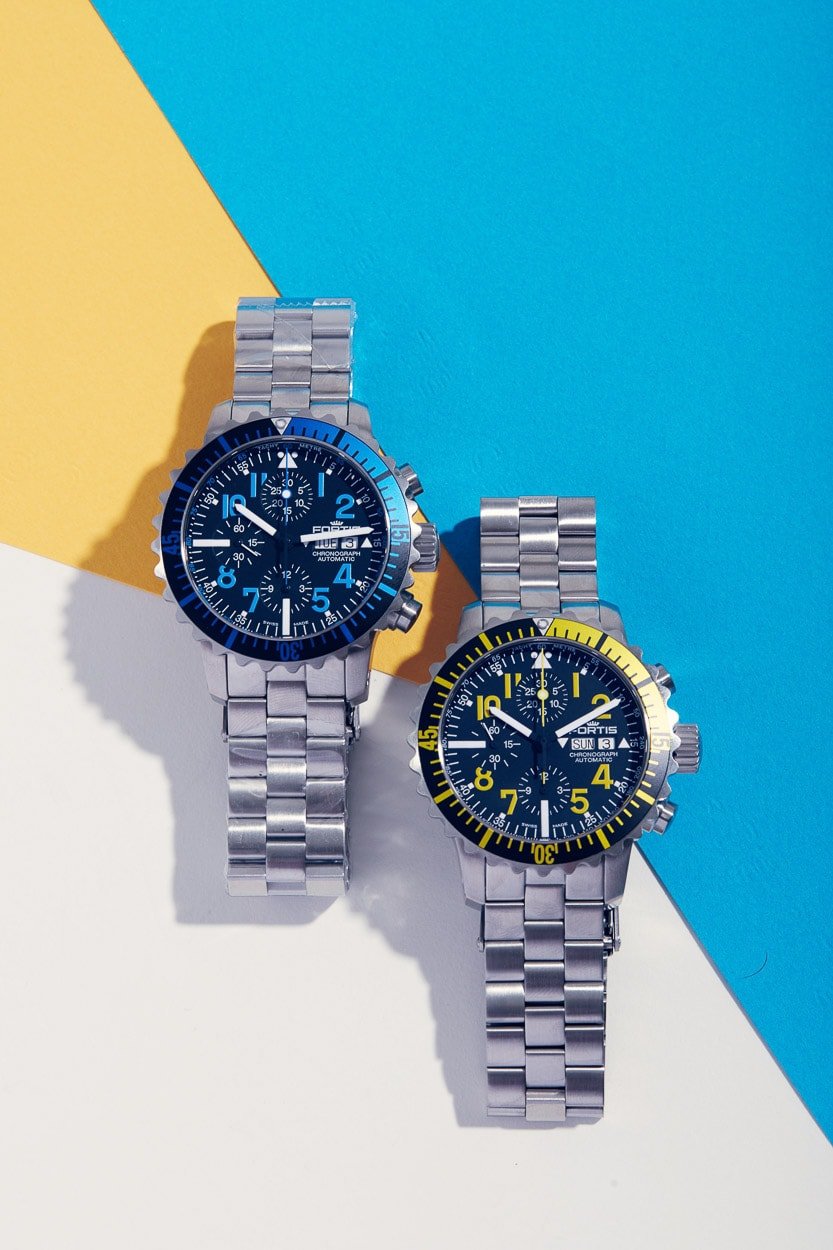 What can you expect with your purchase?  
Every timepiece sold by Shopworn is guaranteed as an authentic piece bought from an authorized dealer or directly from the brand. Watches come fully equipped with original packaging and papers. Furthermore, each watch includes a two-year ShopWorn warranty that covers manufacturer defects. All US orders will receive free 2-day shipping, while all international orders are fixed with a flat rate shipping charge.